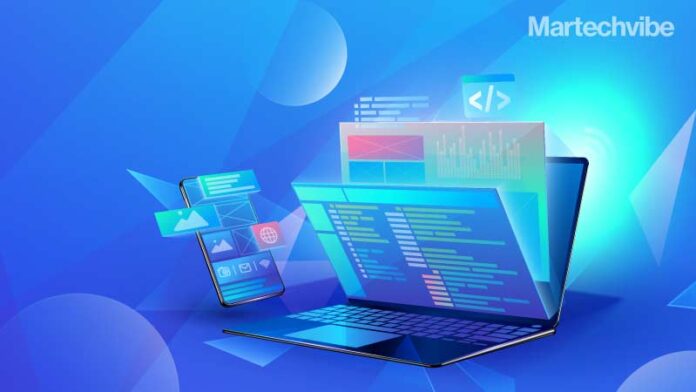 Kissflow's new work platform consolidates capabilities for app development, process management, task management, case management, data management, integrations, analytics, and collaboration.
Kissflow has consolidated solutions across its portfolio – including its low-code, no-code, process automation, collaboration, and analytics offerings – to deliver a unified low-code/no-code work platform that enables enterprises to fast-track digital transformation.
Outlining how the current, fragmented approach to work software hinders the success of digital initiatives, Suresh Sambandam, CEO of Kissflow, said, "The multitude of siloed work management tools has created a complex, disjointed digital ecosystem. A holistic digital transformation is impossible without an inclusive approach where business experts and IT teams can co-create."
"With our new unified platform, we're enabling Middle East enterprises to move away from this disconnected, tactical approach to productivity and instead embrace a radically simple and effective IT paradigm that delivers an inclusive and unified experience to all enterprise users," Sambandam said.