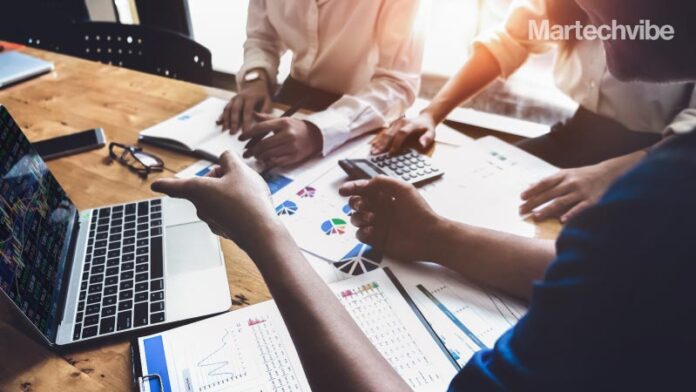 Jabmo, a provider of account-based marketing (ABM) solutions to the manufacturing, life sciences, and healthcare industries, has expanded the sales enablement capabilities of its omnichannel ABM platform.
Jabmo now automatically sends the following two types of email alerts to key account sales managers, which are personalised based on their portfolios:
Real-time alerts about surges in buying group intent; and
Weekly account reports that summarise engagement for multiple accounts. Insights provided include engagement over the past week, top engaged accounts, and any increases over time.
In addition, Jabmo delivers account-based insights through a new Salesforce integration. The Jabmo Insights tab and Jabmo Account Engagement Reports show buying intent surges and key account activity across channels within the Salesforce application. Insights reveal how accounts are coming to key pages, most engaged locations, and most engaged pages.
"As buying groups grow larger than ever, sales teams need more than just individual leads to hit their goals," said Mark Durante, vice president of product and engineering at Jabmot. " They need the big picture of account-level engagement to sense when the time is right to strike.
"We've introduced our latest account-based engagement reports and surge alerts to separate the signal from the noise. All that data gets rolled up into timely account-based insights, so sales reps can get to the deal first. The beauty is that sales reps don't have to learn yet another system. Insights are delivered right where they are already working—in email and Salesforce. Everything they need is right at their fingertips."
Jabmo clients, including disaster recovery and property restoration company First Onsite, are already seeing success with the new sales enablement tools.
"Jabmo has really helped us improve communication and collaboration between our sales and marketing teams. This alignment has truly supercharged our sales efforts, and we're already seeing new opportunities, bigger deals, and incredible company growth," said Adrian Fulle, vice president of marketing at First Onsite.