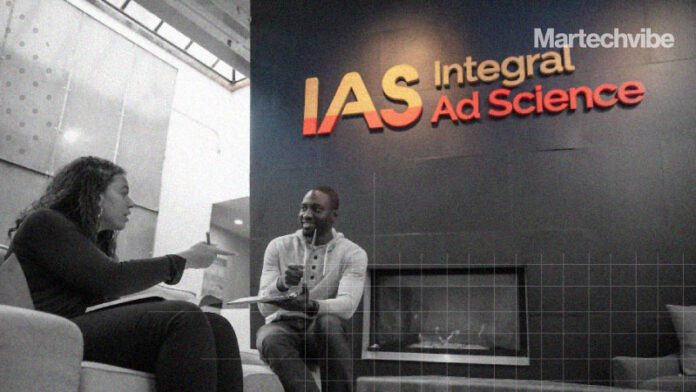 Key benefits of the solution include independent, third-party reporting in the IAS Signal platform.
Integral Ad Science (IAS), a provider of digital media quality solutions, today launched Viewability and Invalid Traffic verification for Netflix's ad-supported plan to ensure advertising campaigns running on Netflix are delivered fraud-free and seen by real viewers.
IAS's independent, third-party ad verification program for Netflix goes beyond traditional television ratings, providing insights into campaign reach and engagement. Key benefits of the solution include the following:
Independent, third-party reporting in the IAS Signal platform;

Trend identification and campaign optimisation based on engagement; and

Consistent Measurement across digital media buys to understand performance.
"Marketers now have powerful new tools to ensure that the ads they run on Netflix are engaging viewers," said Lisa Utzschneider, CEO of IAS, in a statement. "By launching this partnership, advertisers can invest with confidence as they look to expand their media strategies to Netflix's premium inventory."
IAS' verification for Netflix is now live in all 12 Netflix ad-supported countries and across connected televisions, computers, and mobile.