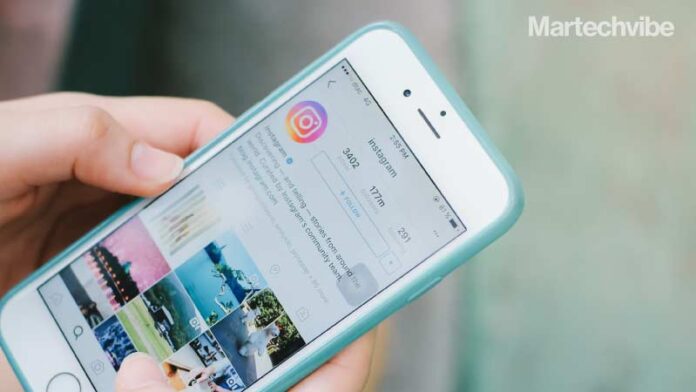 The tools and resources are available across the Middle East and North African (MENA) region.
Instagram announced new tools and resources designed to support parents, guardians and teens on the platform. The tools and resources are available across the Middle East and North African (MENA) region.
The new suite of supervision tools will allow parents and guardians to:
Send their teen an invitation to supervise their account or accept an invitation from their teen.
See how long their teen spends on Instagram daily and set daily limits.
Schedule breaks for specific times during the day
See whom their teen follows and who follows them.
Get notifications when their teen chooses to report an account or post, and parents and guardians will also get information about who was reported and the type of content.
Support Teens' Time on Instagram
Teens will now see a notification that encourages them to switch to a different topic if they repeatedly look at the same type of content on Explore. This nudge is designed to encourage teens to discover something new and excludes specific topics that may be associated with appearance comparison.
Instagram designed the new feature because research suggests that nudges can be effective for helping people — especially teens — be more mindful of how they are using social media at the moment. In a study on the effects of nudges on social media use, 58.2 per cent of respondents agreed or strongly agreed that nudges improved their social media experience by helping them become more mindful of their time on-platform. Instagram's research shows they are working, too: during a one-week testing period, one in five teens who saw the platform's new nudges switched to a different topic. While it is a test, the feature will be rolled out fully soon.
The Take a Break feature also reminds people to take time off Instagram. Instagram initially sent teens a notification to turn on the feature when they would be scrolling in Explore; now, the platform will also send teens reminders to "Take a Break" when they have been scrolling in Reels.