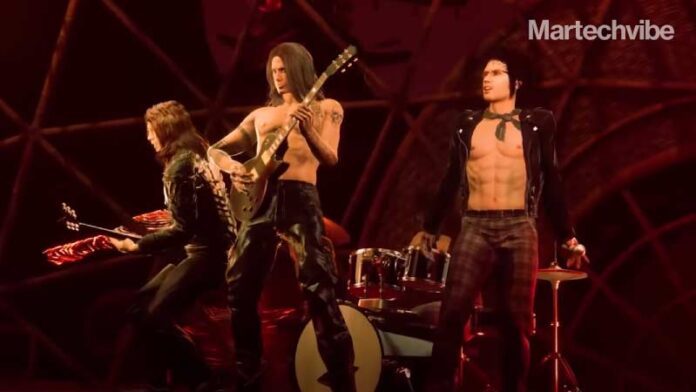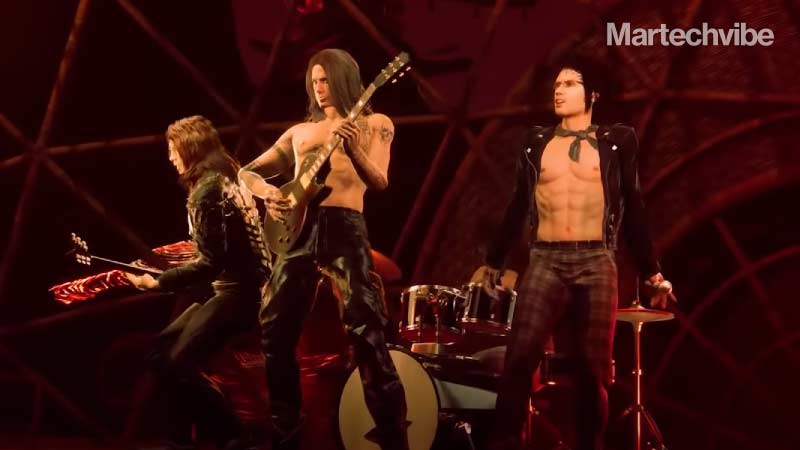 The Interactive Advertising Bureau relaunched some guidelines for measuring the effectiveness of in-game advertisements and eventually ads in the metaverse.
In a joint collaboration between IAB, IAB Tech Lab, and the Media Rating Council (MRC), IAB has released its Intrinsic In-Game (IIG) Measurement Guidelines to establish updated measurement guidelines for ads that appear within gameplay. The release is open for public comment for a 30-day period until July 15, 2022.
When IAB released its current standard of in-game ad measurement standards in 2009, video games and advertising technology were in a vastly different stage of development. The updated standards will address ad viewability, measurement, inactivity, and fraud with intrinsic in-game ads bringing them up to par with the rest of digital media. For instance, an ad has to be viewed for at least three seconds before it gets credit for being viewed. That's one way to circumvent any fraud relating to viewing.
"Gaming represents a huge opportunity for marketers," said Zoe Soon, vice president of IAB Experience Center, in a statement. "With 227 million gamers in the U.S., and over three billion globally by the end of this year, it's a major entertainment channel, especially for Gen Z, the next generation of household decision-makers and spenders. We are updating the 2009 in-game guidelines to help marketers tap into this attention oasis and measure outcomes with confidence and transparency."
The updated IIG measurement standards:
Re-examines the 10-second cumulative exposure duration for counting a valid impression including "sight, sound, and motion", as well as 3D and virtual environments.
Incorporates new advertising formats beyond two-dimensional and video as it relates to viewability within in-game environments.
Defines in-game measurement terms (impressions, reach/frequency, and engagement) to align with broader cross-channel measurement efforts.
"With IIG, we will have viewability standards within in-game environments and guidelines for tracking impression measurement, display ad viewability, and invalid traffic, taken into account with various technical factors such as screen size, resolution, angle, and lighting," said Shailley Singh, vice president of product at IAB Tech Lab, in a statement.

"These will be important factors as we prepare to scale advertising in gaming and expand growth in advertising for marketers and their partners as they operate in a relatively new space."
"Technology has advanced considerably since we and IAB issued our first set of guidelines for in-game ad measurement, which predated critical measurement concepts like ad viewability, so it's crucial that we issue this update to address the accelerated growth of gaming," said George Ivie, executive director and CEO at the MRC.
"Through the IIG measurement guidelines, we can now have greater consistency versus having vendors create their own rules for their measurements, which enables publisher and buyer trust as the industry works together to create a non-intrusive ad experience."