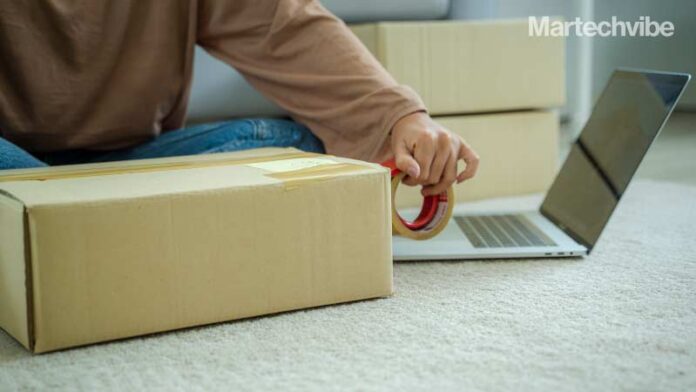 Following an increase in returns last year, a Salesforce report predicts that consumers will return more than $1.4 billion in holiday orders this season, an 57% jump year-over-year. 
Salesforce noted the uptick in returns could be from consumers who bought gifts earlier this year and returned them to repurchase at a deeper discount. The report said that returns nearly doubled during the week after Cyber Week year-over-year and have been higher since then.  
"After a surprisingly strong Cyber Week in the US, retailers are continuing to offer attractive online discounts in the final few weeks of the holiday to clear balance sheets and shelf space," Rob Garf, Vice President and General Manager of Retail at Salesforce, said in a statement. "Retailers must now turn their attention to extending the online shopping window with creative store fulfilment and preparing for the imminent returns tsunami to drive both loyalty and profitability during the season's homestretch."
Retailers also had to brace themselves for a rise in returns last year. A National Retail Federation and Appriss Retail report released earlier this year forecasted a 16.6% increase in returns from 2020, bringing the estimated total returned merchandise to $761 billion. 
Given that retailers don't resell many returned items, retailers' pursuit of seamless returns has resulted in billions of pounds worth of products in landfills. Zara is among the retailers re-thinking its returns process. In the Spring, the retailer announced that it would charge UK customers around the equivalent of $2.45 to return e-commerce purchases at third-party locations, but the UK store would accept returns for free. Zara has already implemented a similar policy in other European countries.