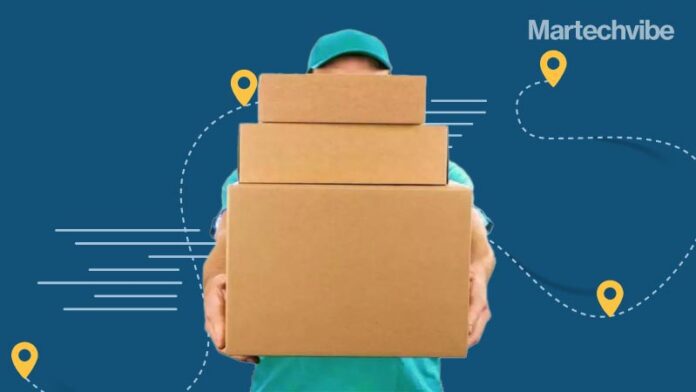 Hey Karry, a Dubai-based technology startup that offers last-mile delivery services to SMEs has developed a user-centric, easy-to-use technology platform.
The platform allows companies to fulfil their last-mile delivery while retaining control of the customer experience journey.
Launched in 2019, Hey Karry is a response to SME owners' dissatisfaction with the aggregator delivery model that emerged roughly seven years ago.
Founder Farhan Aziz, said, "Businesses are realising the importance of being connected directly to their customers, Hey Karry's platform helps facilitate this direct interaction. Instead of relying on the intermediation of aggregator apps, businesses can now directly control each touch point of their customer experience, which translates into a more sustainable business-to-customer relationship."
"Our business model places sustainability as its central ethos and attempts to address the ever-increasing risks of climate change, one of the biggest global challenges in building sustainable communities. Hey Karry has a part to play in its community and encourages its partners and customers to do their part," he added.
Last-mile deliveries make up a large proportion of the freight transport carbon emissions, accounting for 8 per cent of the global footprint. Hey Karry incentivises businesses to consolidate deliveries in the same vicinity to reduce carbon footprint and environmental impact.  It is also encouraging fleet providers to transition to electric vehicles for sustainable deliveries.
In the past two years, more than 625 businesses across UAE have joined the Hey Karry community. Hey Karry is also expanding its footprint across the GCC region.