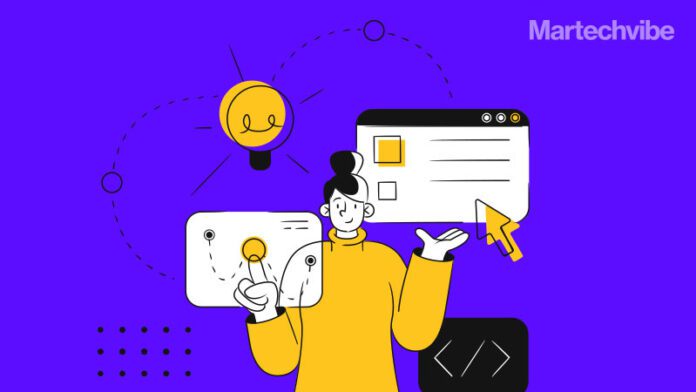 After driving over $680 million in additional revenue for retailers in 2022, Granify is removing the burden of requiring developer and technical resources for retailers to rapidly test ideas and personalise the shopping experience
Granify Inc., acclaimed for its innovative conversion optimisation platform, has announced the launch of Granify Rapid Personalization (GRP). GRP allows retailers to curate delightful, profitable, and highly personalised shopping experiences that can be created, tested and modified without requiring developers or technical resources.
This announcement goes hand-in-hand with the rollout of Granify's Enhanced Shopper Profile, which will further enable retailers to provide optimised experiences to all of their shoppers – new, anonymous, and loyal – without requiring shoppers to be logged in and without using third-party cookies.
Details of Granify Rapid Personalization and Enhanced Shopper Profile include:
Retailers can rapidly bring their own ideas to life, as well as leverage Granify's proven personalisation techniques, all without requiring any internal development resources.
Personalised content is designed collaboratively and within each brand's design guidelines, ensuring a seamless shopper experience.
The Granify Brain, which optimised over 7 billion shopping sessions to generate over $680 million in incremental sales in 2022, utilises behavioural data from both the current and past shopping sessions, all without the use of third-party cookies.
Personalised content will be dynamically inserted when and where the Granify Brain deems it will be most impactful for the shopper, operating within any unique requirements or constraints each retailer wishes to include.
"It's clear that developer resource constraints are a constant pain point for retailers. Retail teams have great ideas and understand the need to innovate to move their business forward, but are often slowed significantly," said Jeff Lawrence, CEO and Founder of Granify. "Granify Rapid Personalisation completely removes this constraint."
This product launch comes on the back of Granify's recent App Integration and Granify for Search announcements, as the conversion optimisation platform continues to expand its services to provide fully optimised digital experiences wherever people shop online.