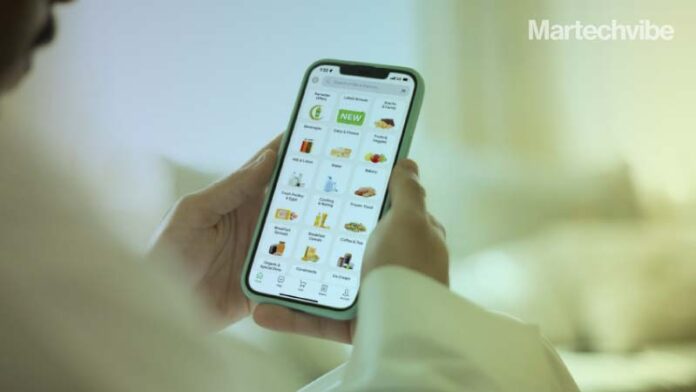 Google Cloud announced a collaboration with Nana Direct, an online grocery shopping and delivery startup, which provides Saudi households with a convenient online grocery shopping experience.
Through the collaboration, Google Cloud and Nana Direct have been transforming the online grocery shopping experience in the Kingdom, connecting households with local grocery stores and supermarkets, and ensuring the delivery of handpicked and packaged fresh fruits, vegetables and groceries right to their doorstep within a 15-minute window.
Nana's on-line grocery shopping experience, available through the App or on the website, is completely powered by Google Cloud. Running the entire IT backend on Google Cloud enables Nana to grow and scale their business as they continue to expand in the Kingdom.
It also provides the capabilities necessary to deploy features quickly, all while running on Google Cloud's highly safe, secure and reliable global infrastructure.