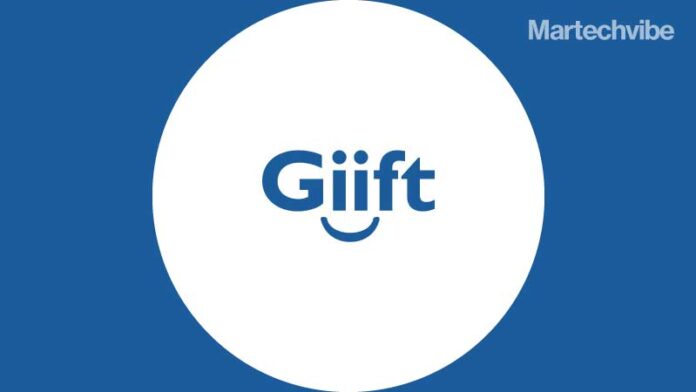 Giift, a provider of end-to-end loyalty program management solutions, announced it has acquired a strategic majority interest in InTouch, Indonesia's trusted provider of loyalty solutions
This acquisition enables Giift and InTouch to come together and become the leading loyalty provider in Indonesia with a portfolio of 20 banks, 6 insurance companies, and blue chip corporations, and serve more than 50 million daily users. Hendra Kendro will be the CEO of InTouch and Giift Indonesia to ensure synergy between the two companies. This strategic move will also allow expanding offerings and reaching new market segments, building on the existing global customer base and complementary technologies.
"With this acquisition, we are not just gaining a majority stake in InTouch, but also the expertise, experience, and innovation that comes with it. Together, we will set a new standard for customer engagement and retention in Indonesia and in South-East Asia," said Pascal Xatart, Co-Founder and Director of Giift.
InTouch CEO Hendra Kendro added, "While I will keep managing InTouch, joining forces with a progressive and forward-thinking organisation like Giift will allow us to expand our horizons and reach new heights in the loyalty industry."
The combined strengths of both companies will create a powerful combination in the industry, providing unparalleled solutions and services to businesses looking to take their customer loyalty to the next level.
With this acquisition, businesses can expect to see even more exciting developments and advancements in the world of loyalty in the near future.