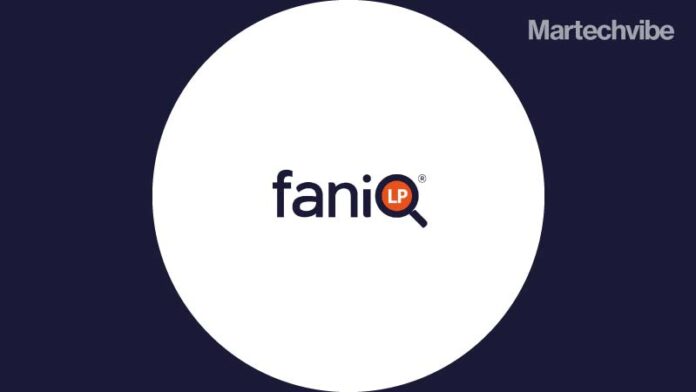 FanIQ, the direct-to-consumer ticket selling platform for teams, venues, and festivals, has announced the launch of FanIQ LP, a landing page creation and optimisation tool.
Built specifically for mobile-first advertising, FanIQ LP tracks campaign performance on Snap, TikTok, Facebook, Instagram, YouTube, Google Display Network, and Twitter.
FanIQ sells through all major primary ticketing platforms including Ticketmaster, Seatgeek, AXS, Paciolan, Frontgate, Tixr and See Tickets, as well as offer platforms like Fevo. LP launch partners in sports include Pocono Raceway, Atlanta United FC, and the Los Angeles Sparks. Launch festivals partners include Pepsi Gulf Coast Jam.
"The ticket buying experience today does not allow for the type of 1-to-1 customisation and personalisation critical to engaging users' in an increasingly competitive online advertising marketplace," said FanIQ founder, Jesse Lawrence.
"LP provides ticket sellers a more efficient path to product discovery and merchandising, whether across an entire season or a single game."
In addition to real-time conversion tracking, FanIQ LP also provides A/B testing templates and pre-set Google analytics tracking to measure 4-5 key post-click engagement metrics. LP also has an integration with Vozzi, a SMS marketing platform for teams to offer text-based lead generation for higher-touch products like season tickets and premium suites.