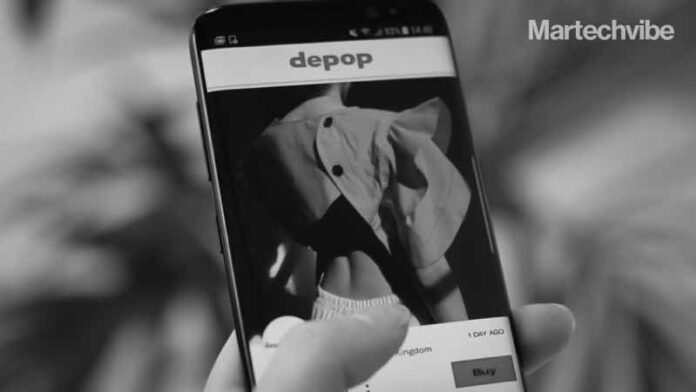 Etsy, Inc., which operates two-sided online marketplaces that connect millions of passionate and creative buyers and sellers around the world, announced the completion of its previously-announced acquisition of Depop for approximately $1.625 billion. 
Depop, a community-powered, purpose-driven marketplace to buy and sell unique fashion, extends Etsy's opportunities further into the high-frequency apparel sector, specifically in the fast-growing resale space serving the Gen Z audience.
Also Read: The Brick and Click Blend for Retailers
Josh Silverman, Etsy, Inc. CEO, said, "We believe Depop to be the resale home for Gen Z consumers with a unique offering and highly engaged user base. With the closing of this incredibly exciting transaction, Etsy's 'house of brands' portfolio now includes four individually distinct, and very special, eCommerce brands – Etsy, Depop, Reverb and Elo7 – with parallel growth strategies, all sharing similar missions, visions, and values. We are excited to welcome the entire Depop community into the Etsy family and look forward to applying Etsy's value creation roadmap to help them further drive growth." 
As previously announced, Depop will continue to operate as a standalone marketplace run by its existing leadership team.