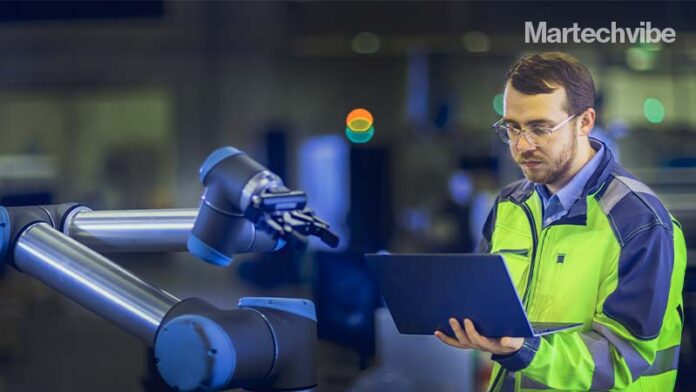 Ephesoft, a provider of intelligent document processing, automation and data enrichment solutions, has made its Ephesoft Transact available as a connector in the Workato app directory to help expedite process automation for businesses and government organisations.
Ephesoft's IDP platform transforms any document type into structured data. The new integration with Workato allows data to flow to hundreds of enterprise systems, such as SAP, Oracle NetSuite, Salesforce, Infor, Slack, and Box.
"A data-driven approach must be in place for enterprises to scale and grow. Yet, many enterprises are trying to automate processes using unreliable and unstructured data. Or, they don't have access to the data at all. Together, Ephesoft's IDP platform and Workato's Enterprise Automation Platform will alleviate that issue and help customers perform and compete at a higher level," said Ike Kavas, founder and CEO of Ephesoft.
Also Read: How Does CRM Differ From Marketing Automation?
"Our IDP platform automates document-centric processes and delivers accurate data to any application, which will be fast and easy using Workato's platform. Our goal at Ephesoft is to help our customers and partners to simplify and accelerate their automation efforts, which is what this partnership is all about."

"Workato prides itself on continuing to cultivate the largest connector library in enterprise automation, and we're excited to make integrations and automations with Ephesoft available to our customers," said Markus Zirn, senior vice president of strategy and business development at Workato. "Structured, actionable data is a prerequisite for successful digital transformation, and now companies can quickly send extracted document data to other enterprise systems and workflows using Workato and Ephesoft."