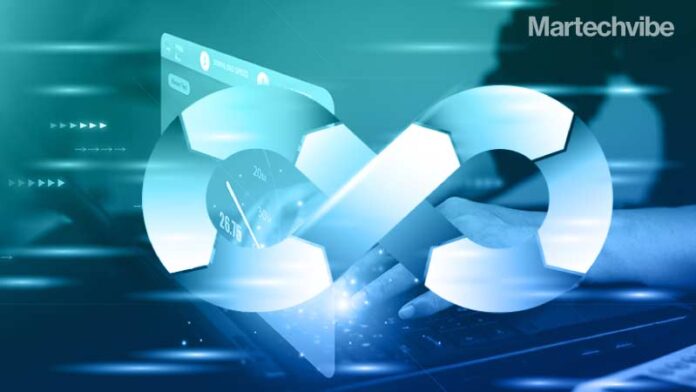 mabl, the SaaS leader in intelligent test automation, announced the results of their fourth annual Testing in DevOps Report.
This year's analysis gathered insights from over 500 quality and engineering professionals to understand how the role of software testing and quality engineering (QE) is evolving alongside the adoption of DevOps practices. The results show that when QE is a strategic pillar of development, deployment cycles are faster, teams are more collaborative, and customer satisfaction is high.
The 2022 Testing in DevOps report shared that while most respondents are still working to fully embrace DevOps practices, nearly one third of them also reported their deployment frequency is 50-100 per cent faster than the previous year, and another 7 per cent reported it is more than 100 per cent faster. As development cycles are speeding up, customer satisfaction for those teams deploying rapidly was also twice as likely to be rated as good or excellent – a positive business outcome for any organisation battling to acquire new customers and build lasting relationships.
The report reveals that QE and automated testing are critical success factors that aid software development teams in deploying faster and retaining higher customer satisfaction. Key insights include:
66 per cent of respondents said that QA and test engineers are as strategic or influential as their software engineering counterparts.
41 per cent of teams that value QA as strategic to the organization are twice as likely to rate customer satisfaction as good or amazing.
Teams with fully automated pipelines were 9x more likely to rate test coverage as good/excellent
Teams who rated test coverage as good/excellent are

6x more likely to report customer satisfaction as good or amazing.
6x as likely to report smooth/stress-free deployments
5x more likely to find bugs earlier in development
6x more likely to resolve bugs within the first 8 hours of identification
"If quality engineering isn't strategic to your organization, you're in danger of losing to your competitors," said Dan Belcher, co-founder at mabl. "The software teams that have learned how to move fast but remain grounded in quality and customer satisfaction will be the winners in today's digital economy."