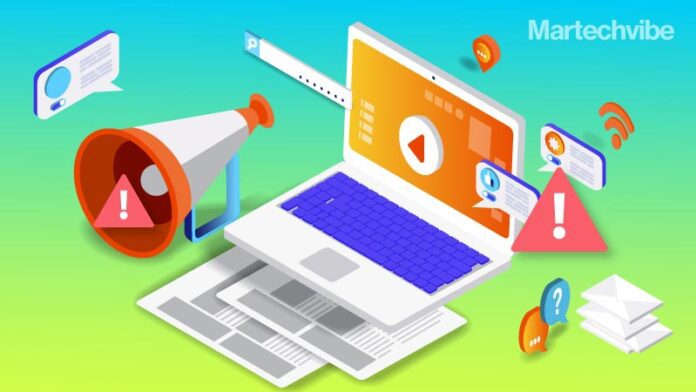 Edgemesh, an eCommerce acceleration platform provider, launched Ad Protect, a major feature upgrade to its Edgemesh Server that identifies and protects companies against ad fraud and click fraud at the infrastructure level.
Edgemesh combines real-time bot detection and IP reputation with machine learning to detect fraudulent clicks and then tag these visitors for real-time exclusion from ad campaigns.
By analysing the network used (VPN, datacenter, etc.) and the history of users' actions, Ad Protect automatically detects bots and users who are continually clicking on ads but not generating conversions. It keeps track of the ad click rate per visitor and once crossing a threshold, will automatically tag that user and IP address. 
Edgemesh Server customers then integrate this tag with their ad platform to automatically exclude bad actors from future ad-campaigns, providing real-time adaptive campaign protection across any platform that supports retargeting, including Google Adwords, Facebook, Criteo, Bing, and TikTok. It monitors every request, header, SSL certificate, the speed with which visitors move from page to page, and even the browser fingerprint to detect malice and prevent ad fraud.
"Edgemesh Server offers brands a comprehensive solution that both accelerates their online storefronts and now helps to accelerate their business by protecting their ad budgets. Digital media buy is one of our customers' largest costs, and with Ad Protect we're helping customers automatically defend that spend against bots, click farms, and competitors so they can put money behind ads that target real customers," said Jake Loveless, CEO of Edgemesh.