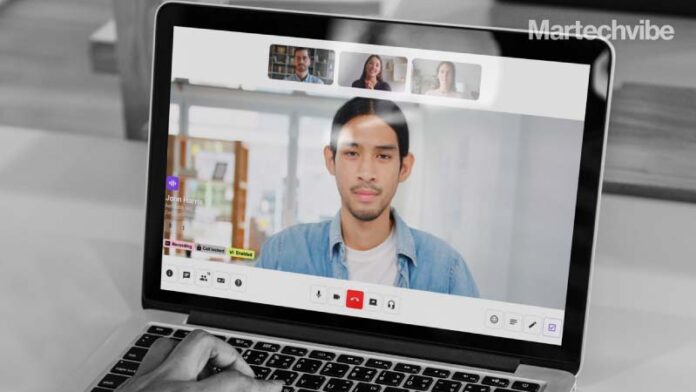 Dialpad, a communication and collaboration solutions provider, has expanded its partnership with Google Cloud, joining Google Cloud as an independent software vendor (ISV) partner delivering unified communications and contact centre solutions on Google Cloud Marketplace.
The partnership facilitates adoption of hybrid work models with a single business communications and contact centre solution.
"Hybrid work means that businesses must enable reliable, seamless communications with customers and within their own teams," said Pallab Deb, director of application ISV partnerships at Google Cloud.
"By bringing its popular communications platform to Google Cloud, Dialpad is enabling customers to deploy its capabilities at global scale on trusted infrastructure. We're excited to support Dialpad's growth and to work together to help businesses digitally transform their communications systems."
"Dialpad is the world's most advanced AI-powered communications, collaboration, and contact centre platform, providing cloud-native solutions that enable more efficient and effective conversations through one unified and centralised experience," said Craig Walker, CEO and founder of Dialpad.
"Dialpad is thrilled to partner with Google Cloud to transform how the world works together through cloud flexibility and a unified approach to business communications, collaboration, and customer experience."
"With extraordinary foresight, Dialpad has built an elegant and unified solution perfectly suited to what has become the new business reality of work from anywhere," said Rich Miner, a Google Voice board member and co-founder of Android.
"Dialpad understands what it takes to develop an innovative cloud platform, and Google has long recognised the Dialpad team as visionary developers and product executors. Dialpad's enterprise-grade, UCaaS-CCaaS combined solution paired with Google Cloud is a powerhouse combination poised to redefine the communications industry."