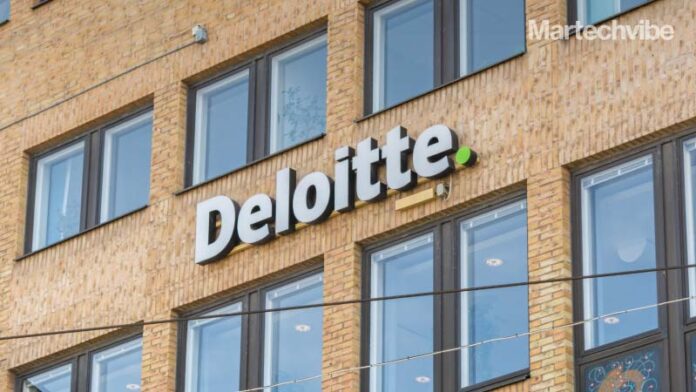 Deloitte Digital launched TrueServe, an integrated suite of contact centre technologies built with industry-specific insights and accelerators.
TrueServe is a cloud-based, artificial intelligence (AI)-powered, and analytics-driven contact centre solution. It gets customers into the right channel based on their needs and provides dynamic operational and strategic insights through built-in capabilities like sentiment and customer behaviour analysis, performance visibility and reporting, voice and text analysis, and both real-time and historical cross-channel reporting.
"Consumer expectations for better service experiences are continuing to rise, and changes in technology and workplace dynamics make it difficult to keep up without disrupting what's working," said Andy Haas, TrueServe general manager of Deloitte Digital.
"TrueServe is a flexible, data-backed solution that integrates seamlessly across channels for a unified experience, and is built to evolve with the needs of our clients while continuously accelerating the path to value."