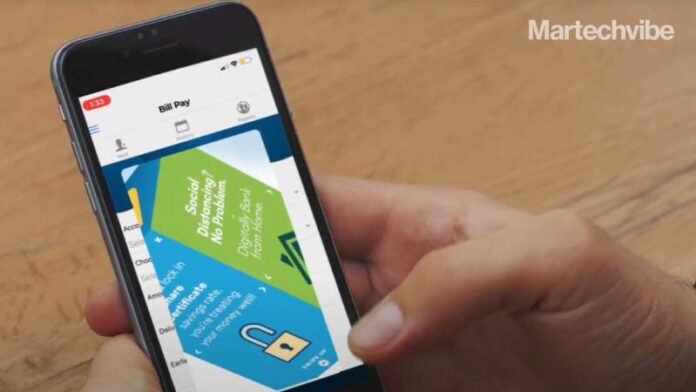 DeepTarget, a provider of digital marketing for banks and credit unions, has added 3D Story On The Go to its Digital Experience Platform (DXP).
3D Story On The Go uses consumer/business intelligence and artificial intelligence to power adaptive and immersive one-to-one personalised experiences for consumers by plugging into campaigns driven by any marketing automation, email, SMS, and social media marketing platforms.
Banks and credit unions can use 3D Story On The Go to elevate and compel engagement through email, SMS, and social media with immersive and adaptive, prismatic user experiences for onboarding new customers, sending personalised offers and promotions, communicating product information, and more.
"Today's consumers are digital users first and expect their financial institutions to deliver seamless, personalised, relevant experiences," said Preetha Pulusani, CEO of DeepTarget.
"As much as personalisation is a growing expectation for consumers, achieving it is a growing challenge for many financial institutions, especially in understanding how and when to leverage consumer data. Our mission is to simplify digital marketing for FIs by giving them the tools to create and deliver campaigns that compel connection. With 3D Story On The Go used with email or text, they now have a canvas that combines dynamic, adaptive, visual experiences with relevant offers to not just meet but exceed contemporary consumer expectations."