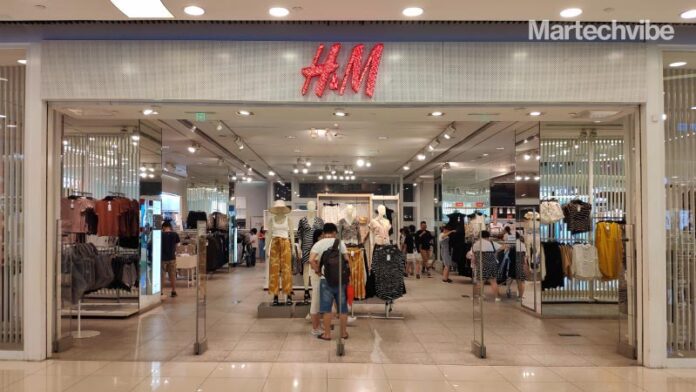 Chanel tops the Online Shopping Accessibility Index with a score of 100, a research report said.
This also considers six accessibility errors and 15 alerts, placing the luxury brand in the lead as an example of how a clothing website should lay out its site for the benefit of all online shoppers, said a report by performance marketing platform Affise.
H&M also tops
Next up was H&M, also with top marks of 100. 43 overall errors showcased the company's attention to detail regarding online accessibility.
Trailing behind is Gucci, with a less than desirable score of 60. What is immediately recognisable is the brand's reliance on colour to convey their message. Meanwhile, Visa and Chase topped the most accessible eCommerce websites globally with accessibility scores of 100.
Costa most accessible
Fan favourite Costa is revealed as the most accessible restaurant website, while Accenture tops the list as the most accessible tech website.
Taking the top spot is financial service provider Visa, scoring a 100 in the convenience rankings. This includes only one web accessibility error and 13 web alerts.
Second on the list is Chase Bank, also scoring 100, with one accessibility error and two contrast errors.
Automotive industry
At the top of the automotive industry were Renault and Volvo, both scoring 97. However, Renault was seen to have 120 accessibility alerts, while Volvo only had 34. Despite scoring the same score, the Renault website features more alerts than Volvo overall, perhaps due to the website's small text, which makes the site difficult to read, particularly for those with low vision.