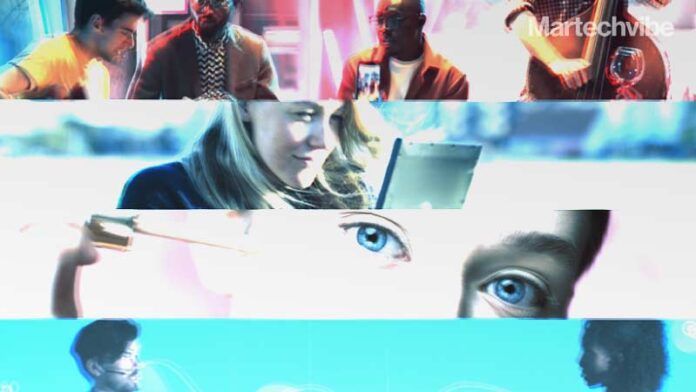 Brightcove is integrating with Shopify, Instagram and Salesforce to help companies drive revenue by powering their ecommerce operations with interactive video
Brightcove, a streaming technology company, introduced new integrations with Shopify, Instagram and Salesforce Sales Cloud to its video cloud platform. The integrations are designed to enable companies to reach, engage and activate audiences with immersive, interactive, and live and on-demand video content.
"We're excited to integrate Brightcove's platform with Shopify, Instagram and Salesforce Sales Cloud. The integrations will help our customers increase revenue, reach a broader audience, and build customer loyalty by incorporating video content into their channels," said Marty Roberts, SVP of Product Strategy and Marketing for Brightcove. 
"Video-first strategies are an effective way to activate buyers and increase product sales. At Brightcove, we are committed to delivering innovative tools for our customers to provide meaningful value and help them drive impactful business results."
The integrations will help Brightcove customers integrate and analyse video across popular ecommerce websites and social media:
The

Shopify

integration allows users to connect their online store to their Brightcove video cloud via the Shopify app marketplace. Directly from within Shopify, users can now access and search their video catalogue, publish videos to their storefront, and create live video events to stream to potential customers with a chat functionality to engage viewers. The Brightcove app also provides performance and engagement analytics within Shopify, making it easier to measure video ROI.

The

Instagram

integration puts the social network as a publishing destination within Brightcove's platform. Customers can now directly push their video content to Instagram as a Reel or on their Feed to reach broader audiences with their brand content.

The

Salesforce Sales Cloud

integration allows Brightcove customers to sync data directly from Brightcove's

Audience Insights

solution into Salesforce. Marketers and campaign teams can now better analyse video and viewer data inside Salesforce's Sales Cloud and Marketing Cloud to take insight-driven actions for their outreach and marketing efforts.
Brightcove's latest integrations support its mission to help businesses achieve their goals through video-first content strategies. "The integrations are part of our portfolio of solutions to help companies of all sizes reach targeted audiences, activate buyers, and focus their strategy with actionable insights and analytics," shared Roberts.