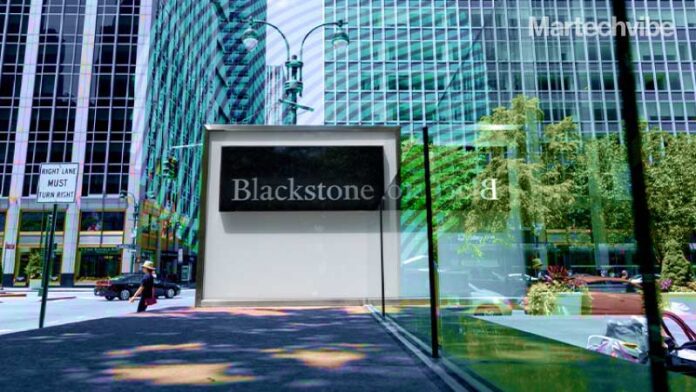 Cvent, a meetings, events, and hospitality technology provider, is being acquired by an affiliate of Blackstone for $4.6 billion.
"We are excited to share this announcement and look forward to our next chapter alongside the Blackstone team," said Reggie Aggarwal, Founder and CEO of Cvent.
"As one of the world's largest private equity firms, Blackstone brings deep expertise in the event and hospitality industry, and with their backing, we plan to continue to invest in our business and deliver the innovative solutions that meet our customers' needs and power the meetings and events ecosystem."
"Cvent is an industry leader, and we are excited to partner with their management team to continue the firm's innovation and deliver world-class technology solutions to customers in the event and hospitality space," Martin Brand, Head of North America private equity and global co-head of technology investing at Blackstone, said in a statement.