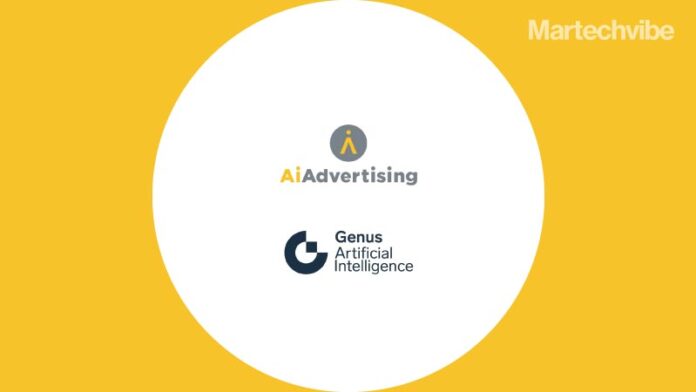 AiAdvertising, an artificial intelligence (AI) and machine learning (ML) data science and technology company, announced that it has entered into a License and Development Agreement with Genus AI.
"The partnership announced today will lead to the full integration of Genus AI's technology into our platform, enabling us to provide unprecedented levels of micro-audience targeting of video-based creative across Meta and Instagram," said AiAdvertising CEO Andrew Van Noy.
In addition, AiAdvertising and Genus AI will co-develop the automation of predictive video image generation leveraging user-generated content from influencers. This will be activated on TikTok and YouTube, which are currently the fastest growing digital media ad spend channels. This co-development will include the application of new deep learning models optimised for handling user-generated content.
"Additionally, this partnership will enable our Ai Ad Platform to auto-create and scale recommendations on clients' existing creative ad designs," added Van Noy. "As we automate AI workflow processes and we further build out our digital media libraries, we see a clear pathway to offering clients fully-automated, synthesised video creative."
"The Ai Ad Platform is clearly one of the most innovative, efficient and advanced solutions for marketers today," added Dr. Tadas Jucikas Founder and CEO of Genus AI. "We look forward to working closely with their team to provide an unrivaled solution in todays market and continue to lead innovation."