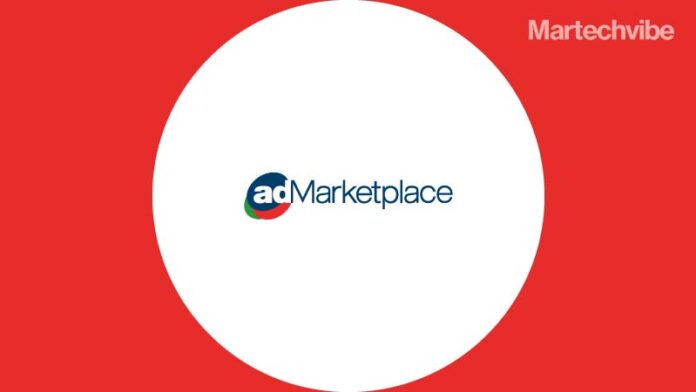 adMarketplace has added smart product results to its instant search media solution that optimises the consumer search experience post-search.
When a consumer reads product reviews and clicks on a search results page, adMarketplace in real-time dynamically selects the most relevant advertiser with the product available.
"Traditional monetised product links are specific to a single price and often direct consumers to that advertiser's product page regardless of the availability of the product. This can result in a poor consumer experience and a missed opportunity for advertisers and publishers alike," said Adam Epstein, president and chief operating officer of adMarketplace.
"Instead, Smart Product Results use a unique product identifier and proprietary technology to select the best advertiser product page based on the consumer's intent. This creates a more positive consumer, publisher, and advertiser experience rooted in understanding and prioritising the consumer's intent and needs."
During the initial test trial, adMarketplace compared the performance of single advertiser links and search results over a similar time period. This new solution drove a 23 per cent higher engagement, 18 per cent more conversions, and a 21 per cent hike in publisher revenue than the conventional solution, according to the company.

"Imagine having your heart set on a product after reading a raving review, but you click to make a purchase and it's out of stock. This wouldn't be the first time for most, but it can now be the last. Smart Product Results support our mission at creating ideal search experiences. We are removing consumer experience barriers and creating scalability for advertisers and publishers without compromising privacy," said Steven Read, senior vice president of product at adMarketplace.
"Traditional single advertiser links come with a range of security and privacy issues that go unchecked, such as embedding links with page tags, whereas SPRs operate without script inserts. Rather than ads tracking their way to consumers, consumers are organically finding their way to ads [for] a people-first search experience pioneered by adMarketplace."