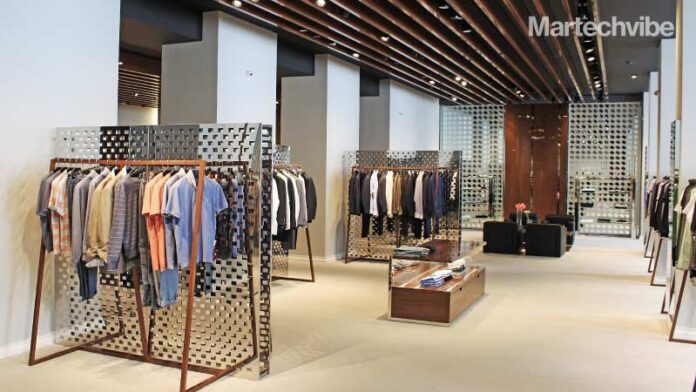 Intellect Commerce describes 6DX as MACH, i.e. microservices-based, API First, cloud-native, and headless technology.
The 6DX, in-store retail technology, enabling cloud-native Point of Sales (POS) solution launched in the Middle East. It promises to transform the retail experience in hypermarkets, supermarkets, and fashion and lifestyle stores. Intellect Commerce describes 6DX as MACH, i.e. microservices-based, API First, Cloud-native, and headless technology. It uses open retail composable architecture and fits into the retailer's existing technology ecosystem.
The pandemic has changed customers worldwide, and the Middle Eastern Customer is no exception.
At 6DX, the technology comes from deep domain expertise spanning more than two decades and working with clients across international markets. With this technology, the retailers will get a perfect harmony of all the six key elements in the Retail mix to optimise their customers' delight and achieve better management and operational growth-
Faster Checkout – It helps retailers to have an easy checkout process using barcode-based scan, role-based authorisation, order booking, peripheral integration, offline billing, and refund.
Promotions – Customer transaction history reveals their behaviour, which correlates with customer segment attributes to inform promotion strategies and percentage-based promotions.
Payments– Making the checkout process more accessible to the customers with multiple payment options, including card payment, digital wallets, loyalty points, closed wallets, gift voucher redemption, and cash payment
CRM – It helps businesses leverage customer data by using the CRM module. It captures customer data through enrolments, KYC, location tagging, NPS, analytics, marketing campaign, and social media integration.
Coupons & Vouchers – It automates personalised promotions using pre-printed, digital, bulk, invoice product categories, vouchers, and coupons.
Loyalty Programmes – It identifies & rewards consumers. It increases CLV through a loyalty program offering multi-tier loyalty promotion, card management, welcome campaign, point transfer & expiry, and authorisations.
The Middle Eastern retail sector is on the verge of major digital transformation. According to recent reports, over 50 per cent of consumers in the Middle East prefer spending money on experiences, compared to 44 per cent globally. Moreover, 65 per cent of consumers seek curated experiences, much higher than 58 per cent of consumers globally. Ramanan S V, Director – Intellect Commerce, said, "6DX unlocks high performance and great returns by providing user experience-oriented solutions such as Point-of-Sales (POS) and Retail Analytics, along with Customer Relationship Management (CRM) with its cutting-edge NextGen Retail Xperience technology."