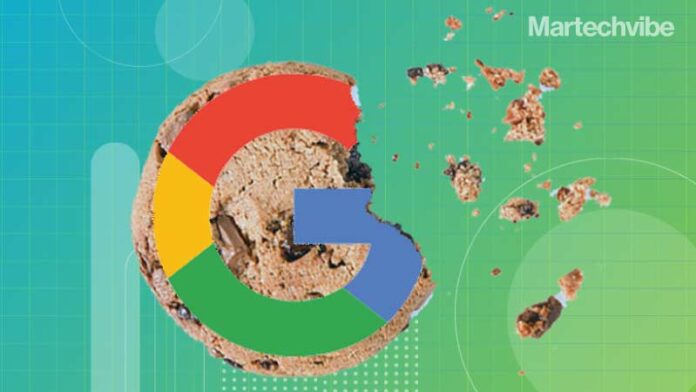 Experts are in no mood to decelerate their efforts to be ready for the cookieless era. The marketing community is preparing to use data to make decisions in the more private world.
Google has further delayed the deadline to phase out third-party cookies till 2024. Earlier, the company had announced its plans to get rid of third-party cookies in its browser by 2022. The deadline was later pushed back to 2023.
Google intends to replace third-party cookies with the Privacy Sandbox. After moving to privacy-conscious alternatives, Google also plans to put cross-site tracking identifiers, fingerprinting, and other covert techniques in place.
Despite getting this breather from Google, marketers and industry leaders are in no mood to decelerate their efforts to get ready for a cookie-less era.
While speaking at Vibe Market Fest, South Africa,
Martin Kihn, SVP, Product Strategy, Marketing Cloud at Salesforce said, "So cookies are disappearing, we know that. But when? we don't know! But data is, of course, here to stay and is always going to be part of marketing."
"Everything becomes a data platform. Any entity with a large amount of authenticated clean, end-to-end user data gathered with consent has a very valuable property that can be monetised."
While elaborating on how the same can be done, Martin Kihn said, "Something like Meta – Facebook, Instagram have ad business, and they have authenticated user base, large retailers – Amazon, Ali Baba, Tesco have realised that they have a valuable asset as people log in and purchase, so they have a purchase date. This can be monetised, and they can turn themselves into a media network or use it for their own purposes for next best offer personalisation."
Ever since Google unveiled its plans to get rid of cookies, it has been working on new technologies. Recently it also released trials in Chrome for developers to test.
Citing "consistent feedback" from partners, Google said that it is "expanding the testing windows for the Privacy Sandbox APIs" before it disables third-party cookies in Chrome. Now the phase-out is set to begin in the second half of 2024.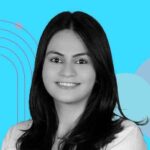 While speaking at Vibe Market Fest, South Africa, Dimple Dinesh, Marketing Science Partner for MENA at Meta, said, "We and the rest of the advertising industry are learning to know how measurement will meet people's expectations around privacy."
Stressing the need for sustainable measurement methods, Dinesh said, "There are actions that advertisers can take today to build a foundation for a sustainable measurement ecosystem that allows them to measure the incremental value of marketing in a more private world."
She highlighted the need for exploring different approaches and assessing solutions resilient to change. Unifying solutions by using multiple methodologies is the key to achieving accurate and representative data to make decisions in the more private world.
Google said that the most consistent feedback that Google has received is the need for more time to evaluate and test the new Privacy Sandbox technologies before deprecating third-party cookies in Chrome. Google said that this feedback aligns with its commitment to the Competitive Marketing Authority (CMA) to ensure that the Privacy Sandbox provides effective, privacy-preserving technologies and that the industry has sufficient time to adopt these new solutions.
Google plans to expand Privacy Sandbox trials to millions of users globally. It said that August will gradually increase the trial population and keep increasing the same throughout the rest of the year and into 2023.
Before users are added to the trials, they are given an option to manage their participation.
The Privacy Sandbox APIs will launch and be available in Chrome in Q3 of 2023, after which third-party cookie phase-out will begin.
If you liked reading this, you might like our other stories
Preparing For A World Without Third-Party Cookies
Without Third-Party Data a Customer Data Platform (CDP) is inevitable