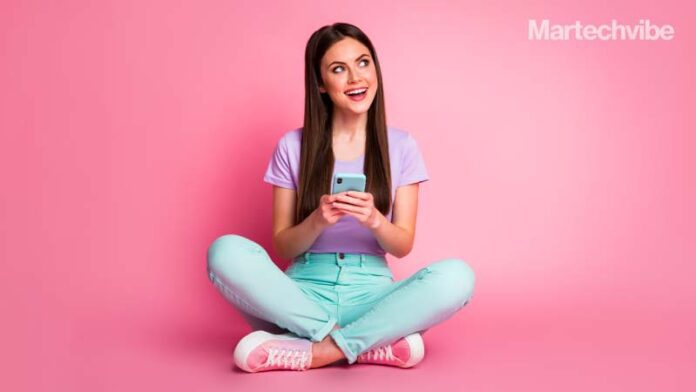 Consumer intelligence platform Talkwalker released their latest edition of their Love Brand Story. The company analysed over 1,200 global brands to discover the ones that were the most loved by consumers during the pandemic.
By monitoring conversations on social media, news, and blogs, and by using their proprietary sentiment analysis and speech analytics capabilities, Talkwalker identified the key brand love indicators – what they call 'genuine emotional connections' formed between consumers and a brand.
"This year, the report has been led by the pandemic trends" says Robert Glaesener, Talkwalker CEO. "Yet, despite disruption across all industries and with consumer buying habits fundamentally transformed, our top 50 brands found ways to not only weather these changes but to turn them into opportunities. To build stronger audience connections, implement new distribution channels, innovate consumer outreach & nurturing, and ultimately, gain significant market share."
With the most loved brands list dominated by beauty and fashion brands like Huda Beauty and M.A.C., and entertainment brands like Universal Music Group and Fortnite. 
Also Read: Customer Profiles That Businesses Can't Ignore
Five brands that are winning over consumers
Moulinex is a French kitchen appliance manufacturer that has found success over the last year due to a specific lockdown trend – baking. With fewer opportunities to dine out, more people started experimenting in the kitchen. This led to an increase in conversations around food – either people looking for inspiration or recipes or people sharing their culinary creations. With influencers and users sharing cookery videos, Moulinex saw an increase in visual brand mentions. The brand engaged with these new mentions, sharing recipes and posts across their social media channels – making the most of user-generated content to garner engagement while encouraging others to share.
Benefit Cosmetics is taking advantage of the rise in makeup engagement observed in the last year. And although they are also engaging influencers, they have another unique way to create content. On YouTube, the brand is creating original content for its channels (such as their main Benefit Cosmetics page, and their regional Benefit Cosmetics Middle East). This content heavily involves influencers, and is produced in an episodic, snackable style that encourages regular interaction with the brand. People like Iraqi influencer Noor Stars and American YouTuber Nikita Dragun already have huge, relevant audiences, and this content helps tie these fans to the brand. 
Also Read: Fashion Made On Demand
The travel and hospitality industries have had a hard time during the pandemic. And that's an understatement. There have been fewer opportunities to travel, leading to fewer connections between these brands and tourists. But, these brands still had the chance to stay connected online. And to maintain the highest standards even during difficult times. Which is why Swiss Airlines has soared into the top ten position in this year's list. They've been regularly mentioned throughout the year as having exceptional levels of customer service, by both users and influencers. Forbes deemed them one of the safest airlines to fly during the pandemic, while luxury lifestyle influencers are building them up as an aspirational brand. 
Sennheiser, a German audio company, gained from the lockdown as one of the world's go-to suppliers. Headphones and mics became essentials for homeworkers and content creators. Leading to increased mentions on blogs, forums, and YouTube, as people discussed the best brands in the field. Because of the brand's perception of quality, many of these mentions were positive.
With the demand for entertainment, it shouldn't come as a surprise that a video game would make the list. In May 2020, the game had more than 350 million registered players, with people connecting with friends through the platform. It's also breaking into the social space, connecting gamers with movie premieres and live concerts. All of which create social buzz and news stories.