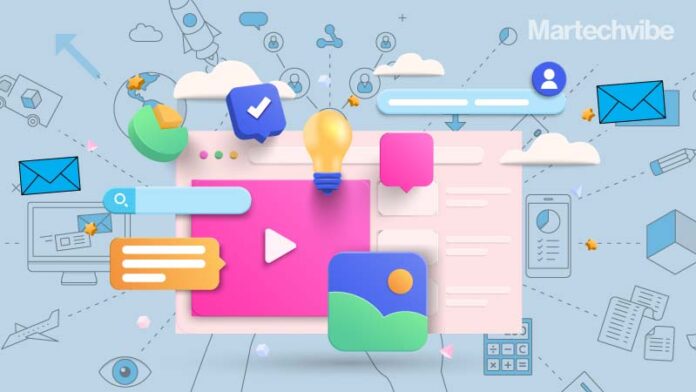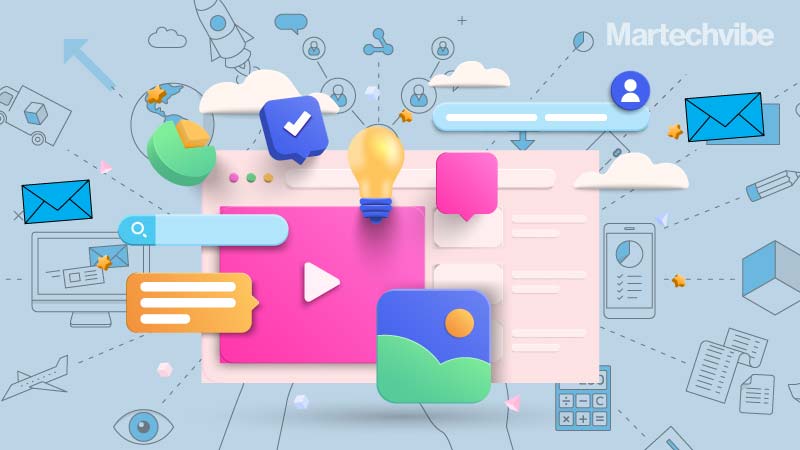 The best business and marketing strategies can fail if the right technological tools aren't part of your martech stack.
From social media and email marketing to the metaverse, it's crucial to arm yourself or your marketing team with the right equipment.
Unsupervised recently surveyed 748 marketing professionals to find out the most popular tools for marketing goals, their spend in each marketing area, and their plans for 2022 and beyond.
The vast majority of marketers, in B2C and B2B, were receiving financial and logistical support in the form of company support, funding, and other resources, indicating the heavy lifting that modern marketing asks for. In 2021, B2C marketers were spending only a little more than B2B. But B2C marketers were planning bigger expansions than them.
When asked which marketing segments were the weakest, most cited email marketing. This represents a massive miss for businesses, as email marketing is still widely considered to be the most effective marketing approach. Email regularly delivers higher ROI, an average of $42 back for every spent dollar. But it must be done well, which 39 per cent of marketers seem to agree is not happening. Another 39 per cent felt their team's writing was weak, which perhaps ties into their email efforts.
Looking beyond 2022, marketers shared their desired areas for growth and tools they would want to use. Surprisingly, email was not the top choice. Despite the potential, most marketers agreed that the approach was weak. Many have their sights set on social media marketing. Perhaps email reigns supreme, but social media marketing will take over soon. The future of marketing has always been foreshadowed by the youth, and Gen Z has agreed they make more of their shopping decisions via social media than by email.
Moreover, this generation of digital natives is figuring out how to make millions of dollars on social media almost overnight, without support staff. Nearly half of all marketers intend to expand their social media marketing strategies.
When it comes to tools, social media is again the most voted area in which marketers expressed interest in finding and utilising tools. One in five also wanted tools for video marketing, which may very well coincide with their social media plans. After seeing the success of TikTok, Instagram has begun factoring video content much more heavily into their algorithm for success.
Marketers chose Hootsuite to be the most effective social media marketing tool. Hootsuite offers one dashboard to manage every social media account, boasts more than 21 million users, and even offers a 60-day free trial.
Fortunately, even after 60 days, the program is relatively affordable, costing $129 per month. Compare it to HubSpot Social, which marketers also consider effective but can cost over $3,000 every month. HubSpot's tools help marketers figure out customer groups and engagement types to be more valuable due to the relatively high price.
For email marketing, the most effective tool is Campaign Monitor. It enables teams to make and execute campaigns and also monitor the customer journey and lifecycle.
Whether one is looking to manage data analysis goals, social media content, or SEO, the tools one chooses can make or break the success. HubSpot Projects was considered the most effective for most marketers, but also expensive.
ProofHub, for instance, costs $99 a month, and more than a quarter of marketers found it to be an effective marketing tool. Asana was even more affordable and was voted as the most effective for project management by 15 per cent of marketers. Even at this lower price, Asana offers users the ability to track and manage projects across remote and distributed teams.
Marketers ultimately diverged in their strategies and approaches yet had some very unified intentions and suggestions for 2022. While most agreed email marketing was the weakest, this area wasn't slated to get increased attention. Instead, a massive increase in social media and video efforts is expected.
If you liked reading this, you might like our other stories
Email Marketing Lessons from Fortune 500 Companies
The 2021 State Of Martech Report