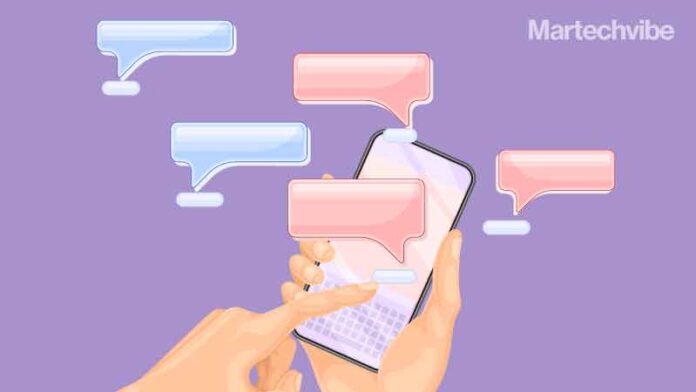 Personalisation and digitisation will become key to engage with the rising wave of tech-savvy customers in the Middle East. Here is what consumer brands can learn
A study revealed that 67 per cent of Middle East consumers are shifting to digital channels to engage with brands. These statistics indicate that consumer brands in the Middle East have to prioritise digitalisation proactively to thrive in this hyper-competitive space. This became even more pertinent during the pandemic that transformed consumer behaviour.
MoEngage, an insights-led customer engagement platform, conducted the study and found that emails and push notifications have outperformed all other communication channels in the Middle East. The study will help consumer brands stay connected with the digital consumer and provide insights into preferred channels, design winning personalisation strategies, and realise higher engagement with customers.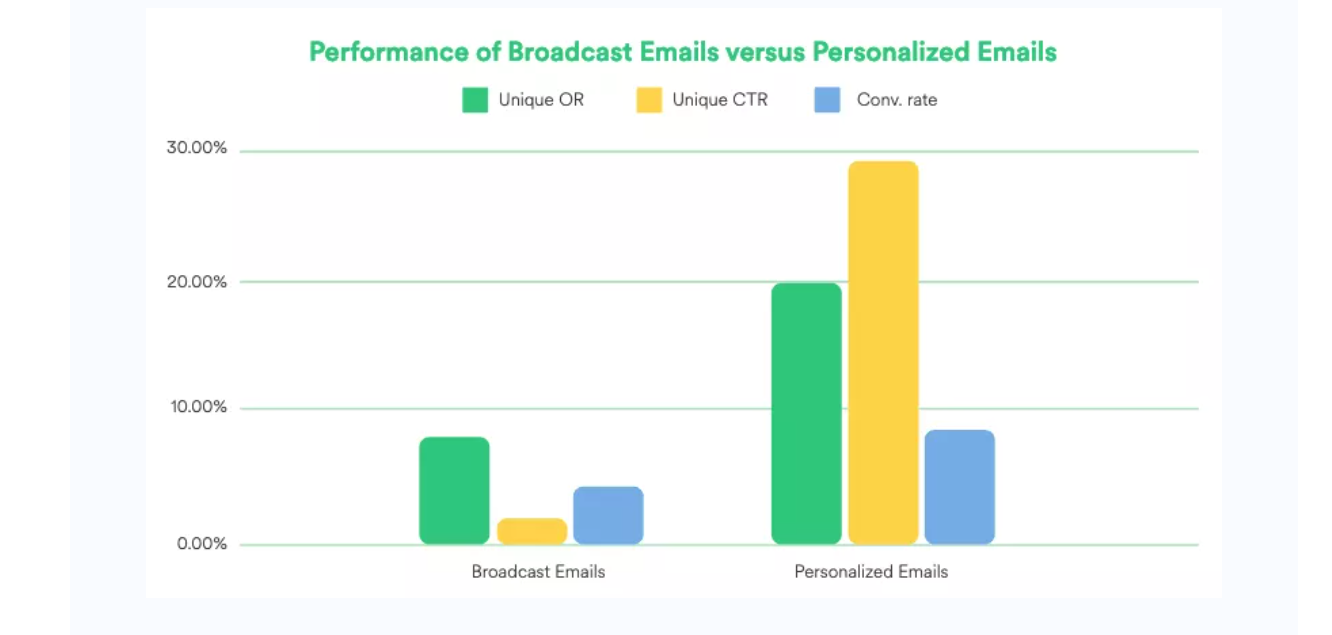 The Middle East Asian market is one of the fastest-growing regions, marked by a young population (half of it sub-25) that is also digitally savvy. At the current pace of growth, the UAE will have an internet penetration of 96 per cent by 2025. Online retail sales are poised to grow by 20 per cent in 2022, outpacing brick-and-mortar sales.
Digital communication offers plenty of opportunities for consumer brands to engage with the growing tribe of tech-savvy customers that is inundated with an abundance of online and offline triggers, touchpoints and interactions
The study covered over 7,500 email and push notification campaigns sent to two million consumers in 2021 by top brands in the Middle East. It showed that consumer brands in the Middle East that sent out personalised emails and push notifications witnessed a better performance in their campaigns. The study touched upon factors like proven communication channels, impact of personalisation on customer engagement and retention, personalisation tips for shopping, banks and financial institutions, and media and entertainment (OTT streaming) segments.
Key learnings:
Personalised emails had an OR of 19.34 per cent compared to 7.91 per cent of broadcast emails
A 28.63 per cent increase in click-through rates (CTR) for broadcast emails from 1.44 per cent, when email communication was personalised.
An 8.45 per cent conversion rate when emails were personalised compared to 4.08 per cent for email broadcasts.
Push notifications showed a CTR of 7.73 per cent, as against 8.17 per cent of personalised messages.
CR jumped to 21.12 per cent from 5.58 per cent with personalisation of push notifications.
Whether the communication is about transactions, education, notifications or suggestions, personalisation helps boost engagement metrics. "The most frustrating experience for consumers is when brands don't 'get them' and end up sending irrelevant messages. This frustration snowballs into reduced engagement and eventually a decline in LTV. To avoid this, marketers need to embrace an insights-led approach to engagement by strengthening their analytics and intelligence capabilities. The growing loyal customer base and brand advocates of leaders like The Landmark Group and Mashreq is a testament to their Insights-led Engagement strategy," said Raviteja Dodda, CEO & Co-Founder, MoEngage.
Post digitisation, Landmark Group observed a 30 per cent uplift in delivery and engagement rates and a 5 per cent increase in conversion rates. Similarly, Mashreq Neo witnessed a 16 per cent boost in debit card activation after personalising its communication to customers.
This was enabled through digital communication to a generation faced with several paths-to-purchase and is opting for digital channels to engage with brands.
Knowing which customer cohort needs to be engaged with the right message sent at the right time on the right communication channel will make or break your engagement efforts. But doing this manually at scale for millions of users with billions of preferences is not feasible. "This is where technology steps in. Coupled with AI, MoEngage's Dynamic Product Messaging automates personalisation at scale on communication channels like Emails and Push Notifications, helping marketers create relevant, delightful, and memorable experiences for their customers," points out Mangesh Chaudhari, Director of Growth and Strategy (MENA), MoEngage.
If you liked reading this, you might like our other stories
Getting App Users to Stay 
Insights-led Engagement for the Mobile First Customer