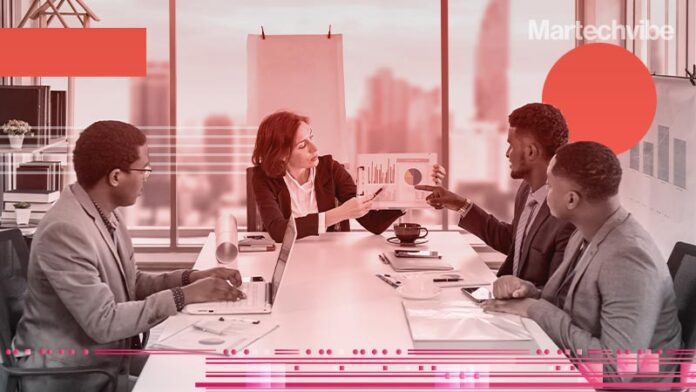 Consumer behaviour isn't just in flux; it has changed. Despite the pandemic-driven business struggle, brands continue to rebalance their marketing strategies after pullbacks, especially concerning traditional mass reach channels.
A global survey among marketers finds that brands' top priorities this year are to maximise brand awareness, develop more personalised strategies, and become more purpose-driven.
According to Nielsen's Annual Marketing report, "Era of Alignment", marketers should gain more confidence in their data to be able to focus on brand building and customer acquisition through upper-funnel and lower-funnel planning and execution.
The report deals with critical marketing priorities for the year. The survey of over 2000 marketers revealed a digital dominance in how dollars are being spent. It exposes every marketer's lack of confidence in their company data behind. With digital fragmentation, marketers' data accuracy, measurement, and ROI are paramount.
Consumer journeys have never been more siloed, but increasing media fragmentation maximises the requirement for holistic measurement. Globally, marketers are confident in ROI measurement across select channels, but their confidence in full-funnel ROI measurement stands at just 54 per cent.
Consumers want more than just a product or service from brands, and purpose-driven initiatives prove their weight in ROI. Marketers believe their brands emphasise purpose, but Nielsen data shows that 55 per cent of consumers are not convinced that brands are fostering true progress.
Hence, brand awareness has never been more critical. Global marketers are united in stating that building brand awareness is their top objective. Today, amid media fragmentation and sources of brand equity sources evolving, brands need to leverage an array of channels to reach the widest audiences.
Marketers understand the need for audience data yet struggle with varying aspects of their strategies, citing notable challenges with data access, identity resolution, and deriving actionable insights.
While 69 per cent of marketers believe first-party data is essential for their strategies and campaigns, and 72 per cent of marketers believe they have access to quality data, only 26 per cent of global marketers are fully confident in their audience data.
"Our work at Nielsen is to provide a complete view of consumer behaviour regardless of industry, and our longtime experience in measurement and comprehensive view of the media universe gives brands a 360-degree view that can't be found anywhere else," said Jamie Moldafsky, Chief Marketing and Communications Officer, Nielsen.
"This research showcased that marketers want to put money into channels to deliver immediate ROI. However, we also see that they must be agile in the year ahead and work across the entire marketing funnel to reinforce brand awareness and acquire more customers. With the upcoming elimination of third-party cookies, it's understandable to see marketers prioritising personalisation and aligning their brand with causes their customers care about.
"Through our solutions – and this report – we're continuing to help brands and marketers get actionable insights to make more informed and quicker decisions."
Choice, fragmentation, and access have levelled all brands' playing field. When marketers echo what consumers are looking for in the brands they buy, they can foster more meaningful, long-term relationships with their customers.
Experts suggest marketers leverage social media influencers to help develop stronger interpersonal relationships with consumers. In addition to growing as a way for marketers to amplify their brands, social influencers are viewed as a trustworthy marketing channel among consumers.
If you liked reading this, you might like our other stories
Digital Marketing Strategies for Better ROI
How A Semantic Layer Can Unify AI & BI