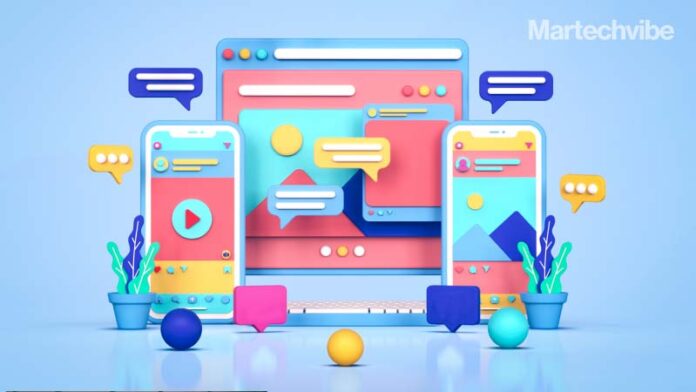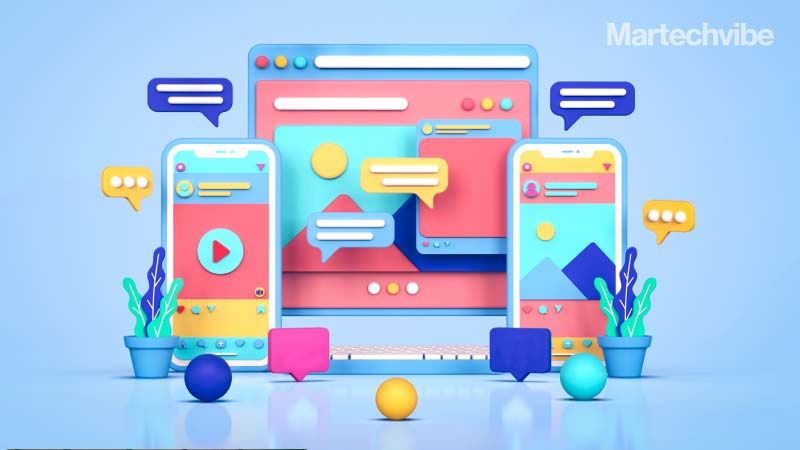 Versatile and engaging, video content is easy to share across multiple platforms. 
Marketers are well aware of the power of words. But written content and images alone are not enough. Of late, brands are realising the value of video and investing in its creation and distribution. It is a vital communication tool that can be customised to entertain audiences and share key messages. Digital video marketing is a powerful and fast way to get up close to your audience and give them a glimpse of what your business is doing.  After all, to see and hear people in a real-life context is meaningful.
Did You Know That:
Viewers retain

95 per cent

of a message when they watch it in a video compared to 10 per cent when reading

Next year, online videos will deliver more than

82 per cent

of the whole consumer internet traffic, as predicted by Cisco. 

60 per cent

of B2B marketers already use pre-produced video as a content marketing strategy, and 10 per cent are using live streaming. 
Beyond keeping up with the trends businesses can derive benefits of a video marketing strategy.
Enhances Your Existing Marketing Strategies
Video marketing can complement your current marketing strategy, whether it is a blog or email marketing. For example, if a business has weekly blogs, those blogs can be converted into a video format. Also, adding videos to your email marketing can increase your email open rates and decrease unsubscribe rates. 
Key Message: Emotional engagement is vital for any business to grow their audience, and right storytelling can elicit desired emotions. If you can tap into the emotions of a consumer with video, you can  leverage your products and services in the process. The reason why digital video marketing is successful is because the synergy of images, music, and content can strike powerful emotional connections with an audience far more efficiently.  
Provides Good ROI
Eight nine per cent of marketers said that video provides a good return on investment. Although video production is not an easy task, it pays off big time. Moreover, video editing tools available online are becoming more affordable. Lightworks, WeVideo, Blender, VSDC Free Video Editor are some of the free video editing software programs.
Also Read: Using AI for Video Marketing
Successful Video Marketing Campaign
'Coca-Cola: The Last Customer'
In 2016, during the Super Bowl, Coca-Cola advertised the retail workers, the realities in the lives of people who have to continue working at the height of Christmas rush instead of spending time with their families, and the role they play during the holiday season. It was followed by giving nearly 15,000 people gifts during the holidays.  
Key Message: Cracking the Christmas advertising effectiveness nut, Coco-Cola grabbed a lot of attention for delivering a message of commitment to the season of giving. It's important to hit the sweet spot.
Help in Boosting SEO 
Search engines look for engaging content and nothing attracts more page views as a video. An important way the video content can enhance your SEO relates to Google's internal algorithm for creating search engine results pages. So, if you put your video on your website and on YouTube, too, the opportunity and visibility to rank high on SEO increase immensely. Besides, if the same video is promoted on social media, the possibilities of getting found spiral upwards. 
Also Read: Do you YouTube?
Bonus Tip
Increase Click-Through Rate of Email Marketing
Incorporating videos in your email marketing campaigns, as mentioned above, increases your click-through rate by 96 per cent. It's a great way to get the message across. 
An electronic signature is what DocuSign provides as a service. Rather than explaining to their customers the benefits of DocuSign in the traditional way, they created an interesting animated explainer video in the form of a story. 
It's a simple story of a woman spending time signing bank documents, using DocuSign as it is easy to use from anywhere in the world. 
Storytelling is important as the audience connects themselves with the character and the narrative. 
Conclusion
Digital video marketing is increasingly becoming popular and affordable, and it's not too hard to see why — it's an easy-to-digest format that gives our eyes a rest from the textual information online, it is easy to share across multiple platforms, and is engaging content. Marketers, it's time you adjust your marketing strategies to accommodate the newest and most inventive ways to grab the attention of potential customers online.