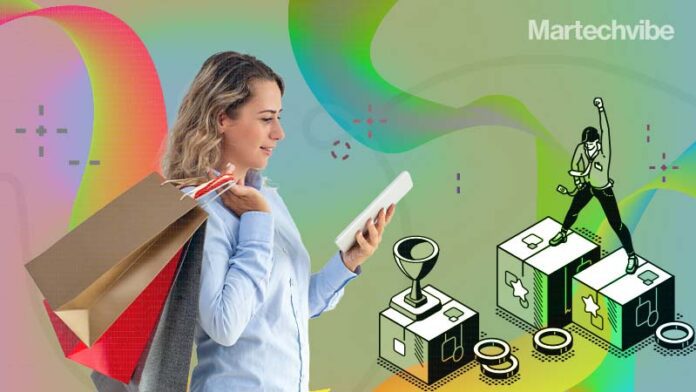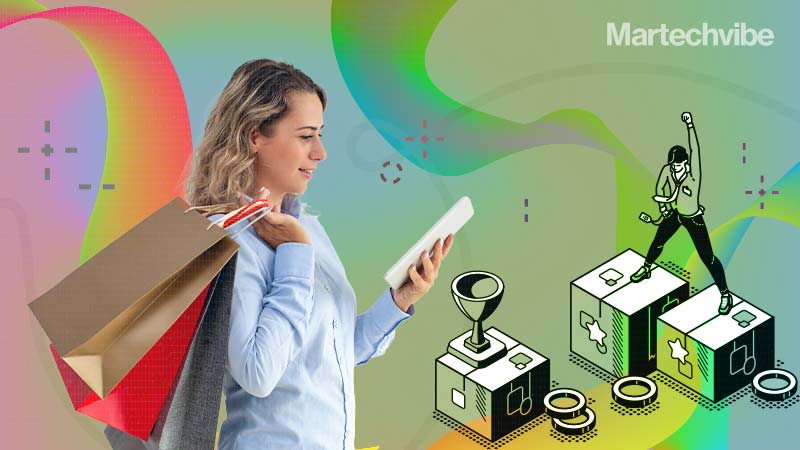 Customers are navigating a rapidly changing world, and questions of trust, values, and integrity increasingly impact their relationships with companies.  
Customer experience is now decidedly digital-first. No matter which channel and format that they choose to engage in, customers expect flexibility and a thoughtful, personal touch. Trust is their beacon, empowered by choice and increasing control over their data.
Salesforce released its State of the Connected Customer, fifth edition report sharing insights from 17,000 consumers across 29 countries, including 650 from the UAE, on the new digital-first customer engagement landscape.
From a global pandemic to climate change, the transformative events of recent years have had an immense impact on customers' lives. This has led to a shift in sentiment when customers view brands. Customers are searching for trust amidst the instability.
Digital channels continue to dominate customer engagement. Still, with fewer public health restrictions, organisations will need to bridge new ways of engagement with tried-and-true ones. Seventy-three per cent of customers expect companies to understand their unique needs and expectations.

Trust-based economy emerges
Customers are navigating a rapidly changing world, and questions of trust, values, and integrity increasingly impact their relationships with companies. Eighty-nine per cent of UAE respondents believe trust becomes more important in times of change. While it sounds simple, being truthful and open is the main way organisations can build trust. A track record of routine honesty is the foundation upon which brands build deeper customer relationships.
Digital acceleration sparks demand for personalisation at scale
While customer engagement is digital-first, brands are pressured to merge online and offline interactions into a personalised experience as in-person interaction re-emerges. Eighty-two per cent of UAE respondents have purchased products in new ways since 2020.
New realities are testing brand loyalties
As consumers reassess their relationships with brands, retention becomes increasingly critical. And as priorities and behaviours shift, established brand loyalties are undergoing strength tests. One possible factor at play is the difficulty of tracking rewards and manually redeeming them: most consumers say they'd use loyalty programs more if companies fixed this issue. Additionally, 55 per cent would use programs more if rewards were personalised, better reflecting their individual needs. Seventy-four per cent of UAE consumers have switched brands at least once in the past year.
Customer support is critical
Companies must prioritise customer support if they want to win repeat business. Ninety-four per cent of respondents from the UAE agree positive customer support experience makes them more likely to make a repeat purchase.
The digital era has changed the norms of commerce and work, prompting customers and brands to re-establish how they connect with each other. As customers continue to move their preferred experiences with brands to online channels, brands must re-imagine digital-first experiences that engage customers in a flexible way.
"The results of this survey were clear and offer a profound message for companies in the UAE: in times of change, such as we are in today, it is imperative to understand your customers' needs and expectations and make them your guiding light," said Thierry Nicault, Area Vice President – Middle East and North Africa, SalesForce. "Only by understanding each individual customers' needs can companies earn, build, and maintain customer trust, which is the ultimate currency of engagement."
Look ahead
Customers report that different sectors aren't equal when meeting their needs and expectations. In their view, the best experiences come from technology, consumer goods, and healthcare. Meanwhile, sectors like government, nonprofits, and utilities have the most room to grow and meet customer needs.