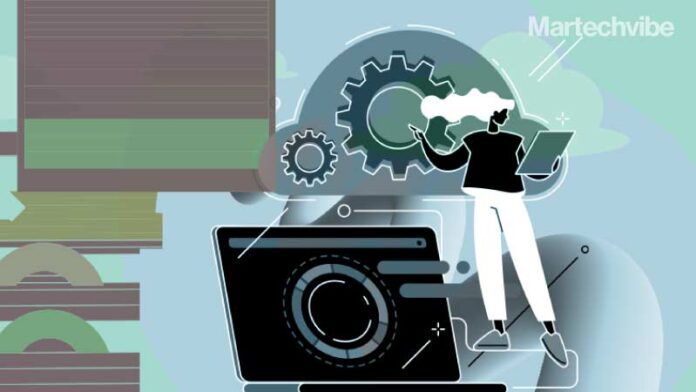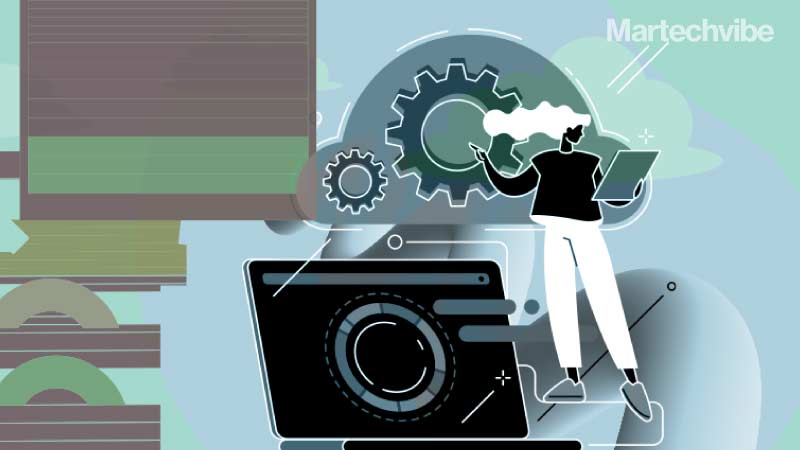 Sixty-five to 75 per cent of established businesses' workloads rely on legacy mainframe backends. This year they must move to the cloud and re-factor their digital offerings into cloud-native microservices to achieve the scale, agility, and reliability required for always-on digital experiences that can compete with digital disruptors like Amazon.ae
In 2022, as with the previous two years, digital investments have driven business outcomes across the GCC. Digital transformation is no longer just something IT professionals do. Leaders across all functions are paying attention to tech trends. This year, we can expect more of the same, and there are some great opportunities ahead for those that make the right moves.
Businesses must Move to the cloud
With the oldest millennials now in their 40s, we live in a digital-native world. The region's businesses must contend with that. Digital user experiences for smartphones and Web browsers are now the norm for the acquisition and retention of customers. Across the UAE, in every industry, we saw examples of this. Those that did it well survived and thrived. Those that did not. This year, expect to see pressure mount on businesses to leverage digital experiences to compete with consumers with less disposable income.
Somewhere between 65 per cent and 75 per cent of established businesses' workloads continue to rely on legacy mainframe backends. This year, they must move to the cloud and re-factor their digital offerings into cloud-native microservices to achieve the scale, agility, and reliability required for always-on digital experiences that can compete with digital disruptors like Amazon.ae.
We will see a need for consumer digital consent management
In 2022, we saw the rollout of the UAE's federal data privacy law. From banking to healthcare, this regulation will continue to have a great impact This year. Any organisation that holds personal information on its customers must adopt a culture that confers appropriate ownership rights on those customers. This will affect different industries in different ways. For example, in healthcare, where we are seeing growing demand for apps, wearable devices, and telemedicine, the industry must move toward a scenario where data is only accessed with explicit consent from the patient.
Consent management is not just based on some vague digital signature. Customers must have the opportunity to grant or deny access to a specific application and put time limits on that access.
Next-gen apps must be cloud native
The region's lack of skilled developers persists, even as initiatives like the UAE's National Program for Coders get underway. A recent IDC study predicts that the global developer shortage will reach four million by 2024. And developers with cloud-native skills are in even shorter supply. This will severely impact cloud migration, which will remain a top priority for IT teams, given their need to deliver business agility and digital experiences.
WSO2's Reprogramming the Enterprise Survey found that almost two in three (65 per cent) IT decision-makers (ITDMs) believe cloud-native development is their organisation's most sought-after skill because of its established link to the pace of innovation. And more than half (54 per cent) of ITDMs polled indicated that the shortage of developers has led to delayed projects and reduced productivity. This year, such bottlenecks to progress must be overcome to deliver the right experiences at the right pace to appease digital-native consumers.
Cloud-native services and platforms are desirable as they allow development teams to do more with less. But while building them may be quicker than legacy development lifecycles permitted, learning to build them takes time. And keeping up with the fast-changing tools and practices behind cloud-native development takes even more time. Instead of more developers, organisations can seek better tools. This year, we expect these tools to take the form of cloud-native, low-code and no-code development platforms (LDPs) that raise the level of abstraction at which developers interact with development environments to make them more productive. LDPs also allow non-technical or "citizen" developers to be upskilled and take the burden off the coding team. Extensible LDPs are out there. They allow platform vendors to find the sweet spot between standardisation and customisation.
An API-first strategy will be a must for accelerating innovation
Application programming interfaces (APIs) allow innovation to hit a pace that individual organisations cannot reach independently. Businesses that have an API-first strategy can be from any industry, but APIs are of particular use to highly regulated sectors where compliance with privacy and other standards is of prime concern. For example, banks could produce resilience, agility, and scale APIs. They could accelerate their migration by standardising ways for cloud-based applications to interact with existing internal systems and the sensitive data they hold even before banks transition those systems to the cloud.
Any enterprise that has adopted API-first strategies will soon reap the benefits of faster innovation and more strategic partnerships. Developing API capabilities early in the cloud migration process makes it easier to develop or adopt new applications across more of the organization's services as migration continues. Returning to the FSI industry as an example, according to a joint survey by American Banker and Arizent, 48 per cent of financial institutions offer banking as a platform via a third-party application. Fintech providers are a great way for banks to partner on digital experiences and get them to market quickly. But such opportunities exist for other industries. The organisation that establishes the customer relationship retains that relationship and maintains privacy through an API while partnering with a trusted third-party provider to roll out much-needed digital experiences.
The road gets smoother
We have become accustomed to rough years where our business operations are pummeled by external factors against which there seems little defence. But tough times have a tradition of turning soft coal into diamonds. The region has endured, its economy has survived, and we are poised for success if we adopt the right digital strategy and investments. There are decisions ahead and fortunes for those who make the right moves.
If you liked reading this, you might like our other stories
Building An Ecosystem Of Loyalty Benefits 
Time To Add ChatGPT To Your Content Marketing Team?