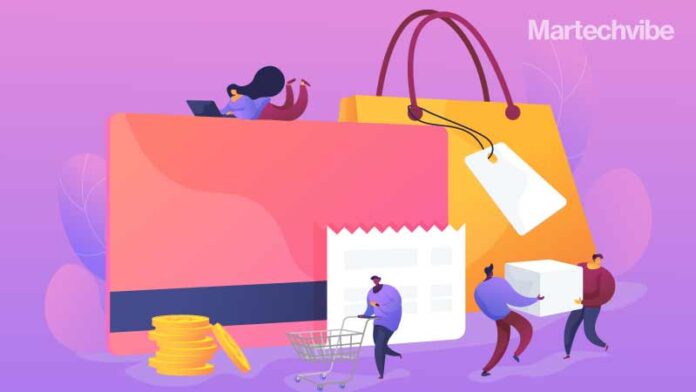 The crowd started lining up at the Apple Store of the Dubai Mall at 1 am, hours before it opened its door. Even the pandemic could not keep the die-hard Apple fans away. How much does Apple pay for that exposure and advertising? Zero.
According to a SellCell survey, brand loyalty for Apple is at an all-time high of nearly 92 per cent. Apple spends heavily on developing customer loyalty. To make sure their customers continue shopping with them across their entire product line.
All About Loyalty
Customer loyalty is no more about gift cards or a sole event; it has evolved, creating an ecosystem where customers actively feel a sense of loyalty to the brand. Nowadays, consumers expect a lot from brands. They expect a relationship with the brands, they want the brands to know them and hyper personalise their experience.
In this scenario, the challenge is that brands should ensure that loyalty is rewarding enough to justify the time involved from the customers' point of view. Several brands do this by offering a reward — a free coupon, coffee, or a significant discount during the birthday month —  when they shop a certain number of times.
A loyalty strategy/ programme is essential because, according to SmallBizGenius, 75 per cent of consumers say that they prefer brands that offer rewards.
What's Behavioural Loyalty
Just like consumer loyalty, consumer behaviour has evolved, too. Take, for instance, the Covid-19 pandemic which has changed the way people shop. The future of shopping won't be as simple as a switch to online while brick-and-mortar stores become history. As a matter of fact, 46 per cent of consumers said that given a choice, they prefer to shop in person rather than online.
According to Raydiant's State of Consumer Behavior 2021 report, 48 per cent of consumers have replaced a product they typically purchase in-store with an online alternative during the pandemic. About a quarter of consumers report they're switching brands more often than ever before.
This means that consumers want to try more options, and they won't mind switching brands, if they like the product, regardless of previous purchase history. Brand loyalty is effective and important, but companies can't predict if consumers are loyal to their brands.
Also Read: Implementing Machine Learning for Data Analysis
Customer Loyalty Trends
Here are the trends that will define loyalty programs in the near future.
Personalisation
The reward program has become a thing of the past. To capture customer data, the algorithms required/used to its greatest potential are becoming advanced every year. Businesses are investing heavily in using customer data to discover what each individual consumer wants, what they like, what they might consider buying as an addition to their original purchase, and so on.
Gamification
Beyond 80 per cent of Gen Ys fancy getting rewards not because of the purchases made but of their commitment towards their favourite brands. Therefore, gamification methods will continue to improve, and loyalty platform software will make it easier for program operators to accomplish campaigns that influence members to engage in specific behaviours. For instance, Nike for China came up with this fun game called Reactland where the customers can participate through virtual reality. And by documenting this experience on social media, they can receive corresponding rewards and discount offers.
Another great example of gamification is the Luxury fashion brand Balenciaga. Last year, they blazed into a new territory with the launch of Afterworld: The Age of Tomorrow's, a video game built to showcase their Fall 2021 collection. It allowed users to play for free through their web browser. The brand took their user on a gaming journey set in 2031, which allowed players to navigate a virtual reality with characters dressed head-to-toe in the new collection.
Mobile apps
There's no doubt that mobile has become a crucial element for consumers and also important in the brand's sales and engagement strategy. Brands that have their own mobile app can track their clients through advanced analytics from the app. It is more straightforward and simple to track in-app activity and figure which kinds of content draw the most user interest. By using an app, companies can refine their sales and marketing efforts with registration's demographic info.
An example of how smart use of tech has improved the customer experience of a brand's loyalty programme is Sephora's Beauty Insider. In 2009, they started a programme to include a higher tier called Very Important Beauty Insider. The programme unlocks if $350 is spent during a calendar year. The highest tier, VIB Rouge, is available to customers spending $1,000 or more during the year. VIB Rouge has become a sought-after status marker that the beauty community aspire to have and members enthuse about the rewards they receive online and even upload "unboxing" videos.
With the help of smart tech, Sephora designs personalised newsletters based on Beauty Insiders' individual purchases. It offers customised beauty profiles according to one's age, skin type and personal preferences and profile-aligned free gifts. This tech-charged personalisation has driven higher than ever customer commitment and made significant impacts to the brand's bottom line.
Mobile Wallets
Building loyalty is not just about getting new customers, it's also about providing an experience to the existing customers so that they can keep coming back. Mobile payment is a tech-savvy way of winning consumers while implementing a range of benefits for both customers and retailers.
Starbucks is a perfect example of a successful mobile payments app. Starbucks app is the second most-used mobile payment app for point-of-sale transactions within the US, right after Apple Pay. The coffee shop contender beat out Google Pay and Samsung Pay and is used by over 30 million Americans.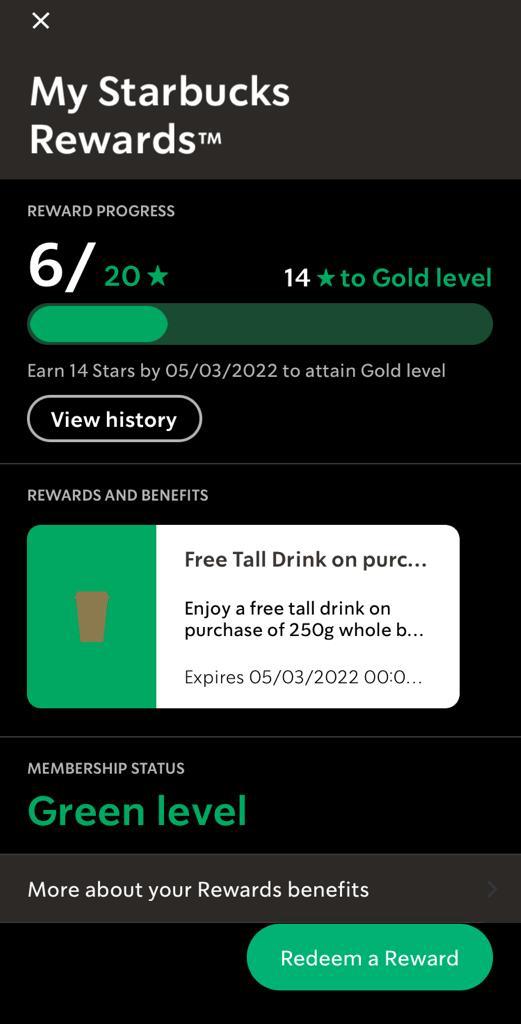 The major reason that it worked out for Starbucks was because they had loyalty at the centre of it all. Consumers use their Starbucks app to make the payment and receive points for every purchase. Once there are enough points, it can be redeemed for a free beverage or snack of their choice.
Paid Membership Program
The paid loyalty program is a bit questionable among businesses. Why would someone want to pay if they expect to get it for free? But they do.
Consumers pay extra for Amazon Prime services. The one thing customers value after this pandemic is about the experience they're going to receive.
Also Read: Customer Loyalty Comes With Personalisation
How do brands measure loyalty?
Loyalty can be measured by examining customer behaviour. Loyal customers make more purchases, stay loyal to the brand for a long/lifetime, and make referrals. All of these can be measured by the metrics determining loyalty. Here's how
Lifetime value (LTV)
LTV refers to the total amount of money spent by shoppers on the brand right from their first to their latest purchase. Boosting Lifetime Value is a great indicator of loyalty. To increase lifetime value, businesses need to enhance customer relationships, upsell, and cross-sell.
Churn rate
Churn rate is all about consumers who disconnect or cancel. This is calculated by the percentage of customers lost based on the number of customers at the start within a particular timeline. Divide the number of customers churned by the number of customers at the beginning. The percentage can help marketers understand the number of customers lost monthly or quarterly.
Referrals
Brands that run referral programs can notice the number of new consumers who register based on recommendations. With the help of measuring referrals, a brand cannot only track new conversions but also customers who are satisfied enough to tell others about it.
Net promoter score (NPS)
NPS evaluates a consumer's purpose to refer others about the brand. Even though this metric does not describe if the customer recommends the brand or the product, it helps the business to find out the general loyalty rate of its users.
Conclusion
Customer retention is important for any brand. If a brand is facing a high level of customer churn, it's tough to build steady revenue and grow business.
With loyalty programs, a brand can leverage its most valuable consumers and learn more about what gives them satisfaction. This helps to accrue greater profits over time.