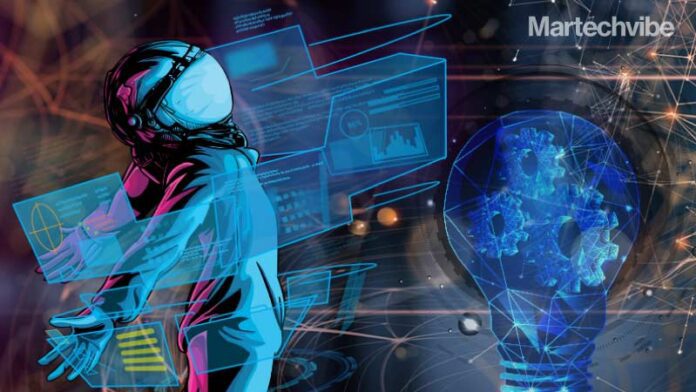 This year's CES was distinctive on many levels. Besides displaying several 'wow' products, the show hinted at the rapid change in consumer behaviour. A case in point is how VR needs more mass consumer adoption before brands can expect returns for building immersive experiences
The 2023 Consumer Electronics Show (CES) took place in Las Vegas, and drew around 3000 exhibiting companies from all around the globe.
This year's CES was different on many levels. Not only did the show have many 'wow' products, but it also gave a hint at the rapid change in consumer behaviour. Throughout the show, many brands showcased technology that isn't ready for primetime yet, but somewhere down the line, the same products also laid the foundation of a vision that will become the reality years from now.
Here are the five announcements from CES 2023 that concluded the event.
Disney's Magical Companion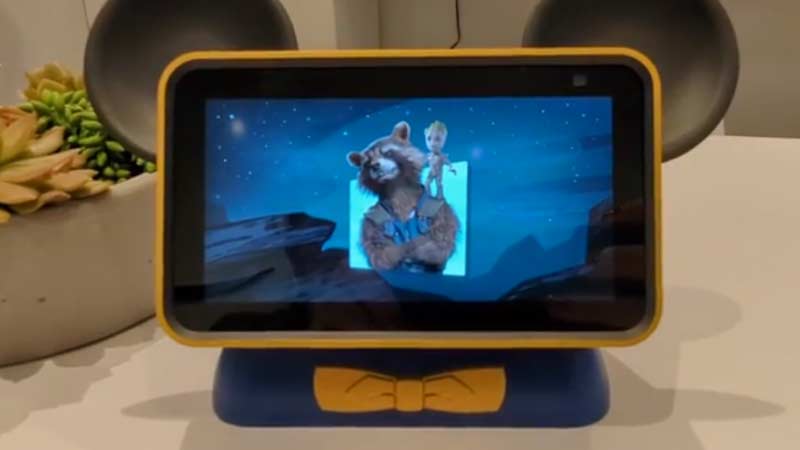 At CES 2023, Disney debuted Disney's Magical Companion, its first artificially intelligent voice assistant built on the Alexa ecosystem from Amazon. Only Alexa devices from Amazon will support the service. Any Disney character, like Donald Duck or Doc Hudson from Cars, may be used to provide user-assisted results and services.
"Hey, Disney!" was developed utilising the Alexa Custom Assistant speech AI foundation, enabling third parties to develop unique voice assistants that coexist with Amazon's Alexa assistant in Echo speakers. It was first unveiled in 2021. As part of a planned deployment throughout Disney's hotels, "Hey, Disney!" is currently only available in select hotel rooms at Disney's Polynesian Village Resort. Furthermore, it serves as a virtual concierge. But the Alexa Skills store will bring the Magical Companion to your house in 2023. No pricing has been announced, but it will be included free with an Amazon Kids Plus subscription.
The Metaverse Has New Entrants
Half of the companies at CES this year were glomming onto the latest buzzword – the metaverse. Virtual reality was another top favourite. There were countless prototypes for wearables that latch onto the face and immerse users into virtual worlds where they can see, feel, and sometimes even smell your cyber surroundings. Are we closer to making VR more user, and pocket-friendly?
HTC Launches Vive XR Elite Headset
HTC Vive unveiled the Vive XR Elite virtual reality and mixed reality headset. It demonstrates that HTC Vive is prepared to compete in the upcoming generation of virtual reality alongside competitors Meta, Pico, and Sony. The VR and MR features of the Vive XR Elite are combined with a full-colour RGB camera for passthrough viewing. Just 1.4 pounds total, including the weight of the battery.
The headset is ideal for various tasks, including productivity and exercise. Vive XR Elite includes hand-tracking, enabling a new dimension of MR scenarios – which includes playing games where the characters are running on your furniture, with real-time overlays on musical instruments like a piano so you can learn, and having a workstation with multiple virtual screens while still being able to use your real-world keyboard and mouse.
VOSMOS Debuts Metaverse & Virtual Experiences Technology
A digital start-up called VOSMOS (from the words "virtual" and "cosmos") announced the launch of its metaverse and virtual experiences technologies at CES 2023. The startup wants to create streamlined, linked, and immersive virtual environments. These worlds will be cohesive, self-sufficient, and continually changing to reflect the perspectives of those who live in the Virtual Cosmos.
The goal of VOSMOS, a virtual world founded on technological principles, is to provide clients and their customers with immersive and compelling experiences. The goods will enable companies to reach their target audience on a worldwide scale at a cost that is unthinkable in the real world.
Sony gave a quick preview of the metaverse-like experience it is creating with the soccer team Manchester City. However, Sony doesn't appear to be providing the same high-quality, must-play strategy it is renowned for in this hangout for soccer fans so far. With their personalised avatars, fans can participate in activities at a virtual replica of the team's Etihad Stadium in the experience.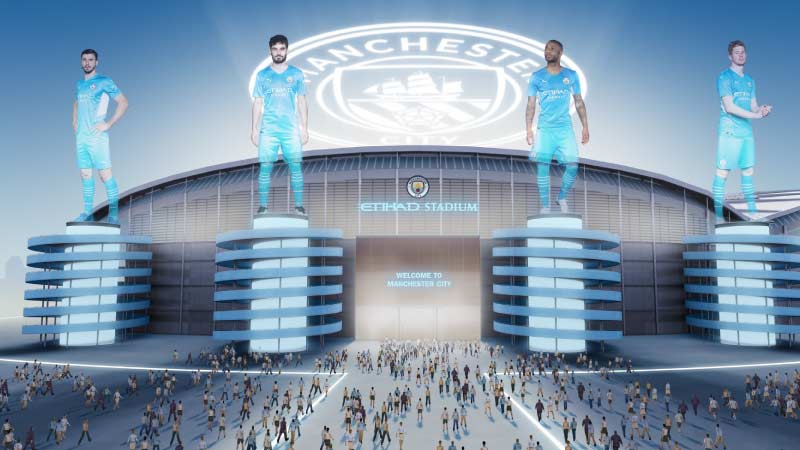 Sony's proof of concept also includes virtual recreations of significant highlights from various perspectives, including those of specific players. The virtual stadium and avatars aren't nearly as realistic as PlayStation blockbusters like Horizon Forbidden West or God of War Ragnarök. The digital player recreations aren't quite as amazing as items like the Luka Dončić MetaHuman. However, considering that Manchester City and Sony's metaverse appear to be designed for lower specced devices, it makes some sense why the graphics fall short of what you might anticipate from a console-quality game.
Google's New High-definition Maps Are On The Way
A brand-new, high-definition version of Google Maps is now available for vehicles running the internet giant's own Android Automotive operating system. The HD maps will include specific information that was previously inaccessible, such as lane lines, traffic barriers, and road signs.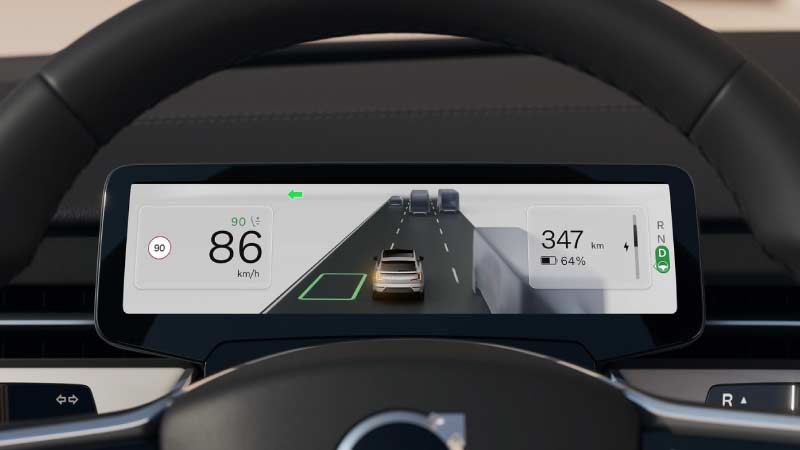 The Volvo EX90 will be the first car to receive the new HD maps. According to Volvo and Polestar, Google's HD maps are a step toward more accurate, secure advanced driver-assistance systems. This includes allegedly "unsupervised" driving tools like Volvo's Pilot Assist, which the carmaker claims will let drivers take their hands off the wheel and their eyes off the road during specific highway driving segments.
Each vehicle's Nvidia computer system processes the road data from Google's HD maps together with inputs from sensors like cameras, radar, and lidar to enable the driver-assist features. Except for the fact that the functionality would only be accessible to manufacturers that use Google Automotive Services, Google gave no information on how it produces its HD maps.
Mastercard Launches Web3-focused Artist Incubator With Polygon
The financial payments corporation Mastercard said it has started a Web3-focused incubator to assist artists in connecting with followers through a new medium. The main objective of this programme is to provide up-and-coming musicians the Web3 tools and abilities they require to flourish and progress their musical careers in the current digital economy. The artists will be advised how to incorporate Web3 into their work during the whole semester and beyond by giving them access to industry experts and pioneers.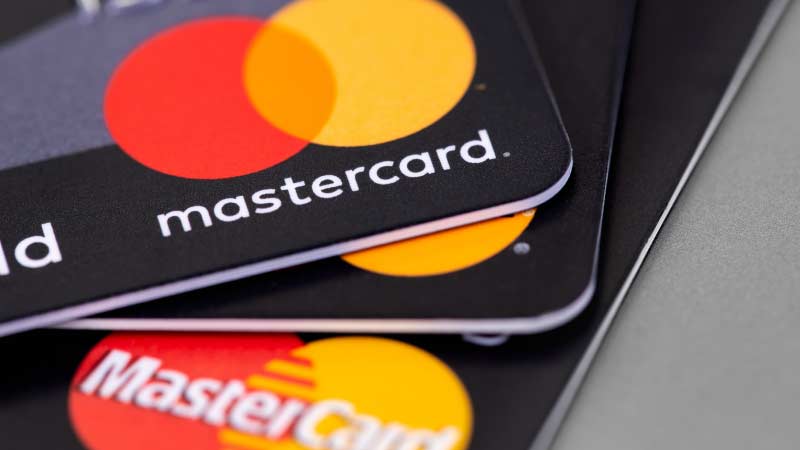 Mastercard collaborated with Polygon, an Ethereum-based scaling blockchain that has recently made great progress in the Web 2.0 industry. In the previous year, Polygon collaborated with a number of other significant companies, including Starbucks for its Odyssey digital collectable rewards program, Disney for its accelerator program, and major apparel companies like Prada and Adidas for the introduction of NFT projects on its blockchain.
This news indicates the firm's deeper entry into the realm of digital assets. Among other things, the company collaborated with numerous cryptocurrency-focused businesses to introduce credit cards and teamed with Coinbase to foster the growth of the NFT ecosystem.
Samsung Announces Several Products For Sustainable Future
Samsung unveiled several products at CES 2023, including TVs, smartphones, and home appliances. The firm also disclosed its plans and environmental objectives along with its new goods. Samsung has made significant progress in terms of sustainability and beneficial environmental effect in recent years.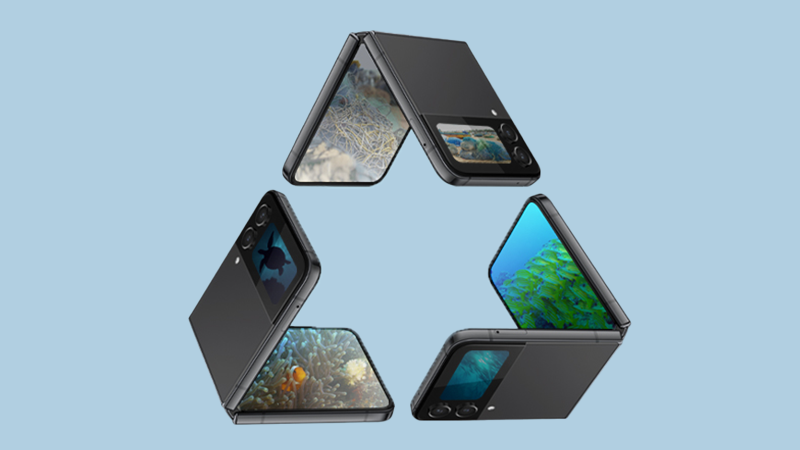 The company's most recent line of bespoke home appliances has SmartThings Energy built in, which analyses a device's usage over time and modifies its settings to save electricity. The business has discovered ways to lessen its carbon impact thanks to data from over 80 million SmartThings-compatible home appliances.
In Littleton, Colorado, Samsung has created a Smart City Project alongside Sterling Ranch and Siemens that will house 30,000 people. SmartThings Energy will serve as the main app for residents. It will provide real-time information about the inhabitants' electricity, water, and natural gas usage. The community has solar panels and household batteries to produce and store energy, while smart appliances reduce energy and water consumption. The Smart City Project will have a net-zero lifestyle.