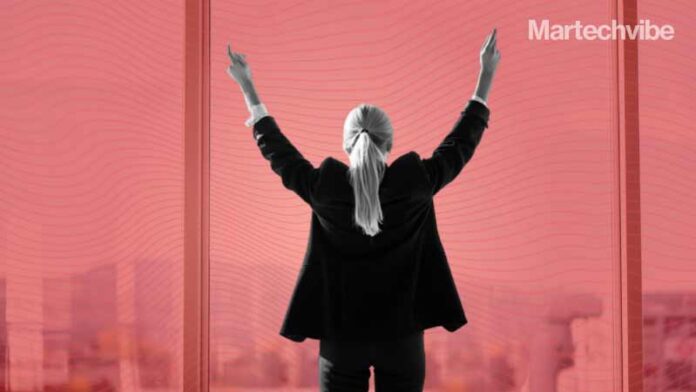 Vibe Martech Fest, the oldest and biggest martech event in the Middle East, has announced special recognition awards for Women in Martech in the Middle East region. With the mission to advance the innovation and technology agenda and focus on the people making it happen. 
Selected by the editorial team of Martechvibe -the region's only media brand focused on Martech and CX, the Women in Martech Award will recognise leading women marketers from the region who use technology to redefine marketing and CX. Over 150 top marketing experts, brand managers, and CMOs will be attending this prestigious ceremony. 
Speaking about the awards, Ravi Raman, editorial director of Martechvibe, said, "Women in Martech Awards aims to present inspiring stories of remarkable women marketers who have combined technology, strategy and leadership to achieve growth. Our mission isn't just to close the gender gap in this crucial role but also to break stereotypes. Our editorial team, supported by extensive research, has shortlisted names that will make us proud."
The Vibe Martech Fest (VMF), an in-person edition under the theme "Next is Now", will deliberate on key issues like consumer behaviour, data and personalisation. The event is scheduled for the 7th and 8th of September 2021 in Dubai, UAE.