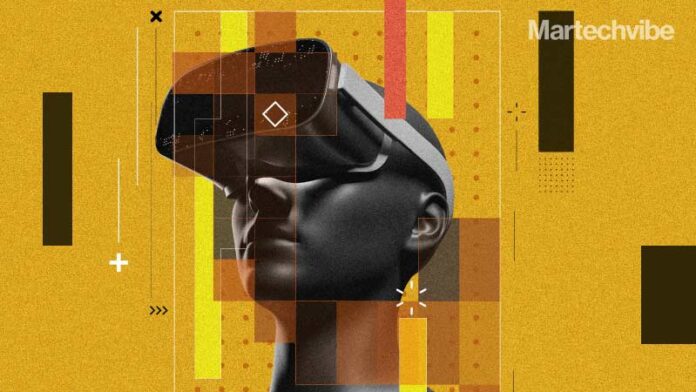 Vibe Martech Fest's (VMF) second South Africa edition will take place on July 27 and 28, 2022. 
The two day virtual conference will present experts in the field to talk through a practical approach to multi-touch attribution, securing first-party data, using low-code platforms to accelerate digital transformation, integrating MarTech with legacy systems and look ahead at building brands in the Metaverse.
Last year's conference attracted over 700 CMOs, brand managers and marketing executives from across the region.
Previous speakers include Kim Thipe – Non Executive Director at Africa Media Entertainment Limited, Alison Badenhorst – Chief Marketing Officer, Rand Merchant Bank, Becky Opdyke – CMO, Tiger Brand, Heidi Brauer, CMO Hollard Insurance, Martin Neethling –  CMO, PepsiCo, Nancy Moodley – Head of Customer Experience and Digital at Nissan South Africa, Bronwyn Pretorius – Head of Marketing, Mukuru and many more.
Marketing technology now takes up the largest chunk of the total marketing budget for most organisations (26 per cent on average) with many CMOs projecting a 15-30 per cent increase in 2022.
MarTech uptake in South Africa has accelerated but is not yet on par with international standards. The country's CMOs are primed to learn from global best practices to streamline their strategy and stack. Rapid digital transformation, global competition and changing consumer behaviours have contributed to the need for brands to invest in technology. Marketers must consider tools to help collect and manage data, find insights, inform marketing actions and measure performance. When choosing technologies, brands need to ensure solutions align with compliance policies, integrate with existing legacy systems, allow many teams (like product development and customer contact centre) to work together by sharing information and scale efforts seamlessly. The task of building and maintaining a MarTech stack is a science in itself.
VMF provides exclusive access to key industry thought leaders sharing knowledge on how leading brands use emerging technologies to lift experience.
Powered by Martechvibe.com – MENA region's only media brand focused on marketing technology, VMF brings together all the relevant players in the MarTech value chain to explore best practices and optimise the tech stack to address marketing challenges in the African context.
As the pioneering MarTech event in Africa, VMF caters specifically to the African market with content specifically curated to fill in gaps, answer questions and provide tangible, implementable solutions.
Tealium and Salesforce join as Gold Sponsors for the event. This year's speaker list includes Scott Brinker, VP Platform Ecosystem at HubSpot and Editor at ChiefMartec known for his supergraphic tracking the MarTech landscape, Sagren Pather, Platform and Channel Head at Standard Bank SA, Elizma Nolte, Head of Marketing Africa, Meta (formally Facebook) and many more.
For more information, visit https://za.vibemartechfest.com/