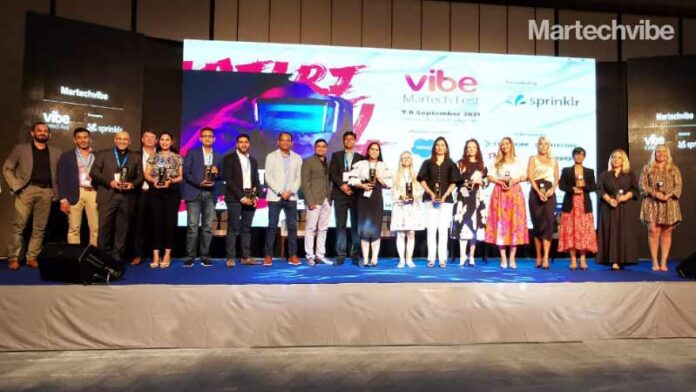 Marking the end of the VMF was the Annual Vibe Martech Awards (VMA). With a mission to honour the extraordinary achievements of Middle East brands and professionals, VMA was instituted as an annual recognition of the innovative companies that push martech boundaries. 
Companies submitted their case studies, and after careful consideration by the Martechvibe editorial team, winners were selected. Ravi Raman, Editorial Director, Sanjay Swamy, Director of Partnerships, Abhinav Mishra, Director Strategy of Martechvibe, and Jen Brown, Global Managing Director, Sprinklr,  gave away the awards. 
And the Winners are…
The award for the CX Transformation of the Year was bagged by the Galadari Brothers Group. Khaleej Times won the Best Use of Martech in Media award.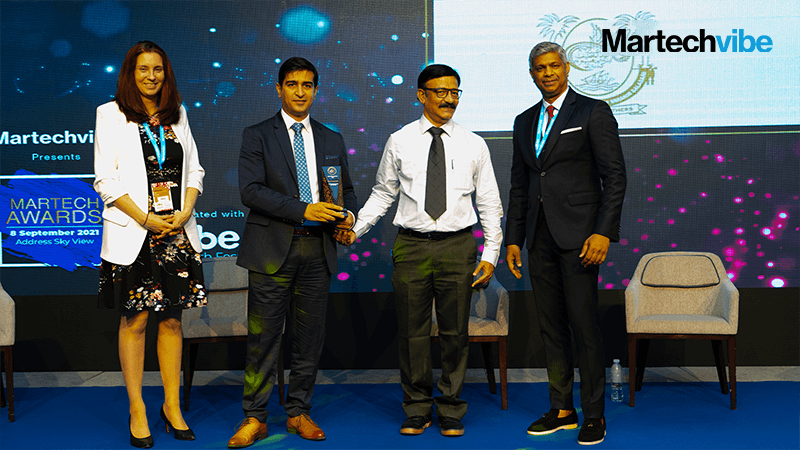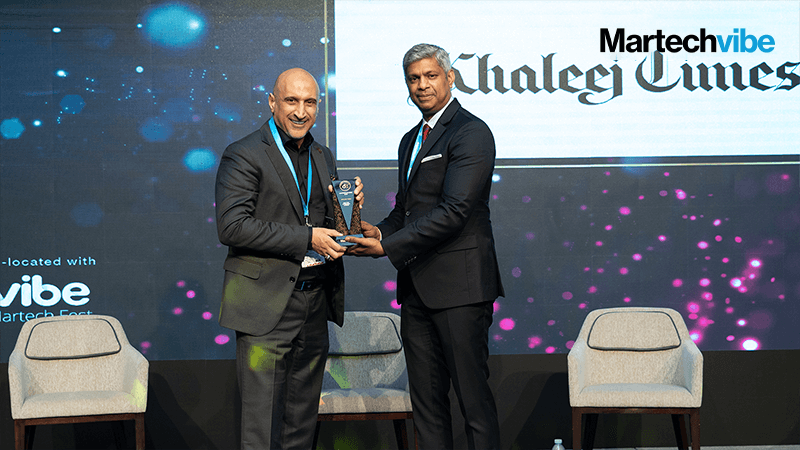 The Martech Agency of the Year went to Merkle, the brand that's been the leading data-driven customer experience management (CXM) for more than 30 years, partnering with Fortune 1000 companies. The digital experience platform Sitecore won the Most innovative Martech Solution award.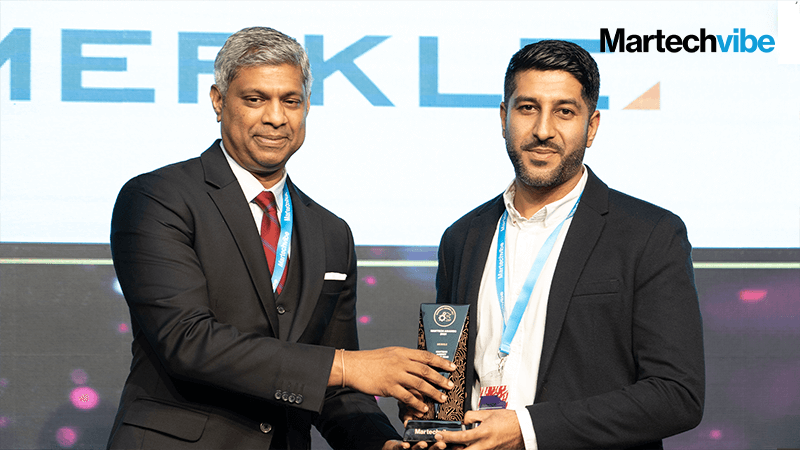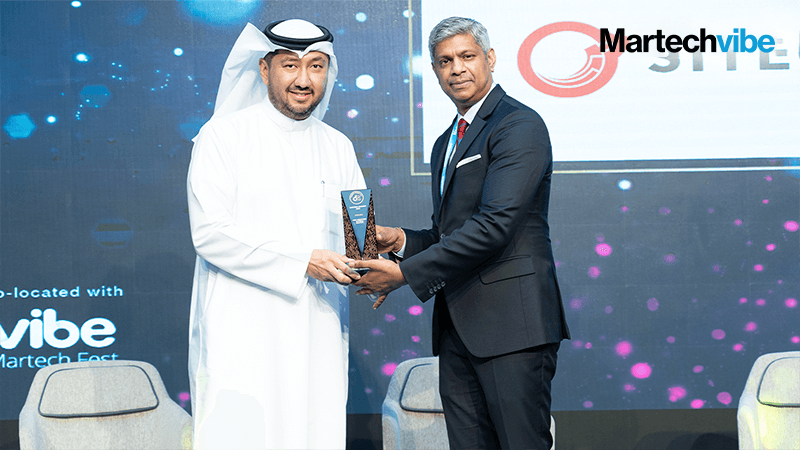 RAKBANK, one of the oldest and most dynamic banks in the UAE offering a wide range of personal and business banking services, bagged two awards at the Vibe Martech Fest — Best Use of Martech – Enterprise and Martech Team of the Year and Banali Malhotra, Director- Marketing of RAKBANK was awarded the Martech Visionary of the Year.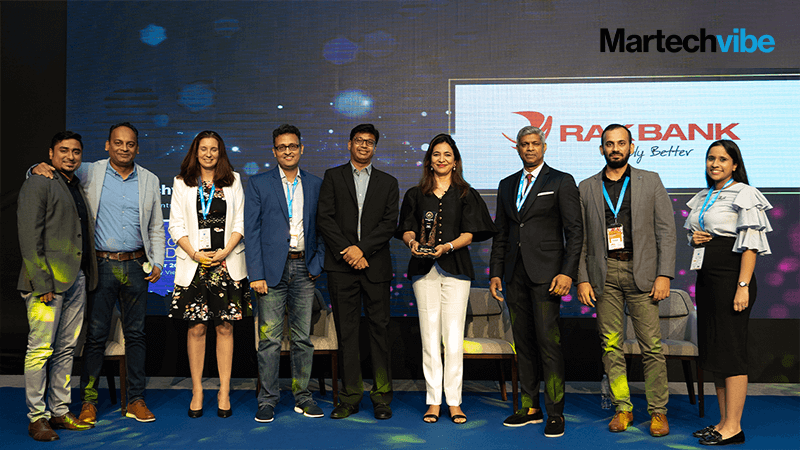 With over 15 years of experience, Louise Blake, currently at Seera Group, was presented with the Best Use of Data and Analytics award. Tealium, with more than 850 businesses worldwide trusting its customer data strategies, won two awards – Best Enterprise Martech Platform and Emerging Vendor in the Middle East.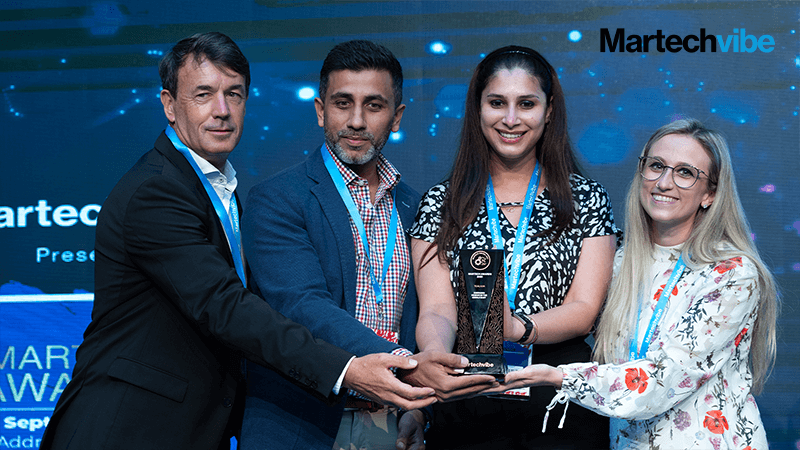 This year, VMF introduced a new segment of awards that celebrated Women in MarTech. Selected by the editorial team of Martechvibe, the award recognises leading women marketers from the region who use technology to redefine marketing and CX. The awards have been created to advance the innovation and technology agenda and focus on the women making it happen. VMF honoured the best of the best: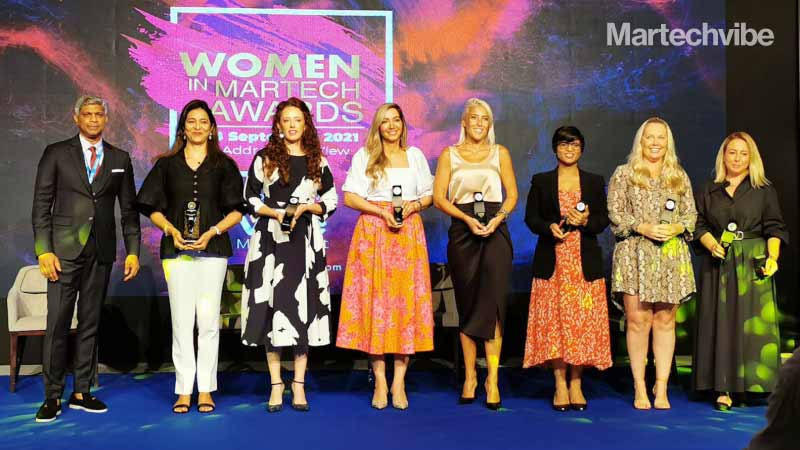 Anja Petrovski, Marketing Director, Audi Volkswagen. She has over 16 years of experience in the advertising industry and an experienced marketer specialised in digital, content marketing, social media and advertising.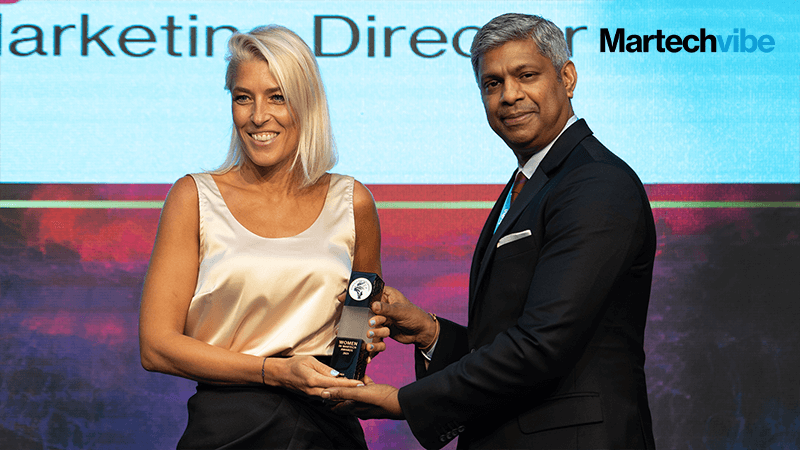 Candice D'Cruz, Vice President – Luxury Brands, Marriott International. A marketing luxury specialist, she drives the marketing strategy for the luxury hotel openings and has over 18 years of international experience in hospitality, destination marketing and real estate.
Claire Carter, CMO, Lenovo. Leading teams and businesses to be consumer centric with an "outside in" focus, she has also worked at Yum! Restaurants International and Unilever earlier.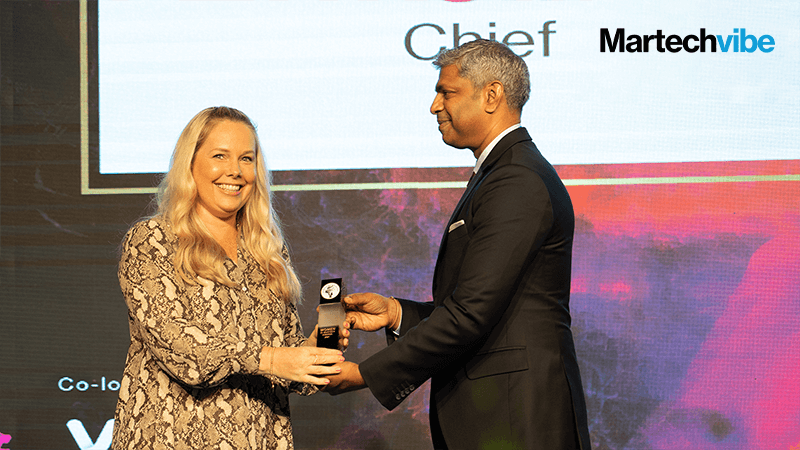 Dina Amin, Head of Marketing, Google Cloud. She is an adaptive and collaborative sales and marketing professional with over 17 years of experience across the commercial spectrum.
Ebru Tuygun, Marketing and Communications Head, Accenture. She led Deloitte's Corporate Marketing and Communications in Turkey for 7 years and in 2012 she joined Accenture to establish the Corporate Marketing and Communications department in Turkey.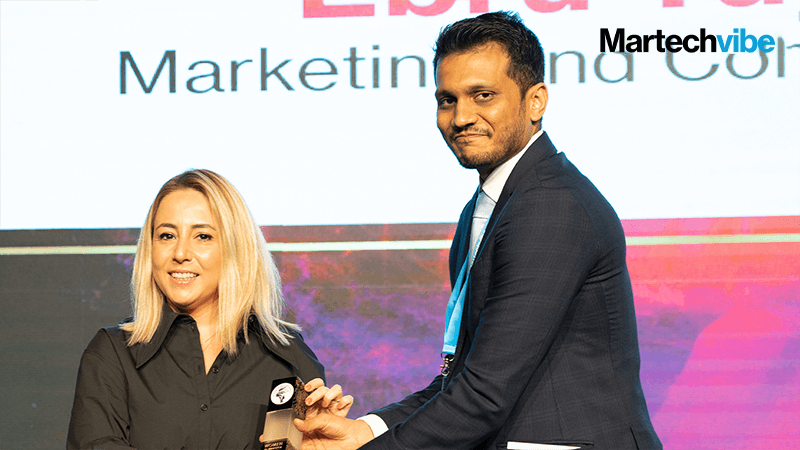 Emma Cantwell, Director of Marketing and Communications, Louvre Abu Dhabi. She has been working with Louvre Abu Dhabi for the last six years, developing strategies working closely with musée du Louvre and relevant Abu Dhabi entities.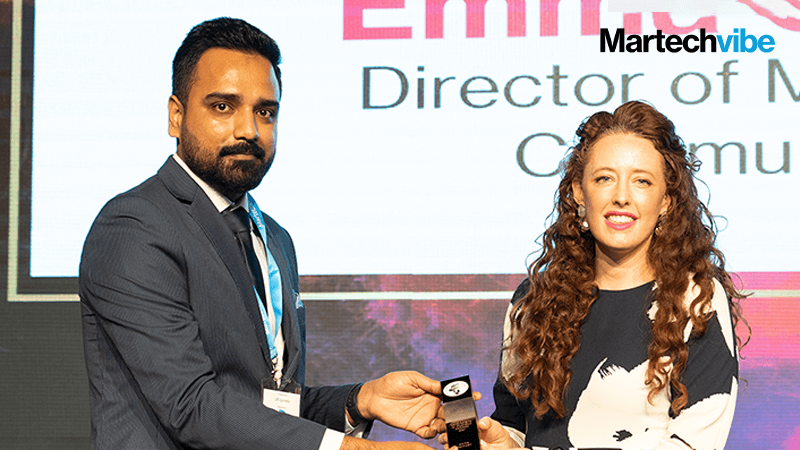 Mai Cheblak, Vice President, Group Media and Social, EmiratesNBD. Mai has over 15 years of experience in the media and marketing industry, and has driven Emirates NBD's various social media platforms to achieve unprecedented levels of customer engagement.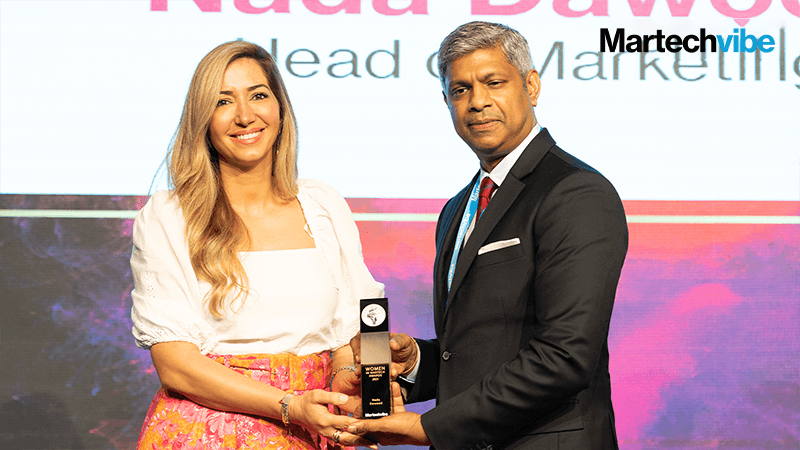 Nada Dawood, Head of Marketing, Abu Dhabi National Exhibitions Company. With 17 years of experience, she also worked with Abu Dhabi Media and AOU.