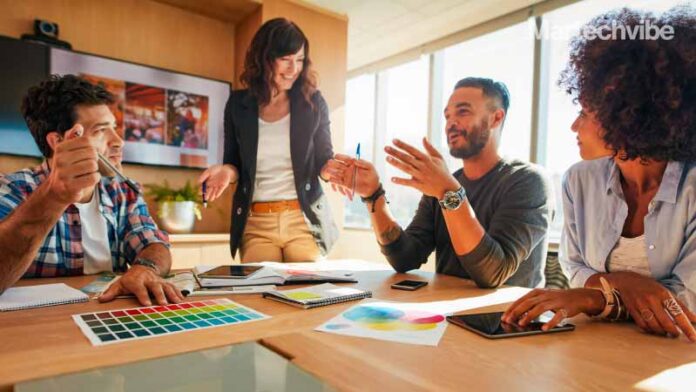 In South Africa, marketing technology is a relatively new sector but changing rapidly. It can be overwhelming for marketers who need the knowledge and guidance of specialists to implement the right options at the right time. 
The South African market has been divided into full-service and specialist agencies for some time now. While the list of criteria used by marketers to choose agencies has grown, they instead focus more on adaptive partnerships when it comes to choosing service providers.
In a survey to what marketers want now, Agency Scope South Africa 2019/20 noted that over 52 per cent of 207 marketing decision makers across the country prefer working with an integrated agency that offers advertising, digital, BTL, media, events, PR and other disciplines.

Here are some of the top digital marketing agencies

A global marketing and data technology firm focused on driving intelligent connections to consumers in Africa, Terragon began its journey in 2009.  Founded by Deji Balogun and Elo Umeh, the Nigeria-based company has a presence in Kenya, South Africa and Ghana. The firm claims that its AI-driven insights and analytics increase personalisation and enable connected events that increase conversions significantly. Terragon focuses on creating and strengthening the relationships that connect the audience to brands by delivering services and solutions determined out of its six core business capabilities – digital solutions for business transformation, consumer access, data and intelligence, mobile payments, digital content management, and technology to its clients.
Gaming and animation firm Sea Monster was titled after an old tradition of placing sea monsters on the end maps to signify the unknown and scary. Sea Monster started its journey in 2011 and is based in Cape Town. It formulates digital content and experiences with the use of augmented reality, animation and games. Its objective is to develop brands, drive learning and communication outcomes, and entertain. 
According to its chief executive, Glenn Gillis Augmented Reality will become the medium that gets people into the idea of travelling the world to explore new places. The team comprises augmented reality developers, 2D animators, and game specialists. 
Founded in 2021, the idea behind starting Wonder was the massive disruption to customer experience during the Covid-19 pandemic. Wonder recognises the primacy of data, content and technology in building "powerful, connected customer experiences". Established by Gareth McPherson, Adrian Hewlett and Helen Ludwig, Wonder's core function is to connect businesses more effectively to their customers. It offers CX strategy and design; brand development; data and tech solutions; UX design; content marketing; PR and influencer; experiential and activation; through-the-line communication.
Also Read: South Africa's CMOs To Watch
This 23-year-old company has been lauded with local and international industry awards, and has evolved into strategic partners to blue-chip companies across many industries. It produces content solutions for brands aimed at achieving specific business objectives, creates content strategies that deliver ROI, and tells stories that can be measured, stories that matter. It recently acquired a digital solutions agency, Swipe iX,and its clients include Coca Cola, Bankmed, Mazda, Toyota among many others.
Started its journey in 2015 and its strategy is to acquire interests in locally-owned, owner-managed independent agencies that offer specialist services in shopper marketing, research and local insights, corporate communications, PR, business turnaround solutions, activations, digital and sports marketing. Their new tagline 'The sum of us' talks about the nature of the original and authentic relationships they have built with their teams and current partners. Matrix Group's medium-term goal is to line up a future-fit business able to position itself as a pan-African business.
Also Read: A Playbook to Win Over Shoppers
Founded by Jakes Redelinghuys and Charlie Stewart in 2008, Rogerwilco is a digitally-driven marketing agency providing marketing strategies, social media management, creative services, UX and web development, and search engine optimisation services to both local and internationally recognised brands. It uses advanced martech, custom dashboards, and build creative solutions that are effective. The company has been lauded with a multi-award-winning Level 2 B-BBEE rated agency with a staff ownership scheme.