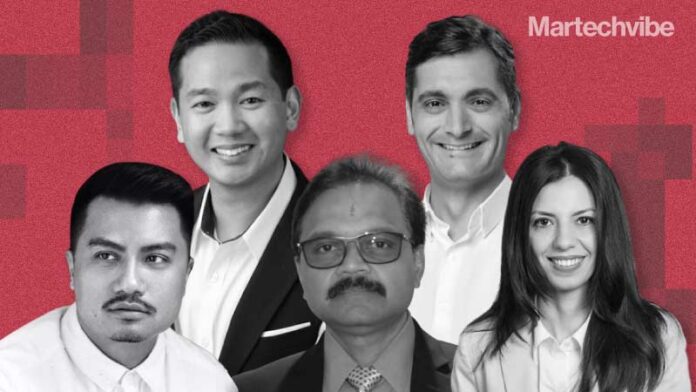 With only a few days left until the Middle East's biggest marketing technology summit – Vibe Martech Fest. The fourth edition of VMF ME will take place on September 06 and 07, 2022.
The summit will cover a wide range of topics such as building a Martech Stack, delivering stellar customer experiences, omnichannel transformation and hyper-personalisation strategies. We are happy to introduce our International speakers with you, who are undoubted experts in their respective fields.
Who will be speaking:
Darell Alfonso, Global Marketing Operations at Amazon Web Services (AWS)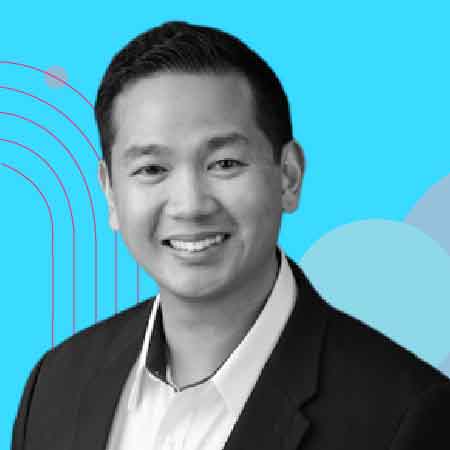 Darell Alfonso is a marketer and martech professional with around 20 years of experience in the industry. He was named one of the top marketers in the US in 2022 by Propolis, one of the top Martech Marketers to Follow in 2020 and won the Fearless Marketer award in 2018. He is a Marketo Champion twice over, and a certified Salesforce Administrator. Darell Alfonso has consulted for several Fortune 500 companies including General Electric and Abbott Laboratories, and currently leads marketing operations for AWS, where he helps empower hundreds of marketers to build world-class customer experiences.
Joana Tene, Global Martech Lead at Whirlpool Corporation, The Netherlands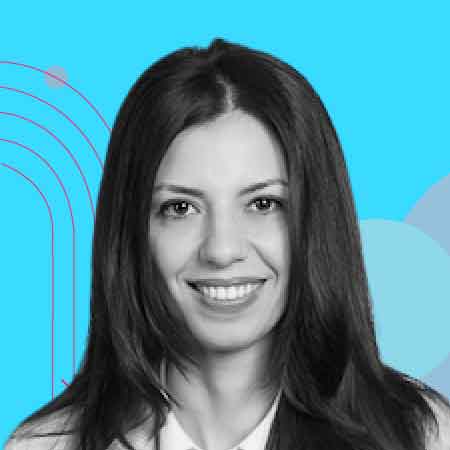 Joana Tene is a passionate, results-driven marketer with over 15 years of experience in B2C and B2B digital marketing, MOps and marketing technology across Europe, the UK, Ireland and the Americas, both in consulting and on the client side. She started her career in digital marketing – the agency side, helping clients from various industries like telecom, insurance, FMCG, travel and automotive. She is the Global MarTech lead at Whirpool, charged with accelerating digital commerce and marketing automation learning curve across regions. In her previous work at Booking.com, she focussed on marketing automation, technology and experimentation. Tene believes in applying the human centred approach for customers while using technology, and building the bridge between business, strategy and technology.
Manish Sinha, Corporate Chief Technology Officer at L'oreal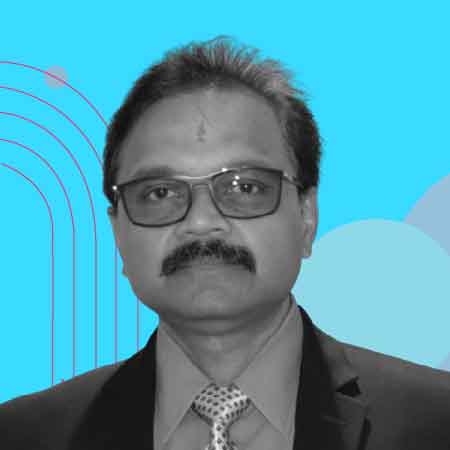 Manish Sinha, is the winner of the CIO of the Year and the Peer CIO awards. He has a wide range of experience from IoT, CRM, global cloud infrastructure, artificial intelligence (AI), moving business applications to the cloud and info security. Used AI, master data management (MDM) and enterprise monitoring to predict incidences and prevent system outages. He is on the board of directors Adrich and AIO Network. Sinha is an advisor to two other companies, one focused on identity and the other on data privacy. He is active in giving back to the IT community through advisory councils (Microsoft and ServiceNow), VC advisory forums, writing publications and speaking at global conferences like Economic Times and National CIO Review.
Nazim Erdoğan, Chief Marketing Officer at sahibinden.com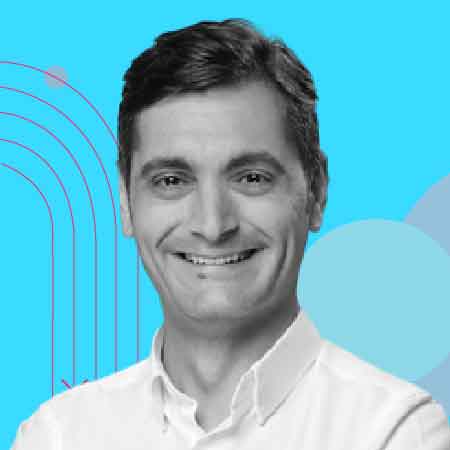 With over 20 years of experience in the industry, Nazim Erdoğan heads the marketing department at sahibinden.com. He started his professional career with Agyaz, later moving to leadership roles at Beko Electronics and Turkcell. He led the Turkcell 3G technology launch. He has worked as manager and director of digital banking at TEB, a subsidiary of BNP Paribas. Erdoğan took part in the team that led the launch of TEB's digital banking app, CEPTETEB. Later on, he operated the retail and digital banking unit of Alfa-Bank as the Deputy General Manager/Vice President. In his previous role, Erdoğan was a member of the executive board in BNP Paribas Cardif responsible for Marketing and Digital.
Steve Lok, Senior Director, Martech at Bain & Company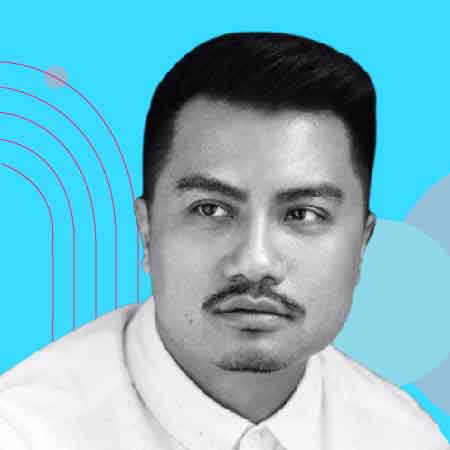 With over 25 years of experience across development, content and data, and over ten years of experience in Martech, Stevel Lok is currently heading the martech department at Bain & Company as a senior director. He is the former global head of martech at The Economist & Freshfields. Lok specialises in customer data platforms (CDPs), first-party data, and personalisation. His domain expertise in content and publishing, subscription marketing, customer data strategy, industry expertise across EMEA, US, MENA and APAC marketing technology trends and advisory make him a cross-functional leader. He is a regular speaker and mentor on martech thought leadership in the future of advertising/adtech, marketing/martech, cookieless future, customer experience and transition from third-party data to first-party data.