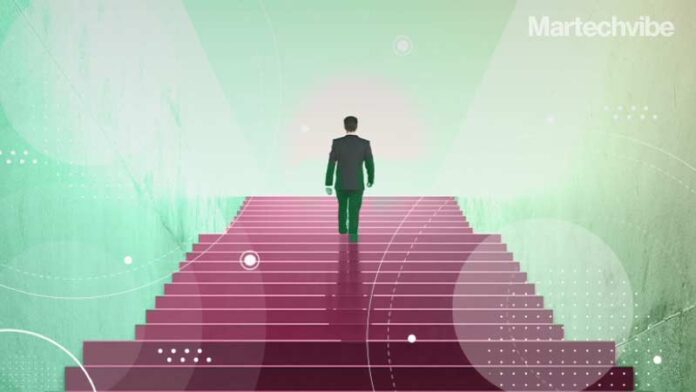 The annual Martech Awards was launched to recognise people and companies at the forefront of marketing technology adoption. Martechvibe celebrates the people and organisations advancing the Martech agenda in the region.
Last year's winners included Galadari Brothers Group. Khaleej Times, Merkle, Sitecore, RAKBANK,  Seera Group, Tealium, and many more.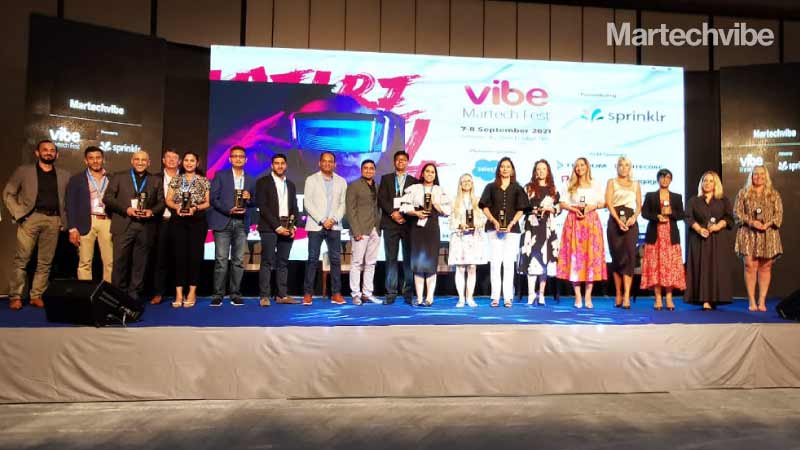 The Women in Martech award honoured marketing leaders who are powering their marketing with technology and insights. Winners included Dina Amin, Head of Marketing, Google Cloud, Ebru Tuygun, Marketing and Communications Head, Accenture, Claire Carter, CMO, Lenovo, Candice D'Cruz, Vice President – Luxury Brands, Marriott International, Anja Petrovski, Marketing Director, Audi Volkswagen and many more impressive professionals.
The 2022 edition of the Martech Awards will celebrate;
Martech Champions is meant to recognise leaders who are driving the marketing landscape towards excellence.
Future Martech Leaders, young professionals who are faces to look out for.
The awards will be presented to the winners at the Vibe Martech Fest on Sept 6 and 7, 2022. Visit the website to know more…