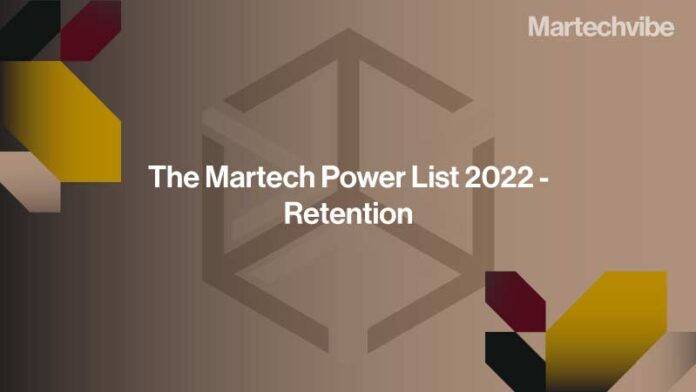 In an exclusive award ceremony in Dubai, Martechvibe acknowledged 30+ enterprises in two categories – retention and loyalty to celebrate the teams using marketing technologies to further their strategies.
The most highly anticipated event in the martech community in the Middle East took place on December 15 when Martechvibe, in partnership with WebEngage announced the Martech Power List for Retention. 
At a gala event attended by over 100 marketing leaders, 17 enterprises were awarded the title of Retention leaders for the year 2022. 
The award ceremony took place at the Palazzo Versace in Dubai. 
For enterprise use of marketing technologies to further its retention strategies, WebEngage, the full-stack retention operating system for consumer businesses, presented the awards. 
Hetarth Patel, Managing Director of WebEngage, UAE and Vice President of MENA, said, "At WebEngage, we believe retention-as-a-play is the need of the hour and should be incorporated to recalibrate business goals. It's high time businesses focus on retention as an area that needs to be addressed and implemented. With these awards, we aim to celebrate the clairvoyance and endeavours individuals and brands have taken up in retention marketing."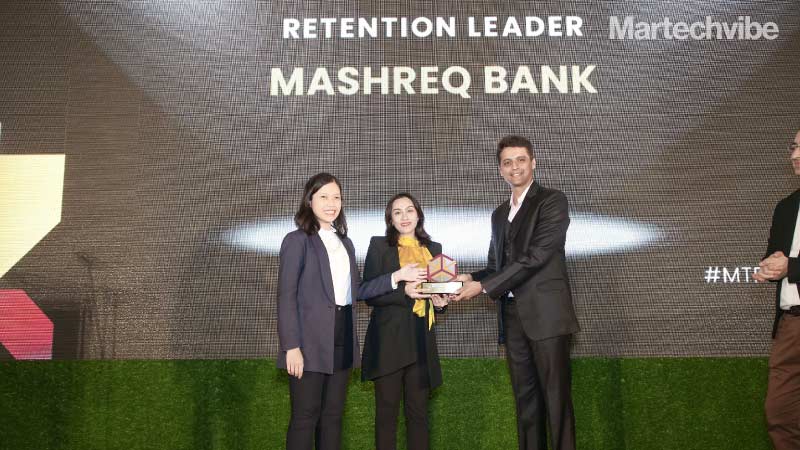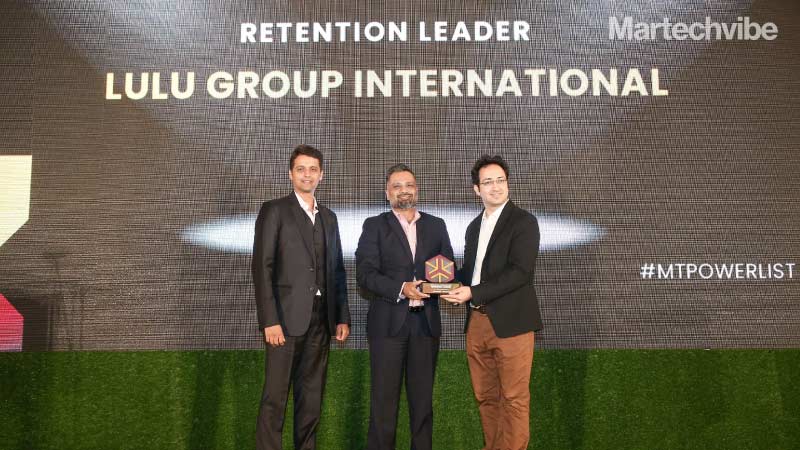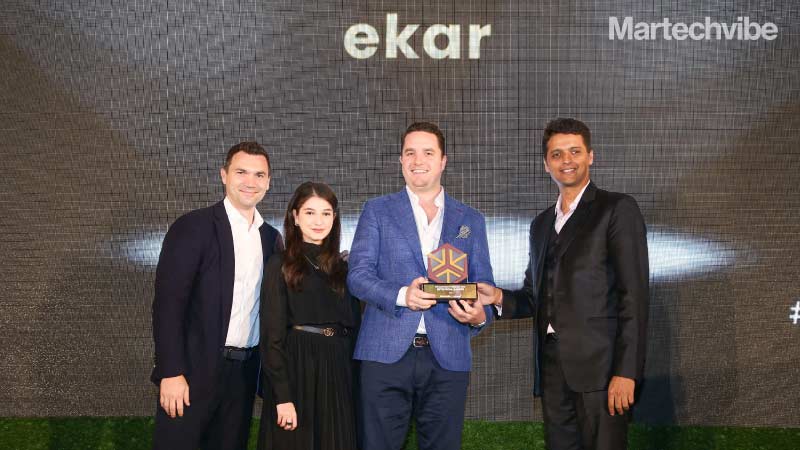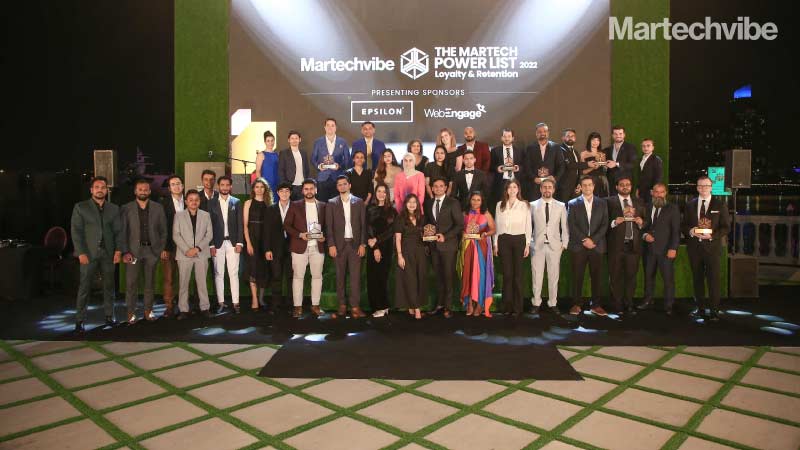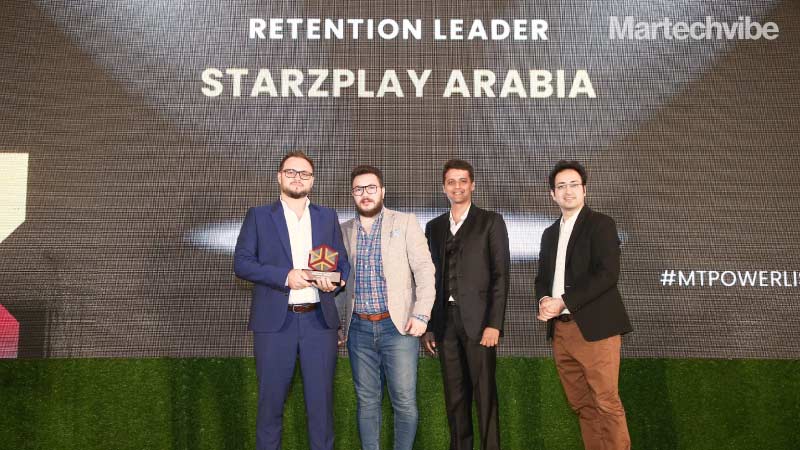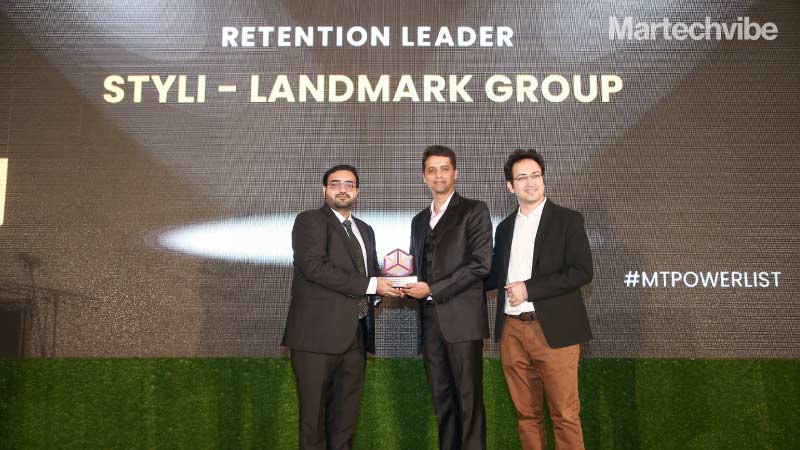 And the winners are…
Al Futtaim
Azadea Group
Beside Group
Chalhoub Group
Cigna
Easa Saleh Al Gurg
ekar
First Abu Dhabi Bank
GMG
LuLu Group International
Mashreq Bank
OSN
SellAnyCar.com
STARZPLAY Arabia
Styli – Landmark Group
The ENTERTAINER
Wego
Martechvibe connects technology brands with the most dynamic marketing leaders as the pioneer and most trusted media platform. It presents the MarTech world differently; where others see disruption, Martechvibe sees opportunity.