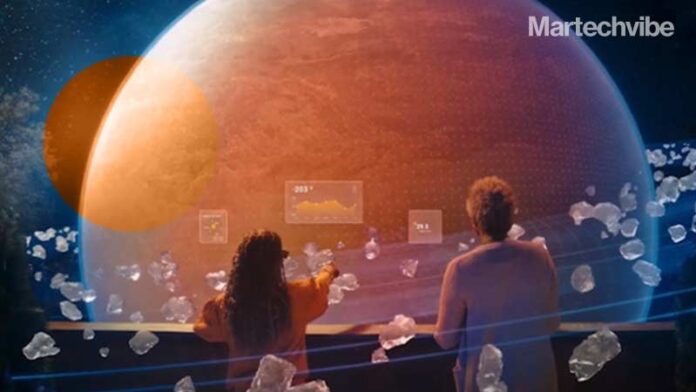 "As an enterprise, you don't want to be behind in understanding the new world. Don't end up in that space ten years later when the metaverse comes to life," shares Elizma Nolte, Regional Manager for Sub Saharan Africa and Meta at Vibe Martech Fest's South Africa edition
"It is a journey, and we can get there together. It is time to build muscle. We have platforms that allow you to dabble into augmented reality and understand its role in your marketing plan," said Elizma Nolte, Regional Manager for Sub Saharan Africa and Meta during her presentation on The Next Level of the Customer Experience: Welcome to The Metaverse. She was speaking at the second edition of VMF (Vibe Martech Fest) South Africa.
Ten years ago, Nolte recalls having to explain to her clients in South Africa that people are no more on their desktops, but mobile is the new platform. "Now, everyone gets that." She adds, "Don't end up in that space ten years later when the metaverse comes to life and as an enterprise, you have not built the muscle on understanding the new world."
According to Mark Zuckerberg's founder's letter where he shares his vision for the metaverse, it will feel like a hybrid of today's online social experiences, sometimes expanded into three dimensions or projected into the physical world. It will let you share immersive experiences with other people even when you can't be together — and do things together you couldn't do in the physical world. It's the next evolution in a long line of social technologies, and it's ushering in a new chapter for the company.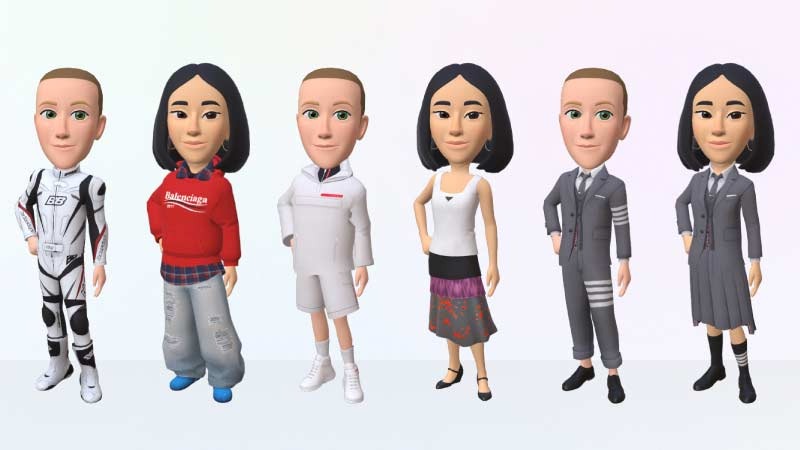 In June, Meta introduced the Meta Avatars Store, which will let users customise their avatar to reflect their personalities. Users can now dress their avatars with clothing from some of the world's leading brands. It offers digital outfits from Balenciaga, Prada and Thom Browne, three of the world's most iconic fashion brands.
Nolte said, "The way people are sharing and interacting is changing over a period of time. At the advent of Facebook, we could only send text messages to each other, and then we were able to post pictures and videos that livened up the feeds, and we can see that it is evolving to the next stage of 3D and virtual reality spaces that we share with one another."
The market needs to think about the way of communication ahead. Brands need to meet consumers in those spaces and create experiences to engage with them. She said, "At Meta, we are evolving in that space too." The social network sees it as a continuation of their journey of connecting people. It is all about creating experiences to share and bringing people together in communities, helping them to express and, of course, help brands to meet their consumers and create more engaging shopping experiences.
Meta is building on the platforms, technology, and tools to this effect.
"AI is a big part of Metaverse. It is used to understand how people are speaking via NLP. Our algorithms show what users love the most. We have a history of putting creative tools in the people's hands, whether that be for creating AR effects or for amazing stories on Instagram. We want to give more people the ability to express themselves, and we will continue to develop the tools for them."