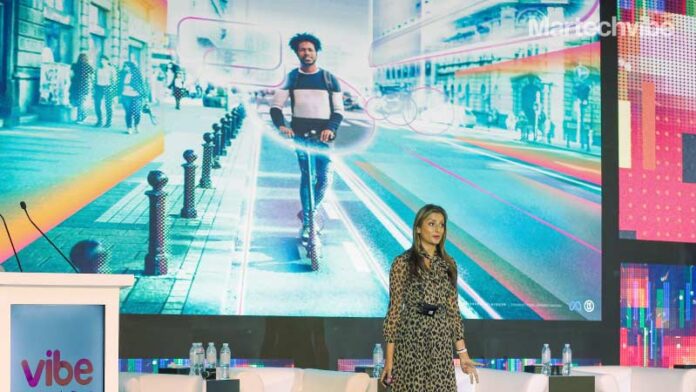 Overheard at VMF:

The Metaverse promises next-level experiences driven by the three Cs; co-presence, continuity and co-creation. Priya Patel-Chomel, Head of Product Marketing, Middle East, Turkey and Africa at Meta, decodes how brands can put the first foot forward

Vibe Martech Fest, the Middle East's largest marketing and technology leaders summit, concluded last week with a roaring attendance of over 500 guests. Martech leaders spoke about emerging technology and future trends. VMF drives the Martech landscape through its agenda and thought leaders.

It was no surprise that the metaverse was a topic everyone was excited to know more about. "The value you are delivering to your community via immersive experiences and the emotions they elicit are much more memorable than traditional content," said Priya Patel-Chomel, Head of Product Marketing, Middle East, Turkey and Africa at Meta.

In case you missed it, here is what Patel suggests marketers explore to put a foot forward in the metaverse.
Creators are leading the way
The Middle East and North Africa (MENA) region has particularly experienced an unprecedented explosion of digital content creators, signalling a steady shift in how people in the region consume content. FleishmanHillard and its research practice, TRUE Global Intelligence, in partnership with Eleve Media, released the Web 3.0 Influencer & Intelligence Report 2022, showcasing how conversation and influence are quickly changing in India around the rising evolution of the 'metasphere'. The evolving landscape requires close attention to shifting conversations to understand emergent trends, nuances and new risks.
Creators can carve out niche categories within lifestyle, entertainment, comedy, art, and more. Consumers who are part of their followers are more inclined to trust creators because of the human connection they offer, their independent opinions, and the interactive nature of the channels they use. The industry has seen how creators leverage video channels – virtual worlds are next.
"Creators can amplify or evolve a brand's tone. We've already seen this for multiple years across our platforms like Instagram. They give the brands credibility; they give a point of view on that brand, and they give that to their audiences; they build that trust and loyalty. Brands can enlist creators to help them speak the platform's language," said Patel.
Love or hate them; brands need to invest in building relationships with their consumers via creators. A sure way to do this is to begin to test the new tools that Meta has launched to enable creators to experiment with different ways to create and monetise their content.
In 2021, Meta unveiled additions to its Spark AR augmented reality platform, which the company hopes will be used by developers and creators to build metaverse applications. Spark AR works with developers and creators to create AR experiences for advertising agencies and brands that want both high-quality effects and a way to measure the return on investment so that they have data-driven insights into the efficacy of the AR experience in engaging an audience.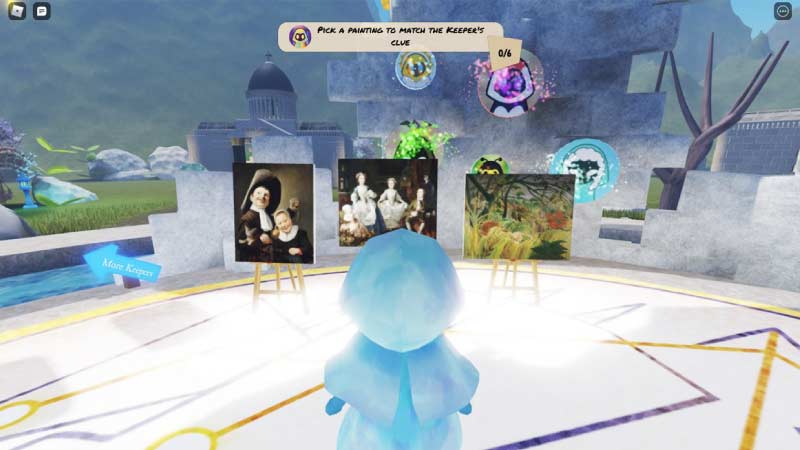 In 2020, the then-Facebook launched Horizon World as a beta, invite-only platform to leverage the community of creators and developers for expanding social experiences in the virtual world. Users could explore the plaza and worlds created by the team at Facebook using a set of Horizon creation tools. The access to the platform came with an invitation to build the things you want to see and places you want to visit. Since its launch in the US, the company has been expanding access across the globe. It even announced its $10 million Horizon Creators Fund. One of the latest features includes creator monetisation tools. For example, users could make and sell attachable accessories for a fashion world or offer paid access to a new part of the world.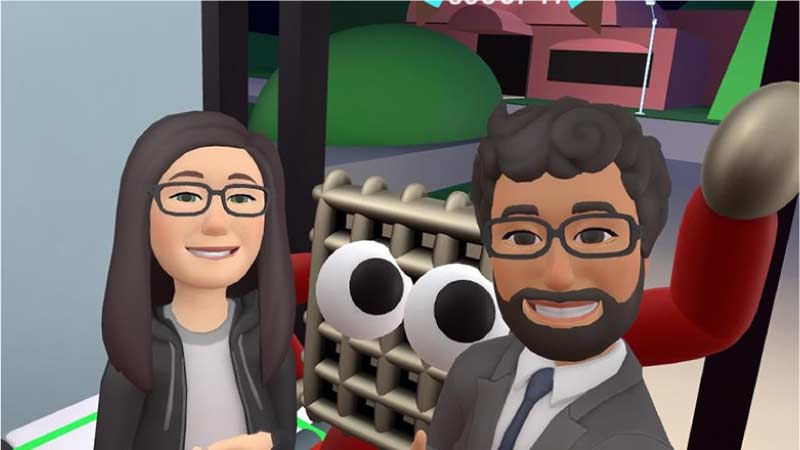 Patel calls it Meta's mission to democratise VR. "So far, over 10,000 different VR worlds have been created, and the experience in Horizon Worlds is inherently social. Experiences are collaborative, and there is a lot of interactivity and responsiveness of participants through wearables, avatars, gesture reactions, and gaming mechanics."
She encourages brands to think about how to build a world that affects their mission and their values. "People can step into these worlds and better understand what drives that brand," she said.
Build scalable immersion
Earlier this year, the National Gallery in London released an experience that users could access on Roblox. The Keeper of Paintings and the Palette of Perception invited visitors on an AR-powered quest through the London institution to locate the lost Palette of Perception. Guided by the titular Keeper of Paintings, players were asked to solve puzzles, uncover secrets, and collect gems related to works in the galleries, effectively immersing themselves in the National Gallery's collection.
The opportunities are endless. Brands can unlock the ability to reach people at scale and emotional depth;  think about multi-device experiences via mobile, desktop and VR headsets.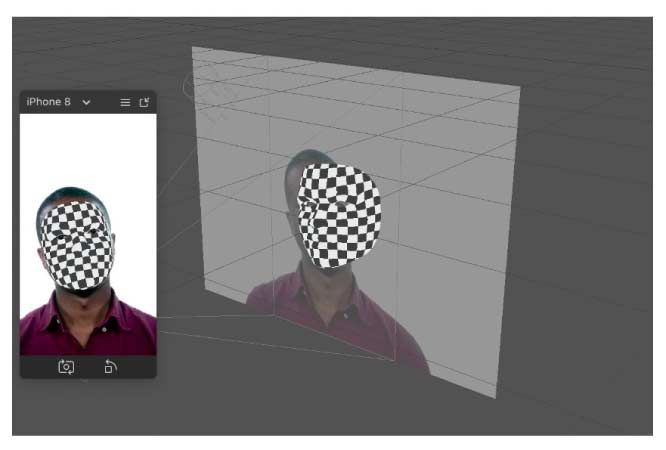 Harness the power of presence
Video calling has become a cultural phenomenon aided by the physical distancing norms introduced by the pandemic. How furthermore immersive can these experiences be? The Spark API offers creators and developers the chance to build dynamic, real-time interactive effects for larger audiences and transform the way people experience video calling.
"There are so many areas we can explore when it comes to connection, whether through moments, gaming, dress-up projects, or something else. Think about those three Cs; co-presence, continuity and co-creation, and how you can take these principles forward."