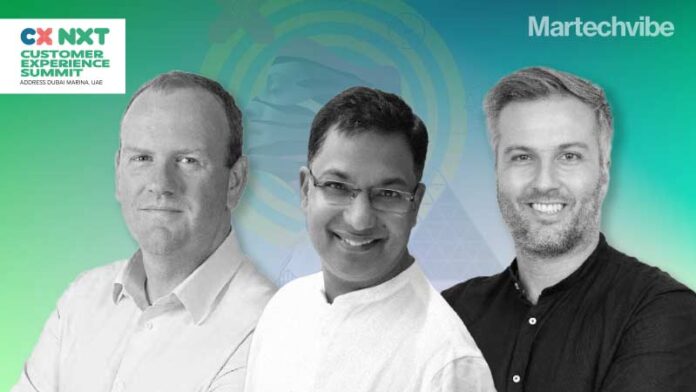 With only a few weeks to go until the CX NXT – the Customer Experience Summit is taking place, in Dubai. Martechvibe highlights the international CX experts who will headline this summit.
Steven Van Belleghem, who has authored five international bestsellers about customer experience, will be a keynote speaker. Diego-Tarek de Aristegui – Chief Marketing Officer at MANO, and Rahul Rajpal – Director of Global Customer Experience at Google Ads will share "global perspectives".
The summit will cover a wide range of topics, including, customer service and loyalty, digital transformation, customer insights, contact centres, service design and CRM.
Meet our international speakers.
Steven Van Belleghem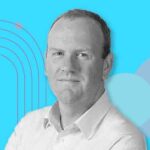 is an international keynote speaker, bestselling author, and Co-founder of Nexxworks & Snackbytes. Combining customer-centric thinking, the latest technologies, and the human touch, he comments on the future of customer experience and informs marketers on what to focus their strategies on. He is also an entrepreneur and the co-founder of the inspiration agency Nexxworks and social media agency Snackbytes. As an investor, he is also involved in the fast-growing digital agency Intracto and AI scale-up Hello Customer. Steven is also on the board of directors of Plan International. His latest book, The Offer You Can't Refuse, talks about how companies can make consumers' dreams come true and the opportunity to tackle concrete global challenges with the customer as a partner.
Diego-Tarek de Aristegui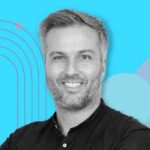 is the Chief Marketing Officer at MANO Group, brings in over 14 years of career-spanning leading roles at Leo Burnett MENA and Diageo Innovation Europe. MANO GROUP LIMITED is a quick-commerce grocery delivery platform servicing several African markets. He is a recipient of many international creative awards. He has built brands across several continents, launched innovations for world-class brands in Europe, and now is out here to prove that quick commerce is a credible value proposition that is here to stay. De Aristegui is based out of Madrid and oversees a fast-growing operation and team expanding across the African continent. He will share competitive strategies for creating differentiation in an over-saturated marketplace. He is joining an expert panel on Quick Commerce: Future or Fad?
Rahul Rajpal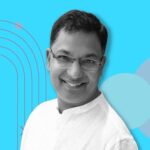 , Director of Global Customer Experience at Google Ads, has extensive experience in digital transformation, CX and operational excellence, including quality and risk monitoring spanning more than 25 years. He has led large global partner network operations and in-house teams across functions, CX, risk monitoring and quality. He loves new and complex challenges and thrives in ambiguity, building high-performing and future-ready workforce focusing on creating impactful transformations. He currently serves as the Global Head of Partner operations at Google Ads. Rajpal will be participating in the fireside chat – Who Owns The Customer?
Visit cx-nxt to know more.