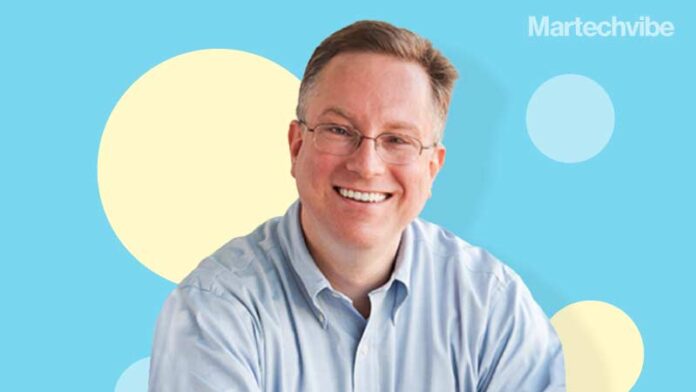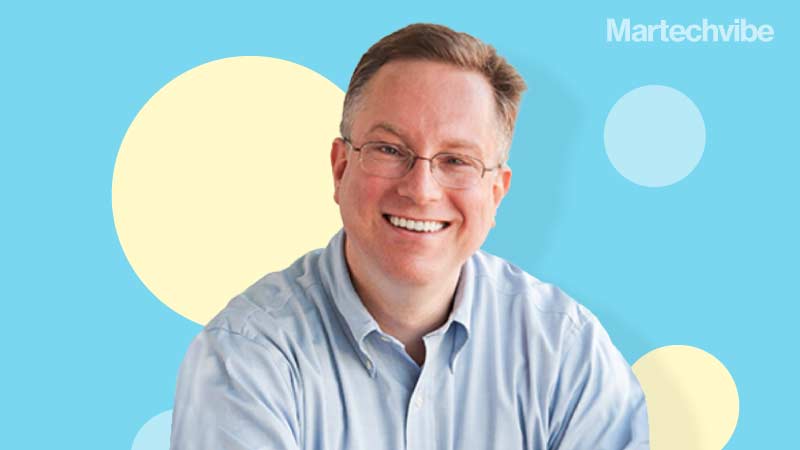 How do marketers navigate the cluttered marketplace for Martech solutions and find the one that works best? Channel your inner artist, advises Scott Brinker, Vice- President of HubSpot, in his opening keynote of
#VMFZA
There are more than 10,000 different MarTech solutions globally that have been mapped. Brinker's supergraphics have been tracking the landscape since 2011. At the time, there were about 150 solutions on offer.
Brinker was the keynote speaker at Vibe Martech Fest, South Africa edition. He was joined by other industry leaders like Elizma Nolte, Regional Marketing Manager at Meta (Africa) | Francois Viviers, Group Executive: Marketing and Communications at Capitec Bank | Hazel Mbofana-Chimhandamba, Executive Head of Marketing at Cell C | Scott Brinker, Martech guru and editor of ChiefMartec | Nomsa Makgabenyana, Founder & CEO at Seriti Insights | Mark Rock-Perring, Executive Head: Group Market Research at Nedbank and many more…
Is it a bubble?
The vendor landscape has seen massive growth in the last decade. Interestingly, every major category, from advertising, content, social, commerce and data and management have all grown equally.
"This is the best of times, and the worst of times for marketers," said Brinker. Marketers are spoiled for choice. But that's not bad news for businesses. Since the landscape of solutions has grown, and competition has increased, vendors are vying for marketers' attention. Not only do they offer more competitive pricing, these solutions are also more open to customisation and aftersales service.
There is an incredible amount of software out there. How do marketers choose?
"Not all software is equal. I look at this in a spectrum. On one hand, you've got cloud platforms like AWS and Microsoft Azure and Google cloud that are actually highly consolidated. Start here, these are the foundations upon which so many other cloud solutions are built," said Brinker.
At the other end of the spectrum, you have custom apps that are not consolidated.  "This is where we have millions and millions of custom apps. They are by their very nature, highly divers. In between these two extremes, we just see a very fascinating shift where on top of cloud platforms for developers, there are API platforms for developers, things like Twilio and Stripe – that all make it easier. To create more software on top of that is where you get to the app platforms."
The flux of solutions also has led to vendors developing low-code options or solutions that are easier to use for marketing teams which may not have in-house data science resources.
APIs have simplified onboarding as well, keeping in mind how systems need to integrate with legacy. The big players like HubSpot, Salesforce, Shopify, Adobe and Oracle and so on have app platforms and APIs to let developers build on top of it. Such options help accelerate the number of specialist apps and custom apps in the world.
At the centre of your stack are foundational systems. The system of record is the gravitational centre of the MarTech stack. On top of that, you build  more specialised apps which must integrate with those core platforms. The number one thing here is getting the data integrated. These are all tools to play with, like an artist.
"You've probably heard the phrase data is the new oil. I'm actually not a big fan of that phrase. I prefer to think about data as the new oil paint. Marketers can be like Michael Angelo. Take the oil paints, and turn it into a masterpiece."