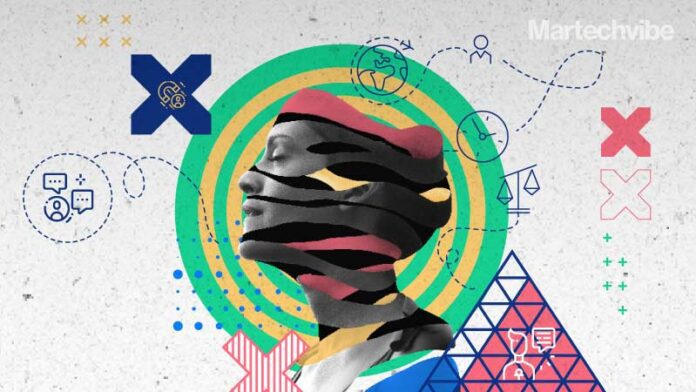 CX NXT The Customer Experience Summit tracks evolving technology, strategy and cultural trends globally so marketers can deliver engaging experiences to meet new-age customer expectations.
Following the successful virtual edition in November 2021, CX NXT 2022 is set to take the form of a two-day in-person event on June 15-16, 2022 in Amsterdam. Over 250 CX leaders and practitioners are scheduled to attend.
Produced by CXM Today and Martechvibe, leading publications focused on CX, Marketing Technology and Innovation, CX NXT Europe will bring together world-renowned CX experts, brand and product leaders in-person to share insights, inspirations and experiences. Top analysts, innovative technology providers, and marketers will come together as a community to exchange notes and prepare for CX success in 2022 and beyond.
The previous edition saw a speaker line-up of renowned CX experts including Colin Shaw – founder and CEO of Beyond Philosophy, and author of seven bestsellers on customer-driven strategies, Adrian Swinscoe – CX Expert & Author of PUNK CX, Alex Genov – Head of Customer Research at Zappos, Russel Bacha – Head of Technology & Loyalty at Virgin Megastore, Andrea Prazakova – Senior Vice President Customer Experience at Mastercard, Patrick Fagan – Behavioural Scientist and Co-founder at Capuchin Behavioural Science among others.
This edition will include sessions that delve deeper into how conversational CX and cloud readiness empower brands to deliver better CX, and immersive technologies that offer creative, emotional and practical routes to enriching personalized customer relationships. Sessions will explore how data privacy investments add to agility and innovation within organization, how contact centres can play the role of an experience centre and agents become ideal brand ambassadors. Interactive sessions will guide attendees through developing a team of CX champions with a mixed bag of digital, cognitive and interpersonal skills and walkthrough how enterprises can revamp its learning and development programs for customer-facing roles.
CX NXT is on a mission to demonstrate how technology, strategy and culture can provide the experience that new-age customers demand.
For more information – eu.cx-nxt.com