What's New On the CX Bookshelf?
In a world where customer loyalty and satisfaction reign supreme, here's a list of the top 10 books on customer experience (CX) written by global experts in the last two years.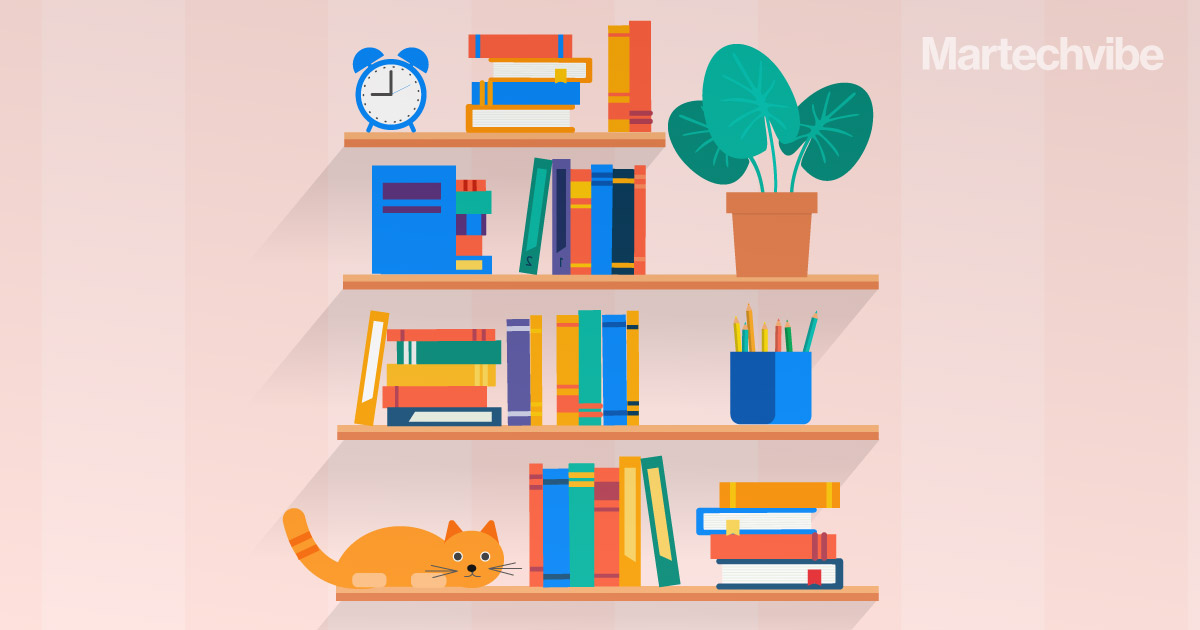 Books on customer experience have always served as compasses, guiding marketers through the intricate landscape of customer-centricity and unveiling the tactics and secrets behind crafting remarkable experiences. CX experts distil years of hands-on experience and in-depth research into their writings, giving brands access to a treasure trove of strategies, frameworks, and real-world anecdotes to elevate customer interactions. 
From The Time To Win and The Digital First Customer Experience to Customers Know You Suck, we have curated a list of the top 10 books on customer experience (CX) written by global experts in the last two years. 
10 Reasons Why CX/NPS Programs Fail
Author: Christopher Roberts
Published on 01 January 2023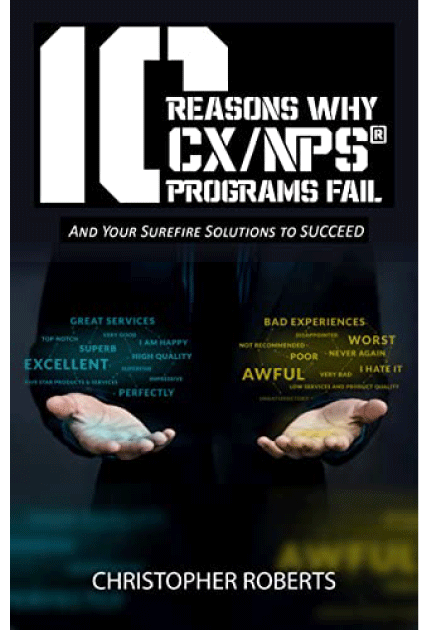 According to Roberts, about 85% of customer experience or Net Promoter Score (NPS) programs are bound to fail. This demise occurs gradually and not abruptly within a week, month, or even a year. 10 Reasons Why CX/NPS Programs Fail delves into pivotal issues plaguing the execution of these programs and offers remedies grounded in tangible real-world insights and data-driven approaches.
Author: John Sills
Published on 02 February 2023
Sills unveils a compelling perspective that transcends traditional functionality-driven approaches. The Human Experience: How to make life better for your customers and create a more successful organisation is a roadmap to a thriving brand by prioritising simplicity and directness in customer interactions. Sills contends that infusing emotional engagement into customer journeys not only boosts satisfaction but also enhances business efficiency.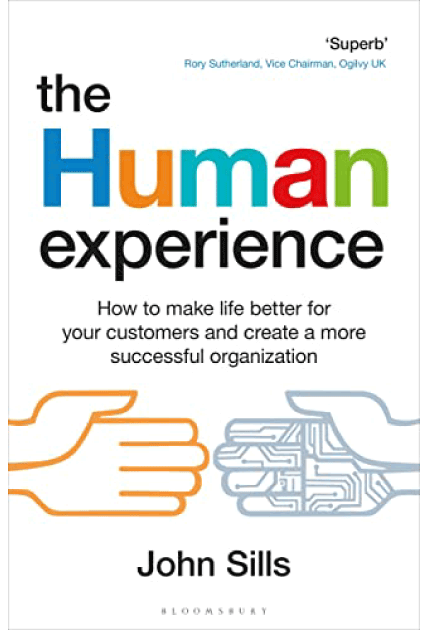 The Ultimate Customer Experience
Author: Scott McKain
Published on 20 June 2023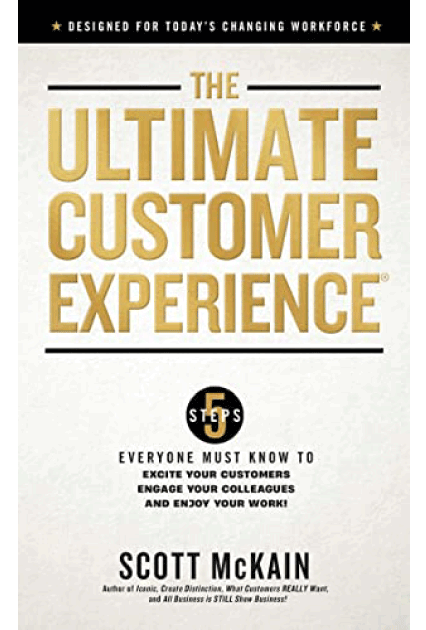 One must take personal responsibility for how one engages with a customer. The Ultimate Customer Experience: 5 Steps Everyone Must Know to Excite Your Customers, Engage Your Colleagues, and Enjoy Your Work is a guide that reveals the sure steps to take for connecting with customers in today's changing workplace. McKain stresses the vital importance of customer engagement and the enduring connection with clients and prospects on a daily basis.
The Digital-First Customer Experience
Author: Joe Wheeler
Published on 25 July 2023
Wheeler addresses the pressing challenges confronting organisations in their pursuit of creating compelling digital-first encounters. The Digital-First Customer Experience: Seven Design Strategies from the World's Leading Brands uses insights from case studies of Lemonade, Spotify, CEMEX, VMware, Starbucks, NIKE, and Amazon. The book discusses the "3 Cs" – trends entailing technology convergence, competitive dynamics, and cultural shifts in a post-pandemic landscape.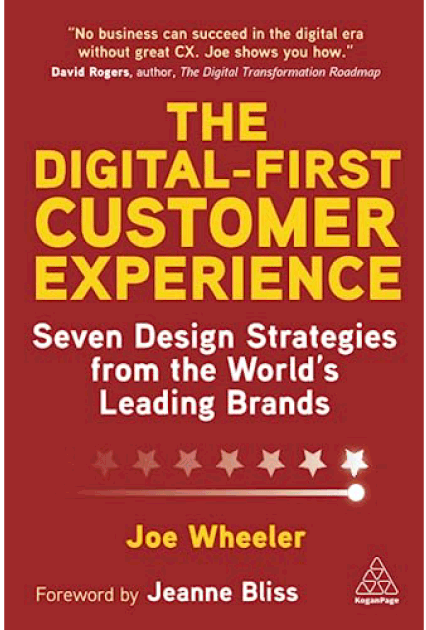 Author: Jay Baer
Published on 25 July 2023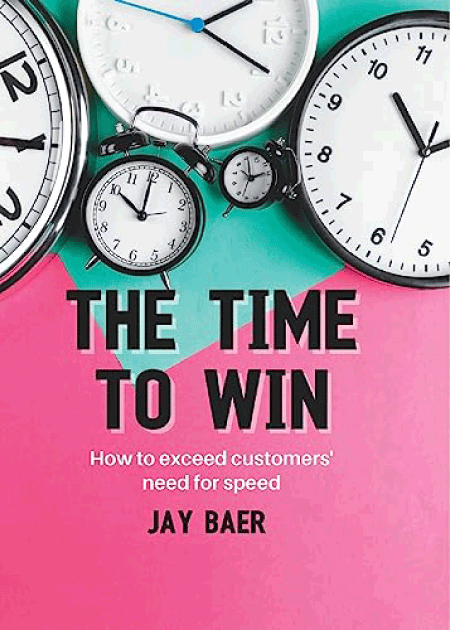 Speed has always been an essential part of the customer experience. In this concise guide, Baer reveals how speed has become a pivotal factor in customer satisfaction and is the ultimate competitive advantage. With the 6-piece framework, The Time to Win: How to Exceed Your Customers' Need for Speed offers insights and real-world examples on optimising responsiveness throughout your organisation. 
Author: Debbie Levitt
Published on 02 December 2022
Too often, product and service decisions are not guided by customer intelligence data. How do we keep that from happening again? Customers Know You Suck: Actionable CX Strategies to Better Understand, Attract, and Retain Customers is the how-to manual for the customer-centric product-market fit. The book introduces a governance model to seamlessly implement and monitor internal process changes and experiments, ensuring progress and success while avoiding pitfalls.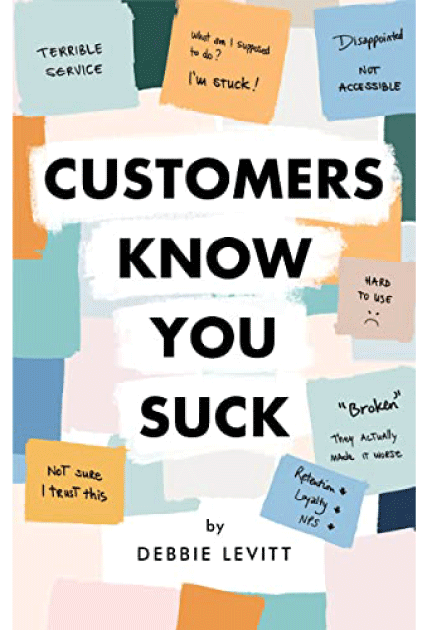 Author: Jim Tincher
Published on 17 November 2022
Tincher reveals the often-overlooked potential for superior B2B customer experiences through the CX Loyalty Flywheel model. Backed by insights from CX leaders and success stories from Dow, Hagerty, and UKG, Do B2B Better: Drive Growth Through Game-Changing Customer Experience serves as a catalyst for organisations to drive exceptional outcomes and differentiate themselves in the competitive B2B arena.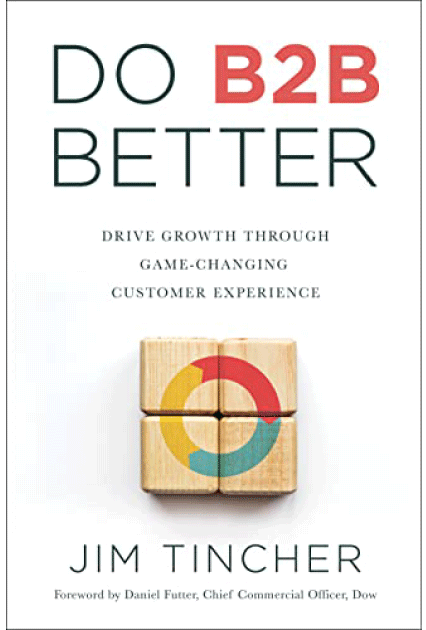 The Power of Customer Experience
Author: Elizabeth Dixon
Published on 31 March 2022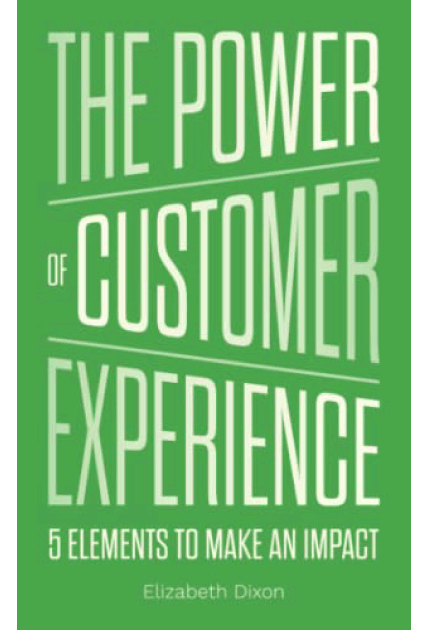 Whether you're the boss calling the shots, an employee making it happen, or an intern just starting in your field, everyone wants to make an impact and be part of something bigger. The Power of Customer Experience: 5 Elements to Make an Impact is designed to help growth-minded people make an impact by changing the customer experience for their businesses and brands for the better.
Author: Annette Franz
Published on 22 March 2022
With brands playing the same digital game, how does one gain a competitive edge?
Built to Win: Designing a Customer-Centric Culture That Drives Value For Your Business advocates for transforming company culture to prioritise customers while placing employees first. Through case studies featuring industry giants like Hubspot, Airbnb, and Starbucks, Franz equips leaders to create a customer-centric environment that stands out and fosters loyalty.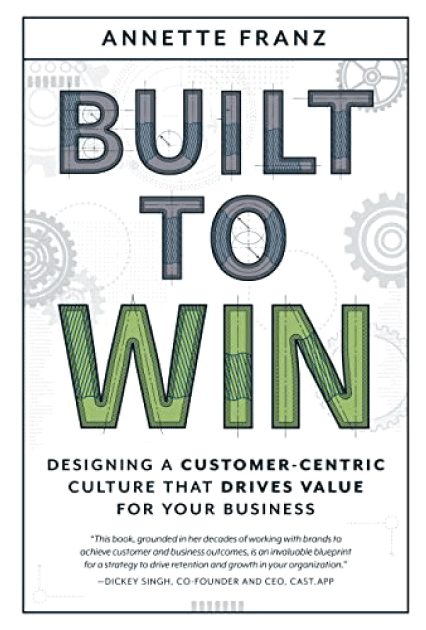 Authors: Janelle Estes, Andy MacMillan
Published on 10 February 2022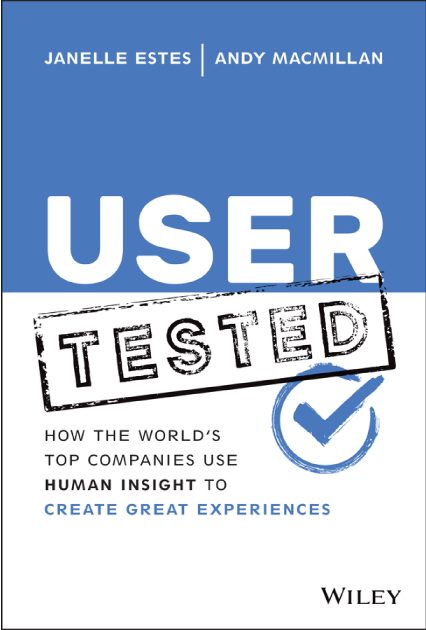 Being obsessed with data but disconnected from customers is certainly not sustainable. User Tested: How the World's Top Companies Use Human Insight to Create Great Experiences is a guide that emphasises the importance of capturing genuine customer feedback and fostering a culture of empathy across departments. With examples from companies like Microsoft and AAA Club Alliance, it equips readers with the tools to create exceptional experiences.
For more industry insights, join CX leaders at the CX NXT Summit in UAE on November 15 and 16, 2023. For more details and registration, click here.