What Does It Take to Be the Next Future Martech Leader?
Martechvibe asks industry experts about the key qualities that a future martech leader should possess to remove their underdog tag and make it big.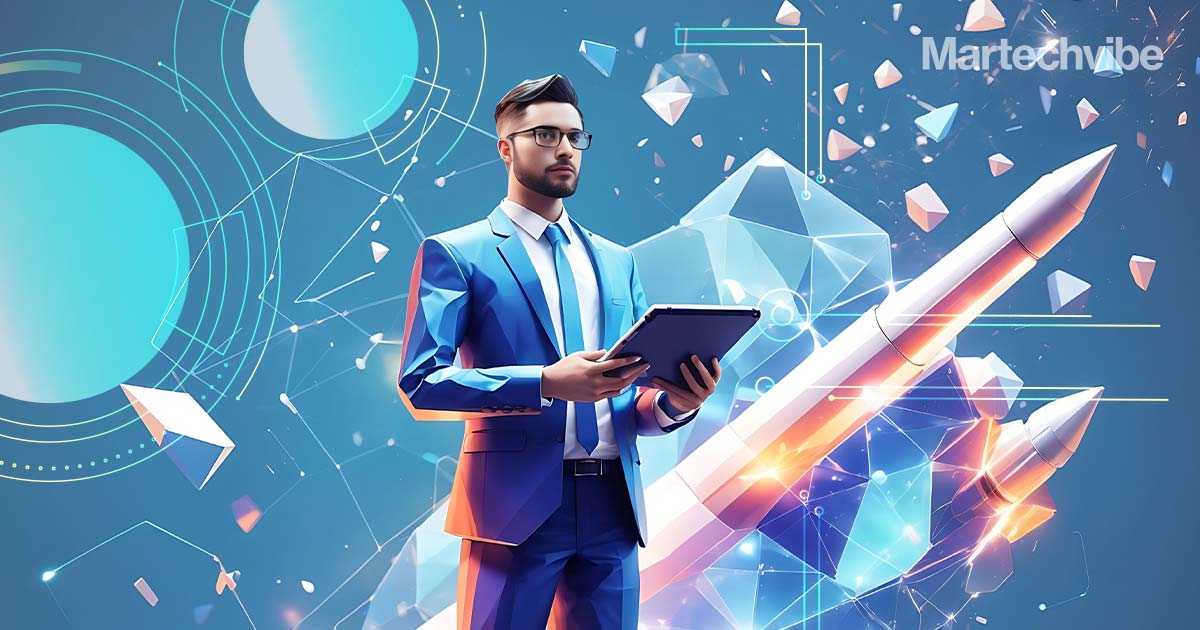 The martech landscape is mapping a curve plotted on minute changes, which affects all marketing variables. With disruptive technologies becoming a key part of every marketer's toolset, martech professionals must keep themselves updated with what's new, what the customer expects, and how they can best utilise tech to offer the perfect customer experience.  
The new marketing leader of the future has a lot to comprehend and adapt to. Business leaders say that the new marketer must be agile, focused on the customer, quick to adopt technology and work with data to drive key decisions. 
At this juncture, we spoke to martech experts about what it takes to be the future martech leader. 
1. Be bold enough to experiment at ease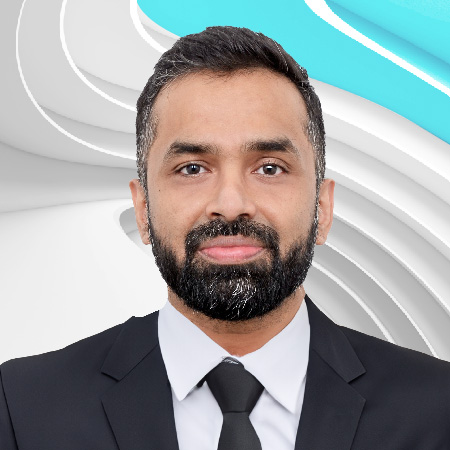 Throughout their career, many marketers get ingrained into a way of working where they forget to try their hand with new methods. Traditional marketing has its pros, but if one wishes to stay ahead of the curve, one cannot fear experimentation. Ashick Ali, Head of Ecommerce at Landmark Group, puts it simply, "Never assume, always experiment." 
Elaborating on how modern marketing has and should take over the traditional approach, Umesh Chopra, Market Intelligence Manager at Sharjah Co-operative Society, says the latter was about creativity and out-of-the-box thinking, while the former has inculcated technology and its applications into creativity. The future martech leader, hence, must "expand their horizon to statistics, tech applications, agility, all the same, retaining creativity at the core."
Emphasising the integration of technology into marketing, Chopra says, "Martech stacks have become more important than ever, the reason being the customer's expectation for instant, real-time communications. It's a learning curve for all of us." Openness to risk-taking is essential and one can encourage experimentation by looking at mistakes and failures as learning experiences. "All of this can only be possible if we provide the right set of resources. Having a clear budget and time for innovation is important, and should be part of the KPIs," adds Chopra. 
2. Don't hesitate to piggyback on technology
The amount of customer information available to marketers today is beyond massive. However, 87% of marketers say data is their company's most under-utilised asset, and 40% of brands plan to increase their data-driven marketing budgets. The figures indicate that marketers must make data the core of their marketing strategies.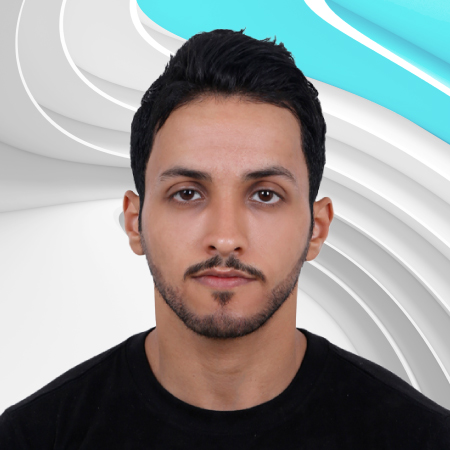 Mohammed Al Saadoun, Online Marketing Lead of PPC & Apps at Al Shaya Group, says data-driven decision-making is one of the crucial aspects the future martech leader must focus on. "Marketers should use data to understand customer behaviour, preferences, and campaign effectiveness. Using bits and pieces of data applications with pilot projects is key," he adds. Stressing the significance of data quality, he adds that marketing leaders must feed information that is accurate and not based on gut feelings. 
Al Saadounalso lists strategic app marketing as a critical aspect of the evolved marketer's plan. "Prioritise digital channels that provide value and a healthy installs-to-conversion ratio, and measure your app marketing effectiveness with a trusted MMP to avoid large app size or disturbed UX. Build a healthy marketing funnel for an optimal always-on app marketing strategy."
3. Put your customers on a pedestal
Many brands have realised the inane nature of a brand-centric approach and have embraced a customer-centric outlook. The results: increased customer retention and brand loyalty. "Prioritise understanding your customers deeply," says Al Saadoun. The way to go about this, he adds, is by crafting campaigns and creatives that resonate and provide value to your customers. It's a smart strategy to crowdsource your ideas from your customers. "Customers have so many ideas on which you could base your experiments," he adds. 
4. Collaborate in more than just inter-department cultural events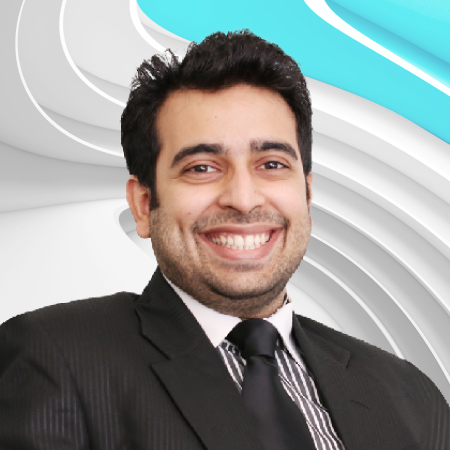 Unified organisational goals go a long way in accelerating a company's growth. When teams work in silos, focusing on their specific goals in isolation, it is the end product that suffers. For instance, in one's app marketing, Al Saadoun suggests working closely with cross-functional teams like design, product and marketing to align the strategies and goals.
Encouraging cross-functional collaborations works well for many brands, says Chopra. "People from different backgrounds have new and innovative ideas – the key to success is to move from silos to a holistic approach," he adds.
5. Stay agile, stay up-to-date
The brisk pace with which consumer expectations change demands a swift adoption of new strategies as well. As the marketing landscape evolves rapidly, "one must be open to learning, adapting, and embracing new technologies and trends," says Al Saadoun.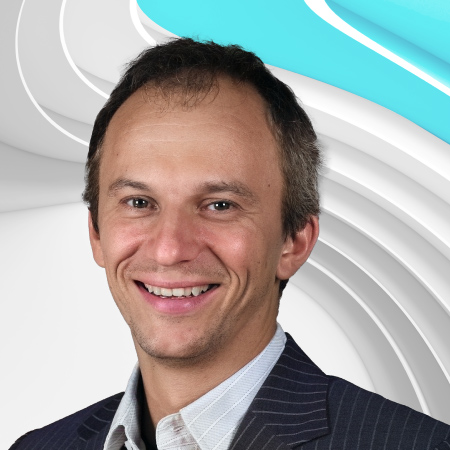 To work in tandem with technology without compromising on the uniquely human element, a key driver of the transformation is the MarketingOps or the RevOps team, says Frans Riemersma, Founder of MartechTribe. "These people combine tech and business skills, and their way of working is agile," he adds.
Martechvibe is embarking on a search for the next martech leader who embodies the perfect balance of leadership prowess and technical skills.  
We invite industry leaders to enter their nominations for exceptional talent from their organisation who possess the necessary martech expertise, stay up-to-date with the latest trends, and have demonstrated remarkable potential through their contributions to a project or campaign.
Nominations Open Till 31 October 2023.