Vestorly Launches New Program for Intelligent Content Curation
Vestorly, a venture-funded, AI-driven content curation company, has developed a new marketing program driven by increased interest in content curation. The content engine combines content marketing and content management's primary components to intelligently curate original, third-party and licensed content.  "Our team knows content curation inside and out and can effectively curate and personalise content from […]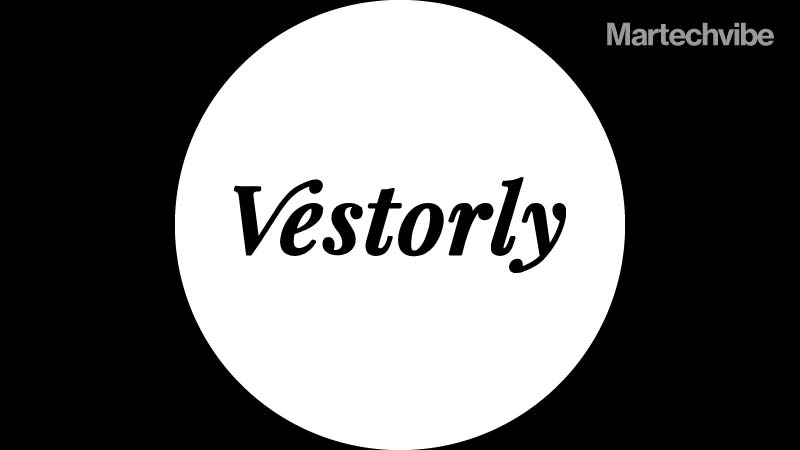 Vestorly, a venture-funded, AI-driven content curation company, has developed a new marketing program driven by increased interest in content curation.
The content engine combines content marketing and content management's primary components to intelligently curate original, third-party and licensed content. 
"Our team knows content curation inside and out and can effectively curate and personalise content from anywhere in the world through our AI-driven content management engine," says Ralph Pahlmeyer, CEO and Co-Founder of Vestorly. "Enterprises are recognising that content marketing is essential, and they place a high value in getting curated content inventory delivered directly to their marketing teams. Our new white-glove curation program was developed exactly for this purpose".
Also Read: Data-Centric Content to Drive Marketing Campaigns in 2021
Vestorly's white-glove content curation program is a solution for companies that need a reliable source of intelligently curated content, for companies that need streams of content inventory to feed their marketing campaigns, and for companies that want to evaluate Vestorly's content curation solutions before committing to full integration into their own platforms.
The program claims to be quick to set up and offers an inexpensive, low-risk method to leverage content effectively. 
Here is what the product offers; 
A Vestorly account set up with the company's branding and information.

A daily feed of 5 curated articles based on their editorial curation guidelines to publish on social media, blogs, or websites.

Corresponding titles, comments, and hashtags for each article.

A dedicated Vestorly content curation account specialist.

Weekly reports of content usage.
"Marketing teams are increasingly looking for full-service solutions to free up time within their own marketing departments to handle the demands of content marketing and personalisation. Vestorly's white-glove Curation as a Service program is almost a no-brainer to jumpstart these efforts for enterprise and SMB's alike," states Joel Goobich, Vestorly's Head of Sales & Marketing. "By trusting the content curation experts at Vestorly, you never have to worry if your content is up to par. You'll receive content that not only meets your curation needs but far exceeds them."