Seera Group chooses Amadeus as its preferred technology partner to implement NDC
NDC will allow Seera Group to distribute richer content to its customers NDC is one of the biggest changes the travel industry has seen in a long time; it is a critical enabler for enhanced travel retailing. This standard enables travel sellers to boost customer focus by providing them with rich, more personalised and relevant […]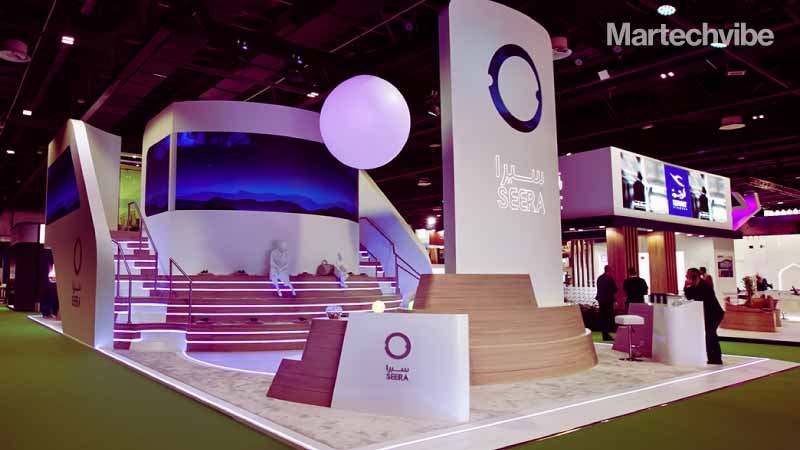 NDC will allow Seera Group to distribute richer content to its customers
NDC is one of the biggest changes the travel industry has seen in a long time; it is a critical enabler for enhanced travel retailing. This standard enables travel sellers to boost customer focus by providing them with rich, more personalised and relevant offers, and access to new content and fares from airlines.
To make use of this opportunity and be future-ready, Seera Group has extended its long-standing partnership with Amadeus to adopt NDC. As the Middle East's leading provider of travel and tourism services, Seera Group will join Amadeus' NDC [X] program and implement the NDC-enabled Travel API solution to distribute richer airline products to its customers. It will allow the selling of new fares and services to customers that are only available via NDC.
Customers are at the core of everything the Seera Group does, and integrating NDC efficiently within its workflow, online and offline, will help the group's travel brands differentiate its offers with more relevant options, better fares and availability, as well as post-booking servicing capabilities.
Speaking about the extension, Tarique Khatri, EVP at Seera Group, said, "Amadeus has been a long-term technology partner of Seera. We have been working together successfully to drive innovation in the region and provide our customers access to new, dynamic airline content that includes more tailored services. Amadeus has always been at the forefront of cutting-edge technology for our industry, and working together to implement NDC was a natural extension of this partnership. We are confident that NDC will help us personalise our offer, open up new opportunities to upsell, and really elevate our customer experience."
Also Read: VMF 2021: Is A Customer Data Platform Right For You: How Seera Travel Group Assessed CDP Readiness
Bernhard Steffens, Senior Vice President of Business Travel Agencies in Europe, Middle East and Africa said, "For a brand like Seera Group that focuses on customer centricity, the adoption of NDC makes perfect sense. It will help add tremendous value to its travelers, and cement Seera's place at the forefront of travel innovation in the Middle East. With NDC taking off in the industry, Seera Group understood it was the opportune time to partner with us to be fully NDC ready, marking an important milestone in their NDC journey.
In addition to accessing new airline content and fares via NDC connectivity, Seera Group will continue to have access to content from traditional technology such as EDIFACT. NDC is an integral part of the Amadeus Travel Platform – a platform which brings together all travel content from multiple sources in one place, allowing travel agencies to easily search and compare offers.